This special occasion deserves a special menu.
From special memories to special menus, make your Mother's Day service one worth celebrating.

With Mother's Day right around the corner on May 14th, now is a great time to start planning your restaurant's menu to ensure a successful and memorable celebration for customers. Below we've compiled a list of items that are well-suited for creating celebratory menu offerings.

Inspiration for your Menu
VEGGIES: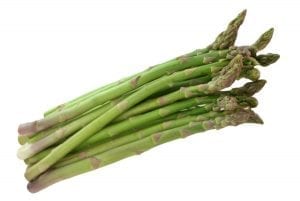 Arcadian Salad Mix 17391
Iceberg Salad Mix 26486
Fresh Asparagus 26189
Fresh Broccoli Crowns 26188
Fresh Broccoli Florets 26492
Fresh Cauliflower 26087
Cauliflower Florets 26167
Fresh Baby Spinach 26680
Fresh Brussels Sprouts 26674
Fresh Zucchini 16018
Fresh Snipped Green Beans 26599
Fresh Hass Avocado 26356
Fresh Sugar Snap Peas 26526
Simply Potato Shredded White Potatoes 23783
Fresh Cole Slaw Mix 22002

Learn more about Produce from Dennis  Chef's Produce Picks
---
SEAFOOD: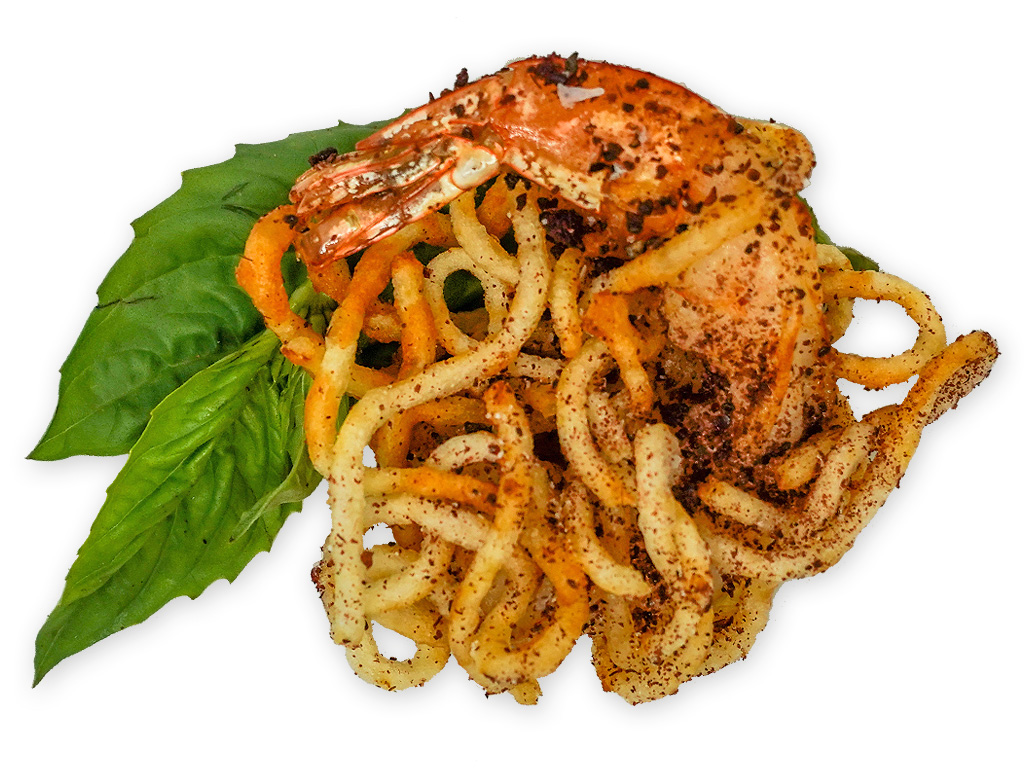 Salmon Filet Skin-On Boneless 3205
Ocean Horizons Salmon 8oz 26982
Ocean Horizons Haddock 8/10oz 18839
Lobster Meat Claw & Knuckle 3640
Lobster Meat Tail, Claw & Knuckle 12288
Six Mates 16-20ct Raw Tail-on Shrimp 1303
IQF Blanched Mussels, Whole in Shell 4051
FPI 16-20ct Cooked Tail-on Shrimp 21497
Sea Watch Super Surfers Crispy Clams 2221
Carver Frozen Shucked Clams 5019
Learn more about Seafood from Dennis  Seafood Recipes
---
BEEF: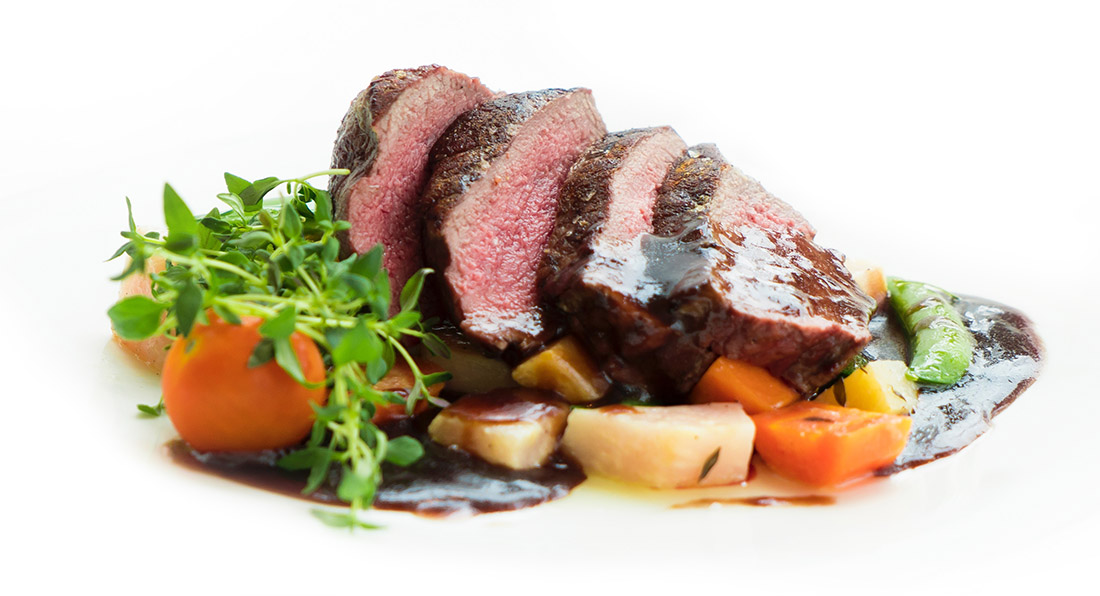 Copper Creek Black Angus Ribeye 24863
Copper Creek Black Angus Tenderloin 25559
Chef's Sig 2-4oz Steak Tips 27902
O.N. Maple Bourbon Steak Tips 25771
Oak Point NY Strip 12oz Frz 1556
South Shore Ribeye 14oz Frz 16770
Fire Braised Beef Flank Steak 21365
IBP Beef Flank Steak Fresh 22693
Learn more about Beef from Dennis  Beef Recipes
---
POULTRY: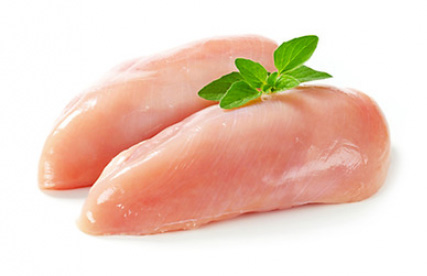 Fresh CVP Bone-In Chicken Breast 5831
Hormel Fire Braised Turkey 9003
McKenzie Hickory Smoked Turkey Breast 14508
Mckenzie Oven Roasted Turkey Breast 14068
Jennie-O Raw Petite Turkey Breast 11784
Random Jumbo Chicken Breast 73818
Hormel Fire Braised Chicken Breast 13120
Discover All Things Chicken  Poultry Recipes
---
PORK: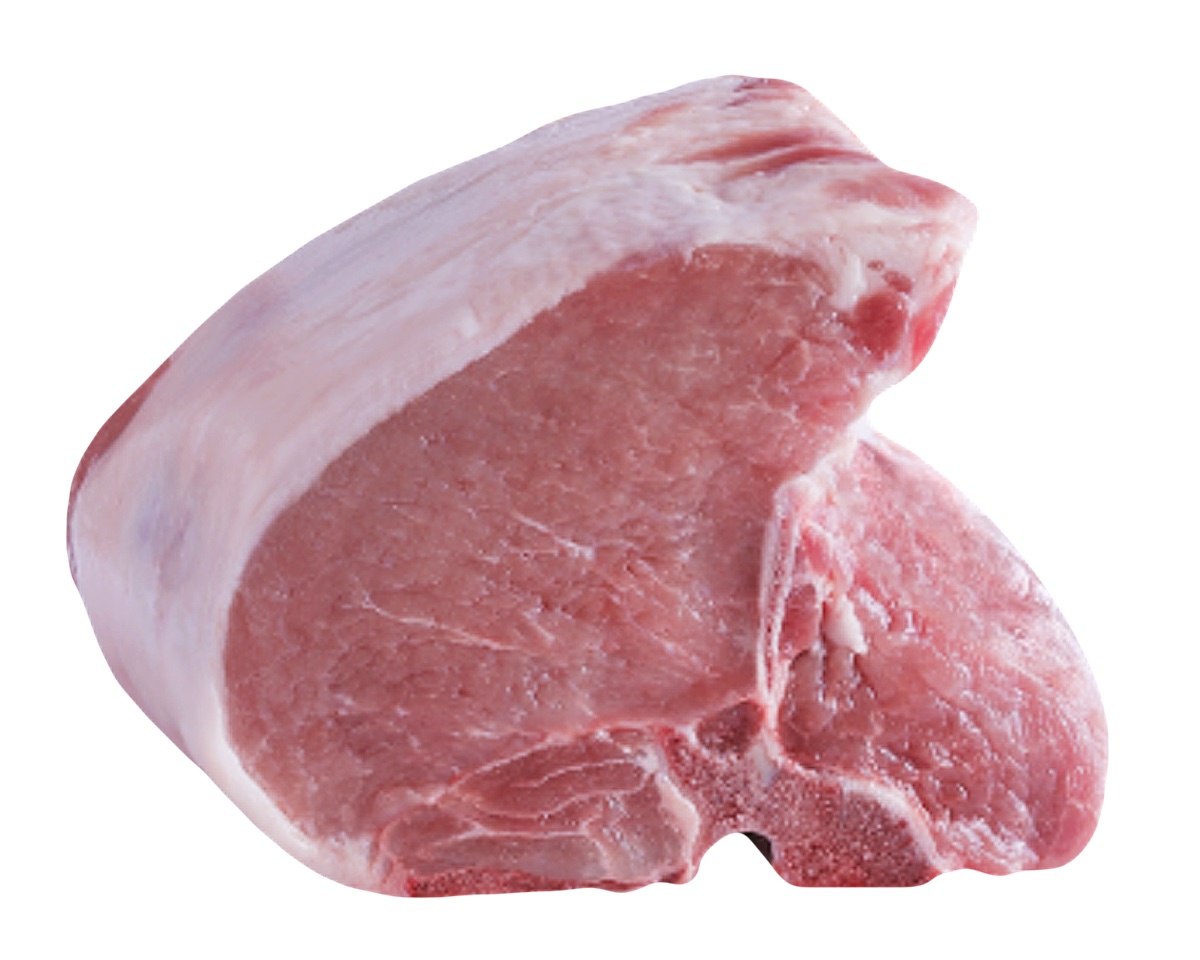 Kayem Artisan Pork Belly 13705
Farmland 5oz Pork Chops 73030
IBP Boneless Pork Loin 73329
IBP St. Louis Pork Ribs 73005
Hormel Fire Braised St. Louis Ribs 7775
IBP Boneless Pork Sirloin 9586
Hormel Fire Pork Shoulder 7776
Find More Pork Products  Pork Recipes
---
Vegan: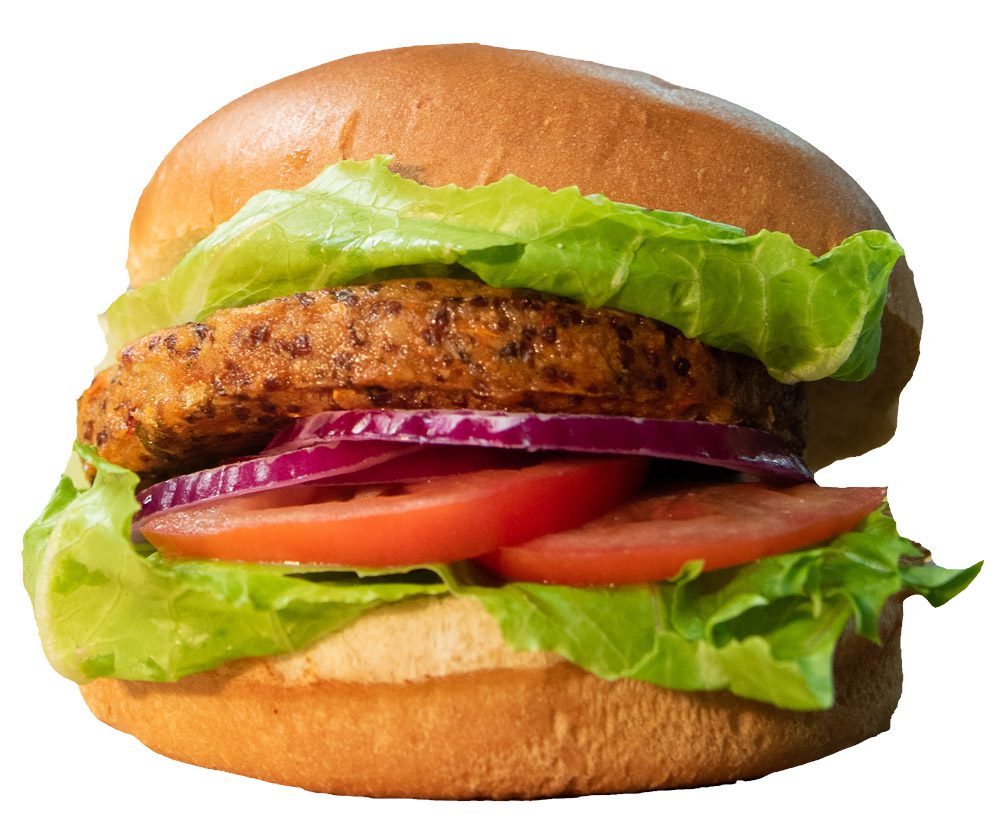 Veggie Life Quinoa Burger 27669
Veggie Life Jack Fruit Chili 27670
Impossible Burger patties 19131
Impossible Burger brick 19085
Heiwa Tofu 26368
Learn More About Veggie Life
---
EGGS: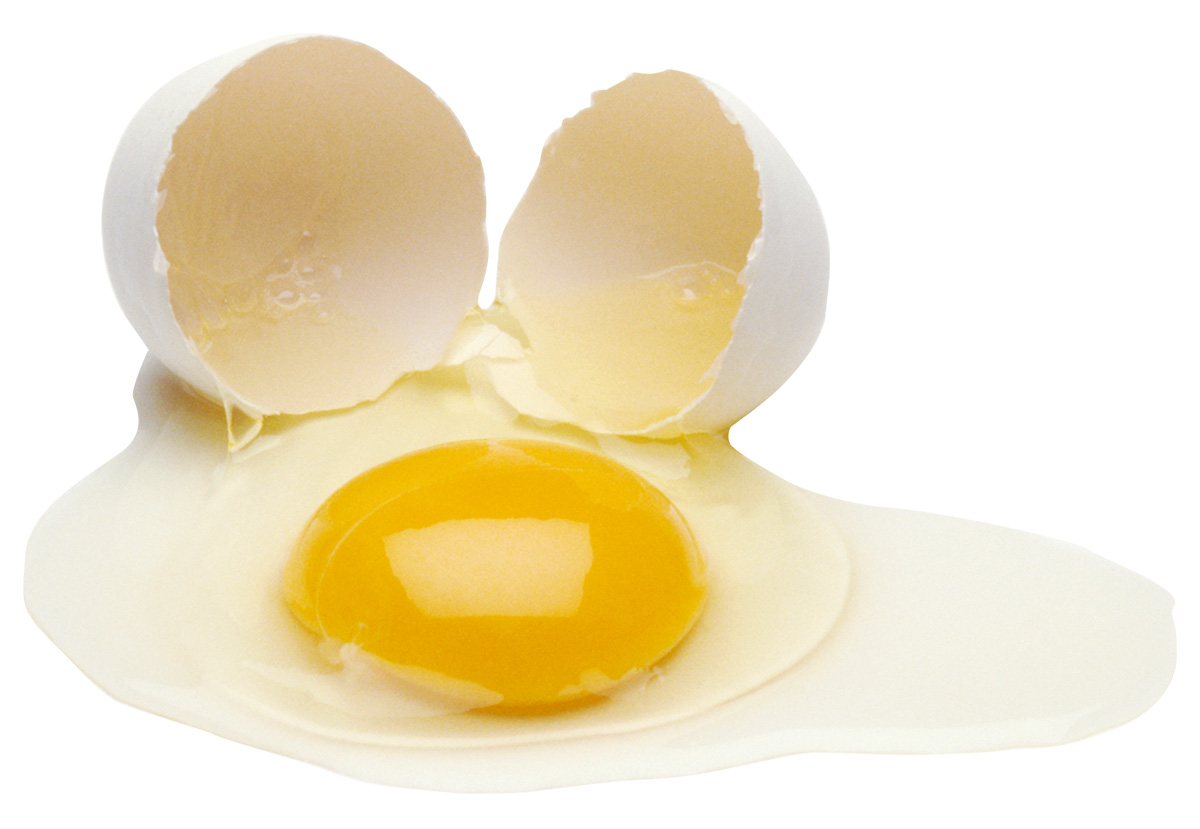 Esbenshade Loose White Eggs 4736
Esbenshade Large Loose White Eggs 4673
Papetti's Whole Liquid Eggs W/Citric Acid 20lb 4088
Papetti's Whole Liquid Eggs W/Citric Acid 2lb 4087
Papetti's Hard Cooked Eggs Peeled 2ct 20467
Inspiration for Breakfast
---
DESSERTS: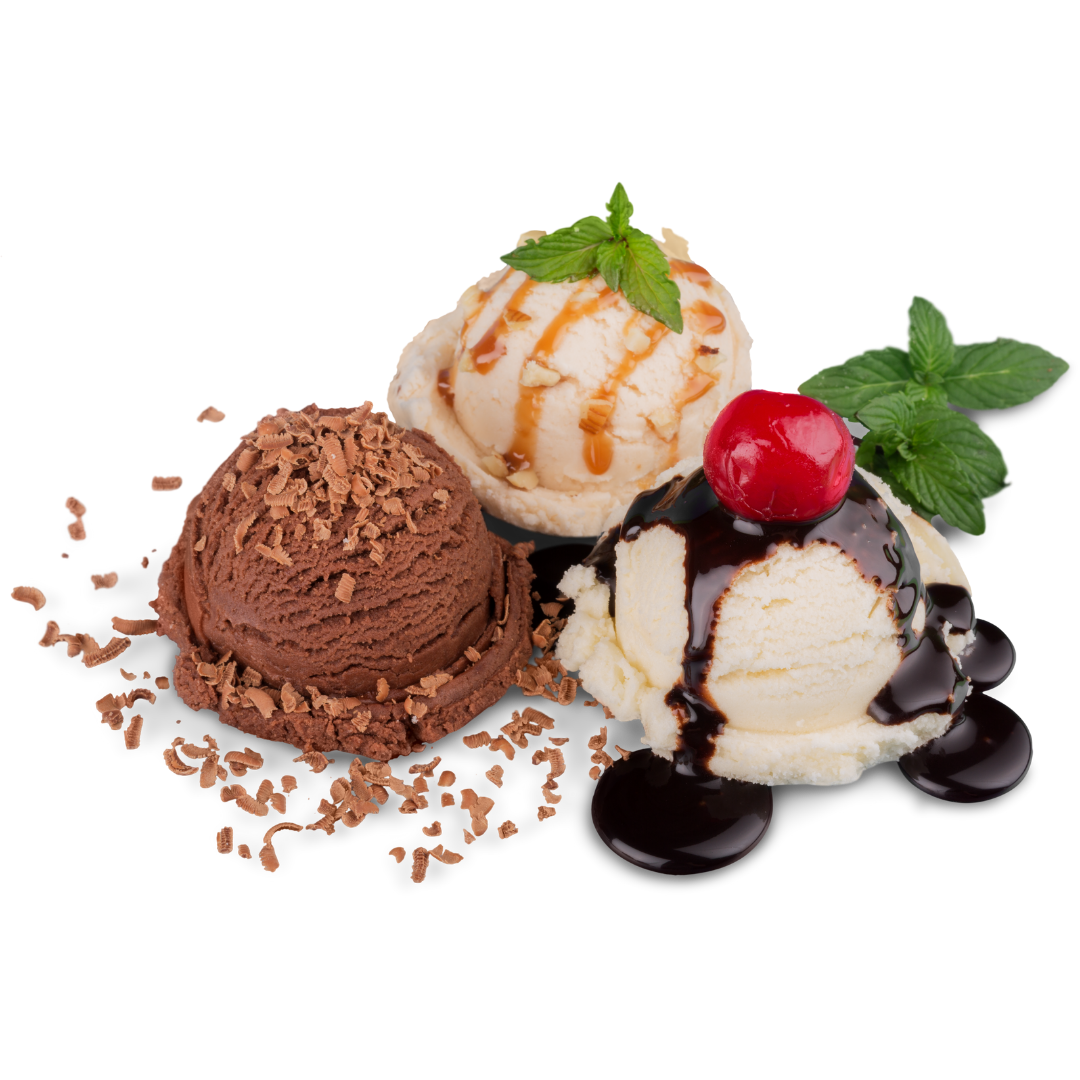 Ask you account executive about our numerous dessert options. We carry a wide ranging assortment covering the spread from everyday indulgence to gourmet offerings. We carry desserts from Sweet Source, Dianne's Fine Desserts, Hoff's Bakery, Chef Pierre, Brooklyn Cannoli Company and more, as well as ice cream and ice cream mix from Hood and super-premium ice cream from Shaker Pond in Alfred, Maine.
Shaker Pond Ice Cream & Flavors  Dessert of the Month
---
FIND MORE:

For more information on items such as breads and starches, sides, desserts and food packaging talk with your Dennis Account Executive, or use any of the links on this page.
Chef Pierre Pies  Spices & Seasonings  Chef's Cheese Board  Chef's Charcuterie  Gluten Free

Bring on Brunch!
A trendy opportunity to get creative with your menu
FIND MORE IDEAS

Produce Picks
Distinctive fresh produce offerings selected by Chef Tim, and ideal for special occasions.
SEE PRODUCE PICKS