Create a special takeout meal for a special occasion.
Whether it's curbside or delivery – for 2, 4, 6 or more – make your mother's day meal one worth celebrating with!

The popularity of order-by-portion takeout meals has grown significantly with social distancing, especially during special occasions. Below we've compiled a list of items that are well suited toward creating delicious, upscale and scaled-up menu offerings.

Inspiration for your Menu
SEAFOOD: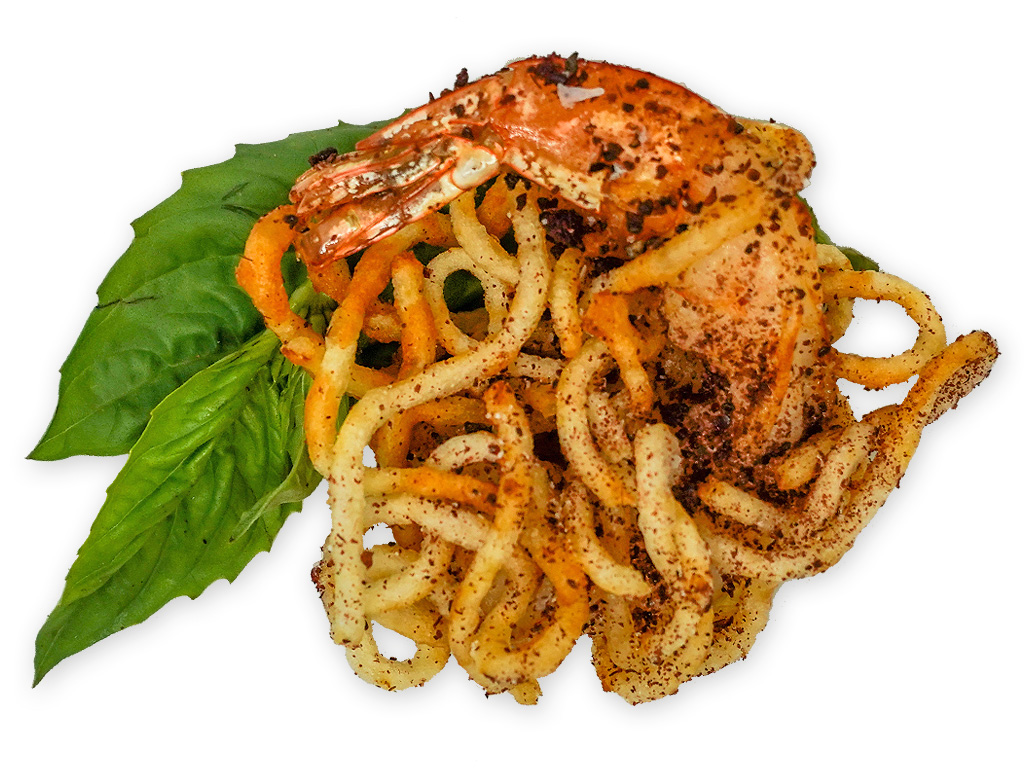 Salmon Filet Skin-On Boneless 3205
Icelandic Salmon Filet 6oz Frozen 15593
Icelandic Salmon Filet 8oz Frozen 74054
Cozy Harbor Fresh Lobster Claw & Knuckle 2665
Cozy Harbor Frozen Lobster Claw & Knuckle 3640
Cozy Harbor Frozen Lobster Tail, Claw & Knuckle 12288
Six Mates 16-20ct Raw Tail-on Shrimp 1303
IQF Blanched Mussels, Whole in Shell 4051
FPI 16-20ct Cooked Tail-on Shrimp 21497
Sea Watch Super Surfers Crispy Clams 2221
Old Salt Whole Breaded Clams 74133
Carver Frozen Shucked Clams 5019
Learn more about Seafood from Dennis  Seafood Recipes
---
VEGGIES: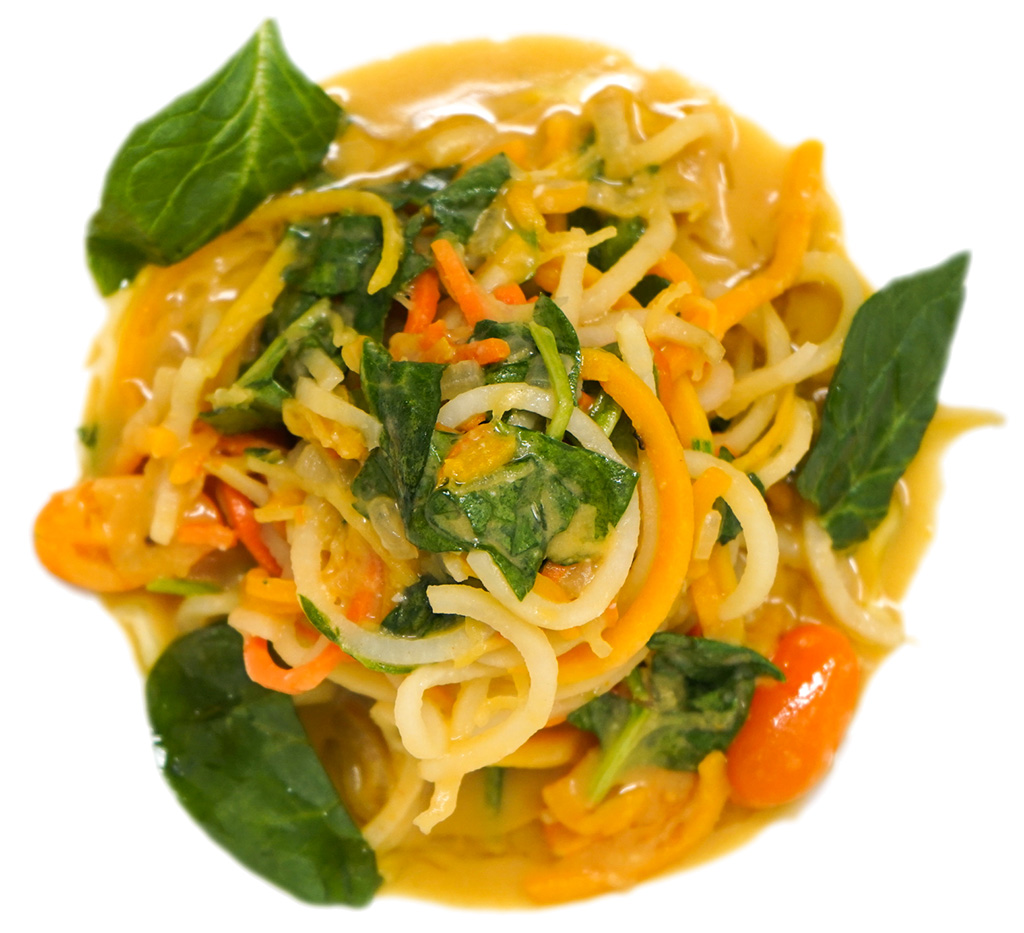 Fresh Asparagus 26189
Fresh Broccoli Crowns 26188
Fresh Broccoli Florets 26492
Fresh Cauliflower 26087
Cauliflower Florets 26167
Fresh Baby Spinach 26680
Fresh Brussels Sprouts 26674
Fresh Zucchini 16018
Fresh Snipped Green Beans 26599
Fresh Hass Avocado 26356
Fresh Sugar Snap Peas 26526
Simply Potato Deluxe Russet Mashed Potatoes 23787
Simply Potato Shredded White Potatoes 23783
Fresh Cole Slaw Mix 22002

Learn more about Produce from Dennis  Chef's Produce Picks
---
BEEF: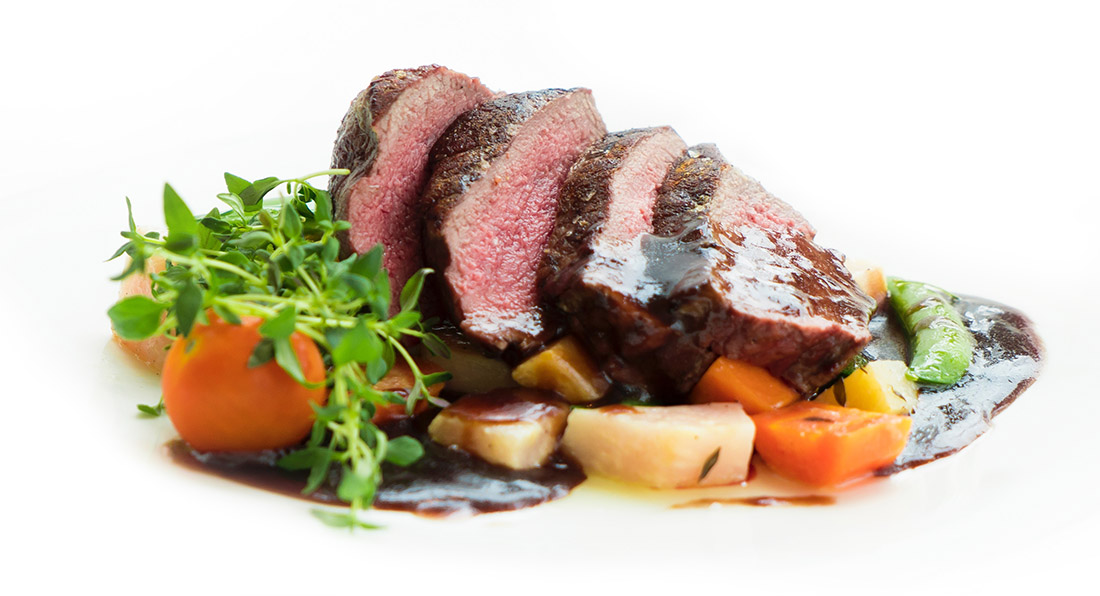 Oak Point NY Strip Steak 12 oz Frozen 1556
South Shore Ribeye Steak 14oz Frozen 16770
Fire Braised Beef Flank Steak 21365
IBP Beef Flank Steak Fresh 22693
Beef Recipes
---
POULTRY: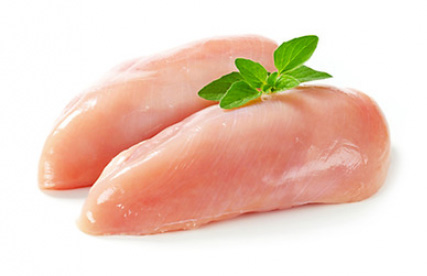 Hormel Fire Braised Turkey 9003
McKenzie Hickory Smoked Turkey Breast 14508
Mckenzie Oven Roasted Turkey Breast 14068
Jennie-O Raw Petite Turkey Breast C-I-B 11784
Random Jumbo Chicken Breast 73818
Hormel Fire Braised Chicken Breast 13120
Discover All Things Chicken
---
EGGS: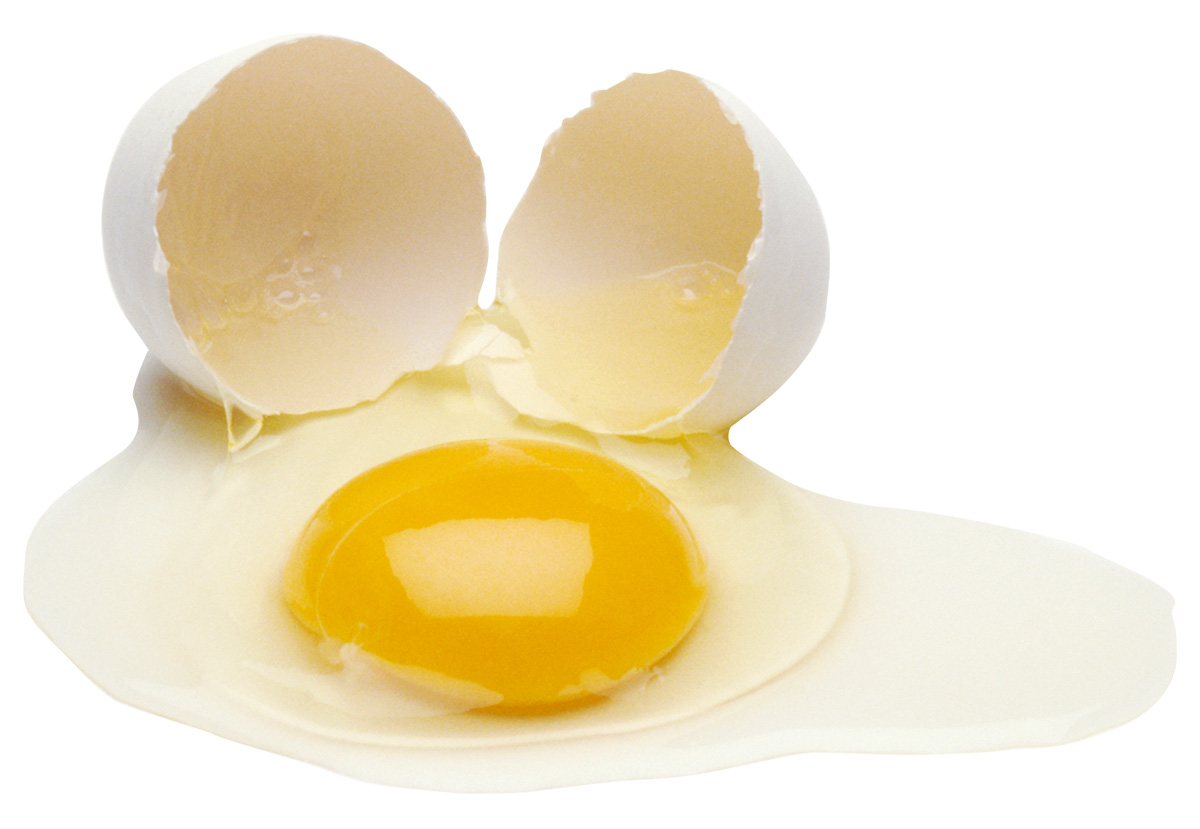 Esbenshade Loose White Eggs 4736
Esbenshade Large Loose White Eggs 4673
Papetti's Whole Liquid Eggs W/Citric Acid 20lb 4088
Papetti's Whole Liquid Eggs W/Citric Acid 2lb 4087
Papetti's Hard Cooked Eggs Peeled 2ct 20467
Inspiration for Breakfast
---
FIND MORE:

For more information on items such as breads and starches, sides, desserts and food packaging talk with your Dennis Account Executive, or use any of the links on this page.
Dessert of the Month  Takeout Containers  More Ideas for Special Occasions

Produce Picks
Distinctive fresh produce offerings selected by Chef Tim, and ideal for special occasions.
SEE PRODUCE PICKS
Chef Tim's latest comfort food dish is also perfect inspiration for your Mother's Day menu. These stuffed shells are upscale, easy to scale up, travel well and reheat well!

Bring on Brunch!
A trendy opportunity to get creative with your menu
FIND MORE IDEAS
Chef Tim, and Adam Robinson from Island Made Ocean Clams join forces in the test kitchen to create two mind-blowing clam rolls! [SEE THE POST]