Serving New England's Top Performing School Food Programs



Dennis Food Service provides years of experience, personal service and in-depth product knowledge to school food programs.
Call Today:

1-800-439-2727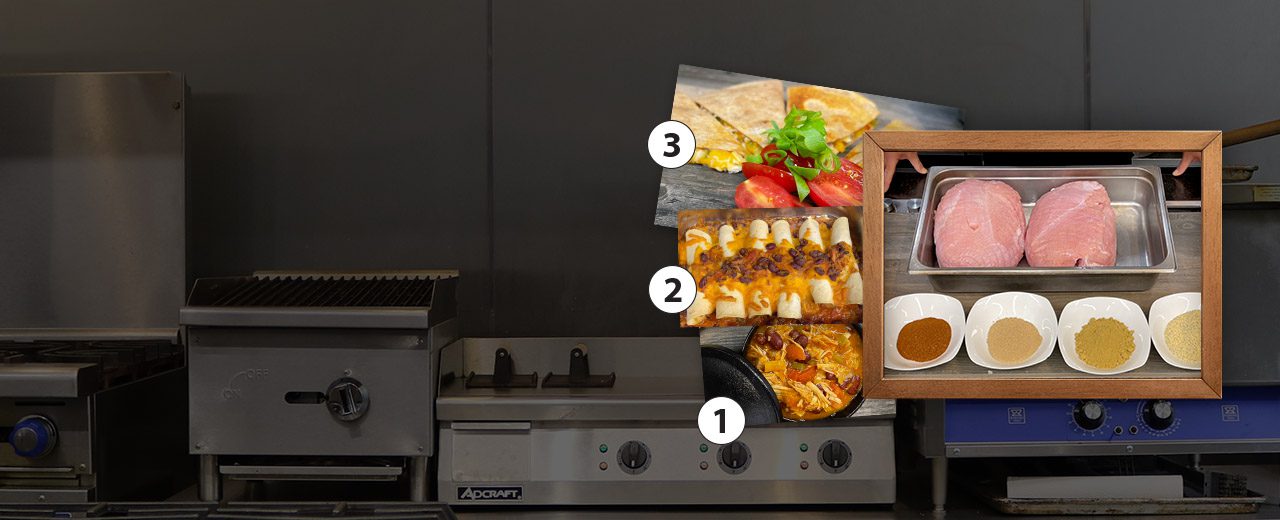 K-12 Single-Use Food Items
Simple, healthy & convenient!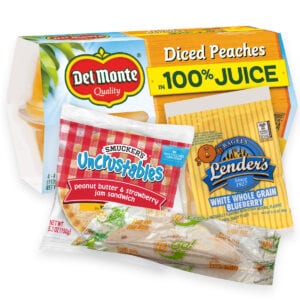 Portion-controlled (PC) and individually-wrapped (IW) items are the new normal for K-12 nutrition.
Not only do PC & IW foods provide a safe barrier to eliminate the spread of germs, it also contains the necessary benefits and proper sizes to meet student's daily nutrition requirements. They are easy to use and prepare, and makes school breakfast & lunch menus more convenient than ever before.
See what we offer!
Click below to see our full lists of PC & IW items that we provide for K-12 here at Dennis.
Individually-Wrapped Meals & Snacks K-12 Portion Control Solutions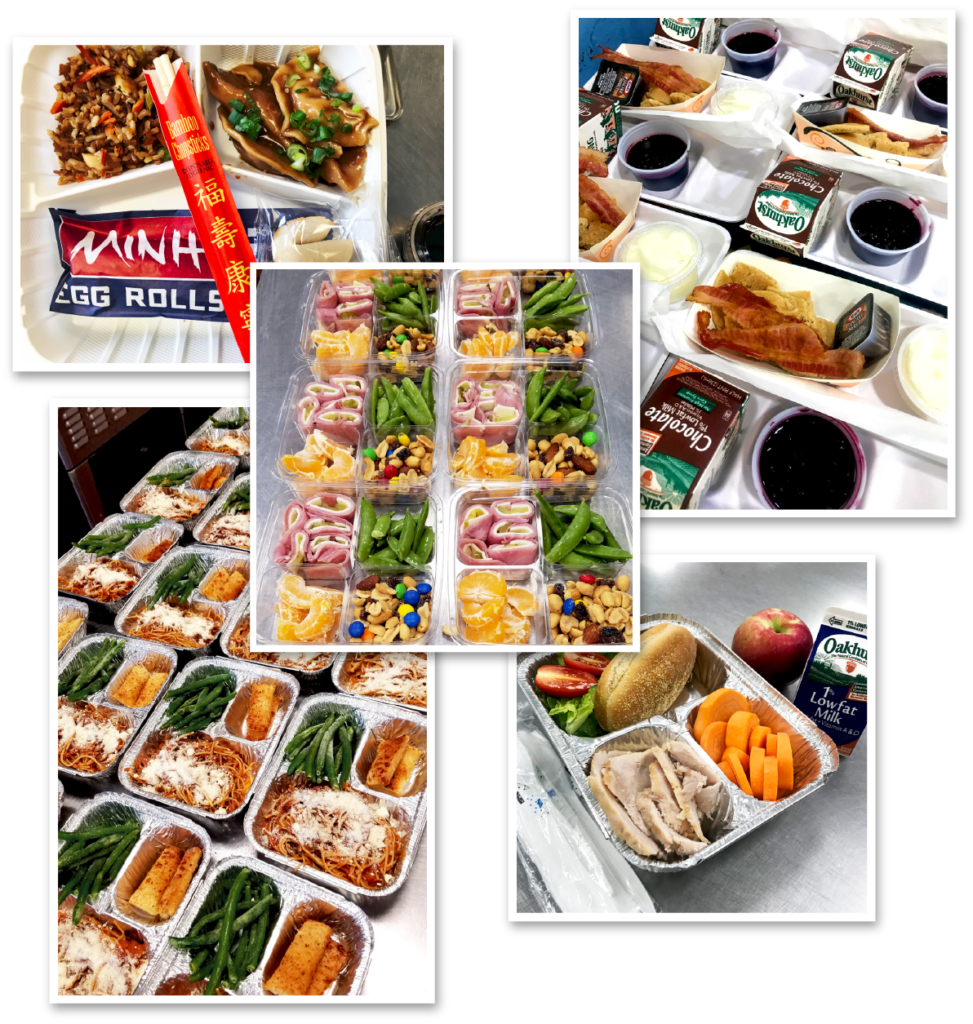 Check out these meals from the Bath, Maine School System.

The appealing presentation is only matched by the inspired use of containers and trays! Great inspiration if you're looking for creative ways to package your school's meals.
Thanks for sharing!
Use the link to Learn more about our eco-friendly products, and imagine how you could get creative with them into your meal services. Explore Eco-Friendly Packaging & Supplies
Beverages
Coffee • Milk • Juice • Tea • More
SEE MORE

How can we help?
Have a question? Need info on a product? Need us to find an item? Just ask!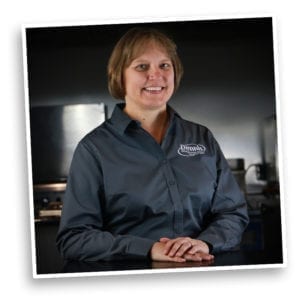 Kelly Worcester
School Foods Specialist
Kelly has over 20 years of Food Distribution experience. From working as an Account Executive, Inside Sales, to her current position as School Specialist, Kelly has the foodservice knowledge and background to help you and your staff succeed.
"I truly enjoy what I do. I love getting to help schools flourish and grow their nutritional programs. Watching schools succeed, is why I love my job."