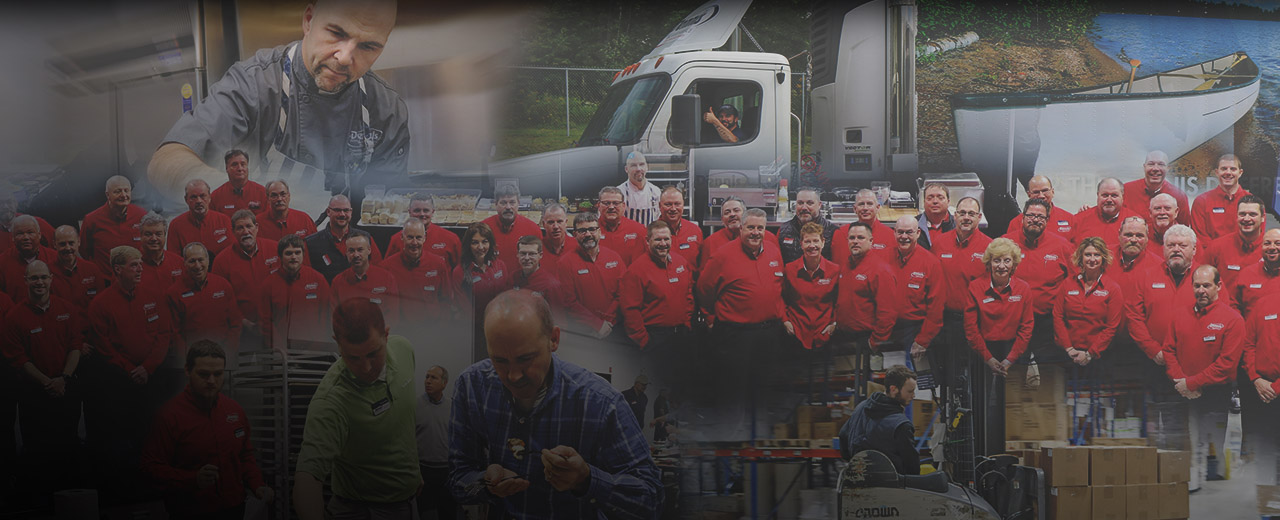 Careers at Dennis
Join a 100% Employee Owned Company

DRIVERS WANTED
Due to continued growth and expansion we are now hiring drivers in several markets!
Candidates must have a professional appearance, be self-motivated, safety conscious, must have excellent customer service skills and must have the physical stamina to deliver food service products in the heat of summer and the cold of winter.
Current and valid CDL A, B or C driver's license
Solid written and oral communication skills
Excellent customer service skills
The ability to pass a pre-employment physical, drug screening and criminal background check
Must be able to lift up to 100lbs and lift 10 – 80lbs frequently
View Open Positions

HARD WORKERS WANTED
We're growing and we're looking for the best to join our Warehouse & Operations Team – the heartbeat of our headquarters!
We're on the hunt for motivated people who can work with the mindset of an owner to increase efficiency, profitability and customer satisfaction!
You might be the right candidate for an Ops-Team position at our warehouse if… you find energy and purpose in a fast-paced environment, are motivated by team-spirit and enjoy being well compensated!
View Open Positions

THE DENNIS DIFFERENCE



A philosophy that extends to every corner of our operations!
From veteran experts to fresh-faced foodies new to the team – it is the priority of every Dennis Food Service employee to ensure they are delivering the best possible foodservice products and solutions to our customers.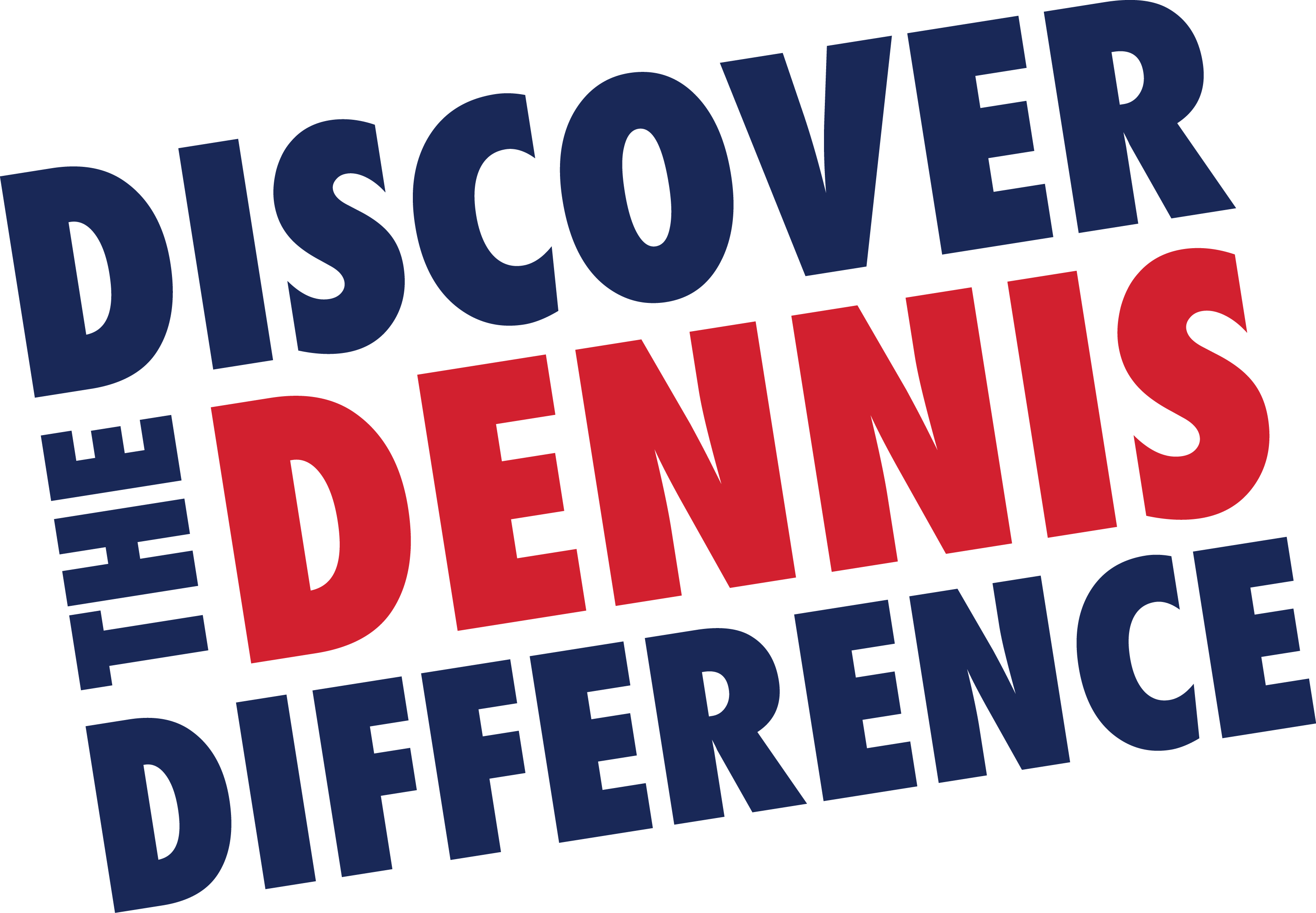 Our employee-owners work diligently to deliver thousands of food items and related provisions daily, operating in 'round-the-clock shifts to consistently provide the highest quality, best performance and unbeatable service.
Dennis Food Service recognizes the importance of employing professional employees. Our employees are the strongest link between the Dennis brand and our customers. Public relations, mediation, strategic planning, communication and consultation are a few examples of the skills used by our employees on a daily basis. All employees must be well versed in how to diplomatically handle and resolve issues. All of which contributes directly to the image and success of our company.
Learn More About Dennis