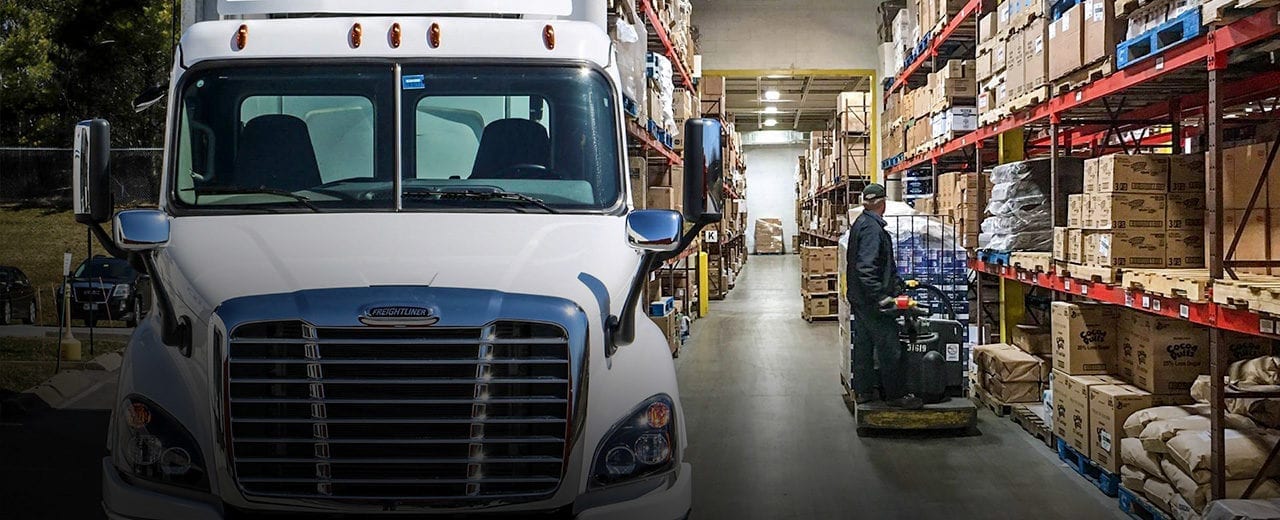 Discover The Dennis Difference
Dennis Food Service is an innovative broadline distributor operated by an empowered collective of employee-owners, providing thousands of brand name products to foodservice operations daily.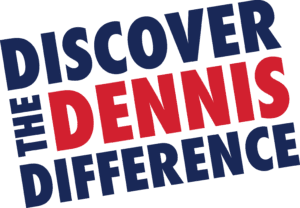 What makes us unique from other companies providing similar services we call the "Dennis Difference." What exactly is this difference? It's a philosophy that extends to every corner of our operations.  Below is how the Dennis Difference influences several key areas of our (and your) business.
Business Operations
The daily operations of a business in the foodservice world can be affected by a wide variety of factors. These factors, whether internal or external, often change from one week to the next. We understand this and we adapt, change and grow to not only accommodate our customer's needs, but surpass them in anticipation for future requirements.  That's a difference you can see.
A Deeper Connection
For some distributors it's only about the numbers, moving boxes and reducing your choices under the guise of "streamlining". Our owners are deeply committed to service, personally ensuring the customers we serve are more than just a number.  Working with Dennis is like working with an extension of your own team. That's a difference you can feel.
A Foodie Culture
Our owners consistently deliver personalized solutions and premium products, products that we're intimately familiar with. Our team has cooked, prepared, tested and tasted hundreds of thousands of food items – inventorying the very best for you.  At our core is a vibrant foodie culture, in which every owner is empowered and accountable for the role they play in our customer's growth and success. That's a difference you can taste.