Here's the Beef!
Angus Beef • Ribs • Burgers • Boxed Beef • More
According to The Consumer Beef Index over 90% of Americans eat beef monthly…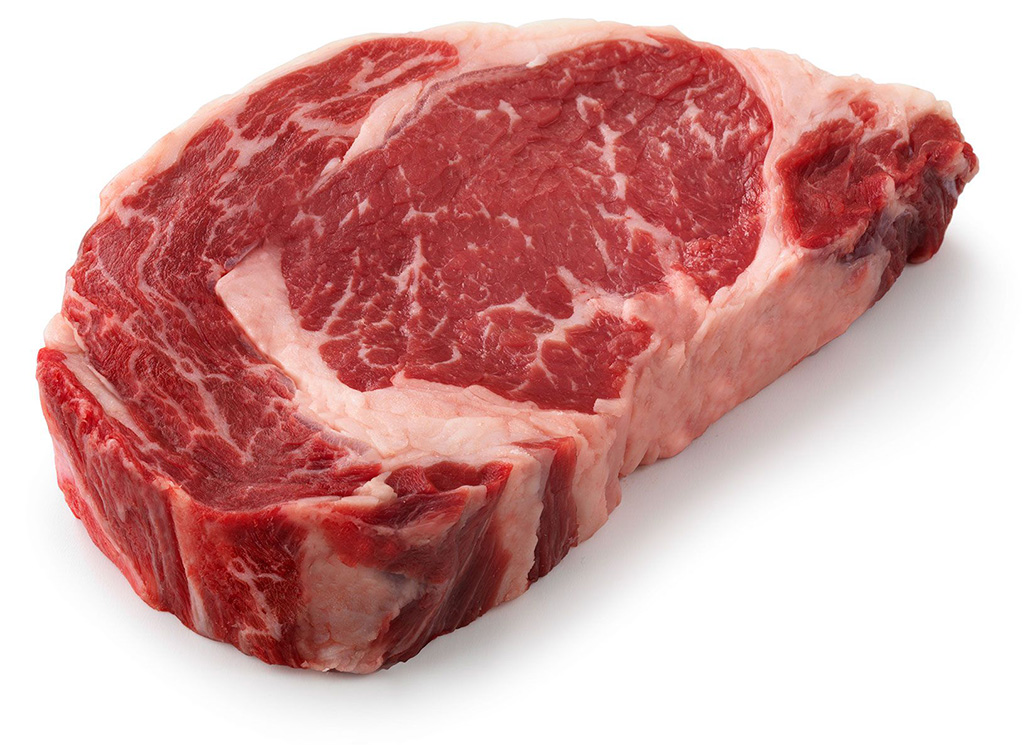 With 85% planning to eat the same or more beef in the future. Beef is one of America's favorite proteins. We leverage combined purchasing power with the largest buying group in the USA to access the highest quality and most consistent product. This means you can depend on great value and a superior selection of beef for your business.
Our selection of fresh and frozen beef products includes premium Copper Creek Cattle Company™ Angus boxed beef, precut beef portions, sliced beef, steaks, stew meats, hamburger and hamburg patties and a wide variety of specialty beef products such as meatballs and shaved steak.

Your menu deserves a better bigger, juicier, Burger!
Turn your burger menu into one that stands out from the competition!
Our great line up of fresh hamburger offerings, like Burger Maker steakburgers, make it simple for our customers to offer lean and juicy, gourmet crafted burgers, using preformed patties with a premium hand-formed look. It's one of America's favorite foods; our experts will help guide you through the changing trends and available products.
Dennis Paper & Food Service offers a full line of high quality beef products to meet the many different needs of restaurants and foodservice operations throughout New England. Our team of experts will work with you to develop and strengthen your menu, focusing on maximum customer appeal and repeat business.

Using beef increases average ticket profit.
Foodservice operations featuring a signature menu item using beef increased average profit per ticket, and saw their signature beef items driving repeat business.

The best beef grades are regularly reserved for foodservice operations, and more Americans are dining out for their favorite cuts of beef than ever before.
Dennis Paper & Food Service carries a full range of beef products including locally raised, grass fed, and organic offerings as well as USDA prime, choice and select grades. Our premium beef products consistently deliver picturesque marbling and mouthwatering taste that keep customers coming back.