Open Faced Ham & Egg Sandwich with Poblano Dressing

This recipe will help change your perception of what a ham sandwich is, to what a ham sandwich could be.
Served open faced atop grilled cheesy toast, topped with a sunny side egg and dressed with a house-made Poblano mayo this "ham sandwich" hits rockstar flavor levels. In my opinion , the egg defiantly brings that added HELLO factor!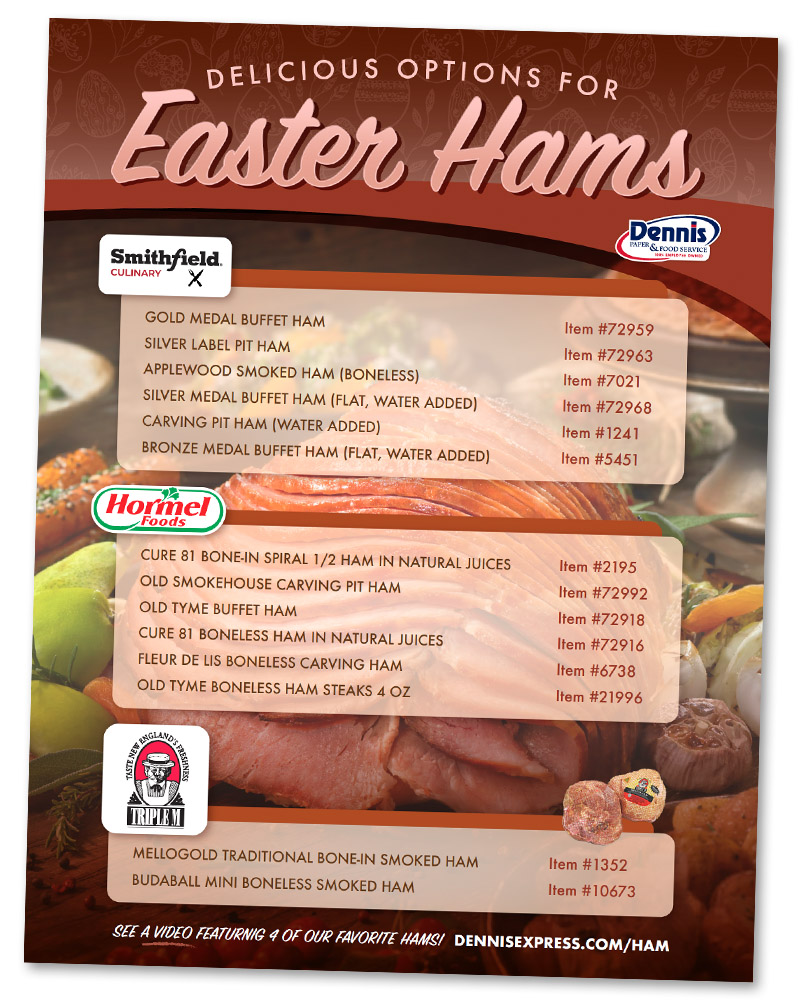 Download our Easter Hams Flyer 🐣
Easter Hams from Dennis
See More Specialty Hams
Learn More About Our Pork
See More from Chef Tim
Follow Chef Tim on Twitter @chefdifference and on Instagram @chefdifference