Easter 🐣
Inspiration
From buffets to brunch, to entrees and desserts!
Craft a decadent Easter brunch and delicious dinner options with help from our selection of popular ingredients.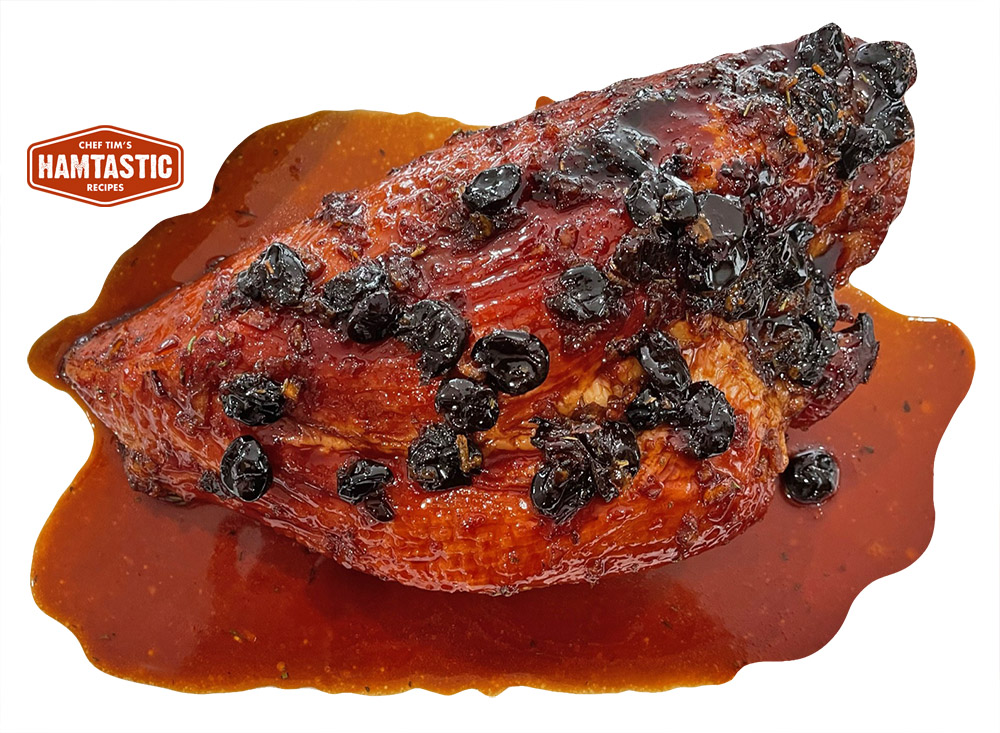 For many, a cherished Easter tradition begins with gathering friends and family around a table for a delicious meal. Become the center of your customer's beloved traditions by providing entrees and options that cater to a holiday experience.
You'll find an assortment of popular Easter Products below. And of course, you can always ask us for more suggestions!


THE MAIN COURSE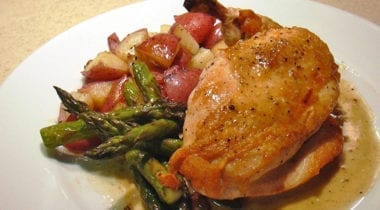 TYSON
BONE-IN CHICKEN HALVES

Each piece is individually quick frozen within 48 hours of processing which locks in natural juices and tenderness, unlike slow freezing.
1/24 CT
Item #11035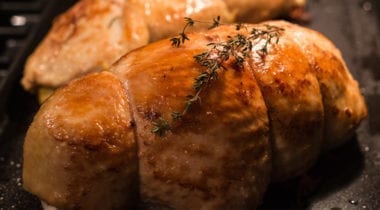 JENNIE-O
PETITE TURKEY BREAST, RAW

Tender and moist turkey perfection. These natural skin-on, single-lobe breasts have terrific eye appeal and are perfect for crafting gourmet entrees, or for carving stations where traditional 2-3 piece roasts can fall apart.
4/5 LB AVG
Item #11784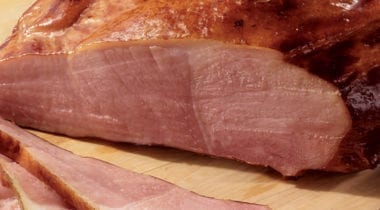 FARMLAND
APPLEWOOD SMOKED HAM

CarveMaster Smoke'n Fast boneless applewood smoked ham! This juicy, fully-cooked ham is smoked over real applewood for a minimum of 5 hours for a subtly sweet, fruity flavor and the perfect, tender texture.
2/8 LB AVG
Item #7021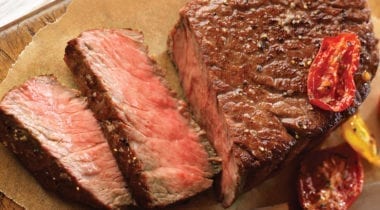 COPPER CREEK
BLACK ANGUS HIGH CHOICE RIBEYE

Copper Creek delivers the tenderness and rich flavor guests expect from Black Angus beef. Copper Creek Premium Black Angus is raised, sourced, and crafted solely within America's heartland.
5/16 LB AVG
Item #24863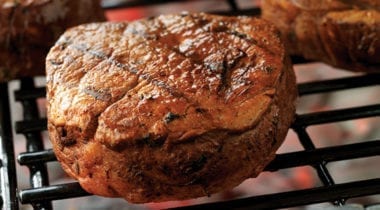 COPPER CREEK
BLACK ANGUS CHOICE BEEF BUTT

The tenderloin is the most tender cut of beef with a melt-in-your mouth flavor, and the boneless butt tenderloin is the thickest end of the tenderloin.
5/12 LB AVG
Item #24865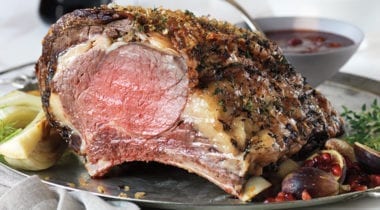 IBP
BEEF RIB EYE B/I EXP NR

Tender and flavorful, beef rib eye is great on the grill and makes an excellent steak or roast. Cut thick and juicy "Cowboy Steak," for something families are sure to rave about.
4/16 LB AVG
Item #1215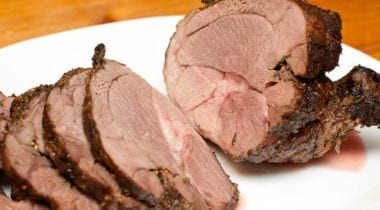 FROZEN BRT
LAMB LEG

"Leg of lamb" is a large, lean, and tender cut and can be used whole or subdivided into smaller cuts, which can are usually cooked using dry heat methods, such as roasting.
6/8 LB AVG
Item #75021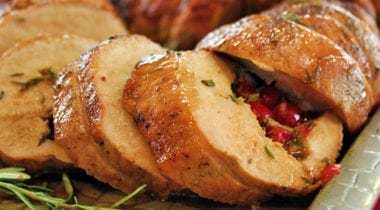 SMITHFIELD
FRESH BONELESS PORK LOIN

At Smithfield, they go the extra mile to make extra tender, fresh pork easy for everyone to enjoy. Sourced from American farm families, they take the time to hand-trim every pork chop, rib, butt and tenderloin for just the right cut.
6/8 LB AVG
Item #73329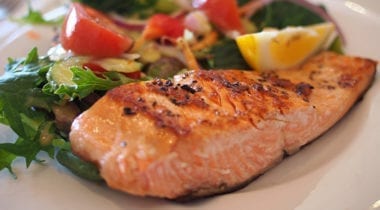 OCEAN HORIZONS
SALMON FILLET IQF 8 OZ

Ocean Horizons skinned Atlantic salmon fillets are individually vacuum packed shortly after harvest to ensure a great taste that is comparable to fresh!
20/8 OZ
Item #26982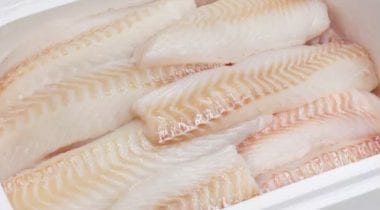 OCEAN HORIZONS
10/12oz HADDOCK FILLETS

These large, individually quick frozen haddock fillets feature a mild taste, white flesh and flaky texture providing great versatility and a beautiful plated presentation. [Available in other sizes.]
1/10 LB
Item #27539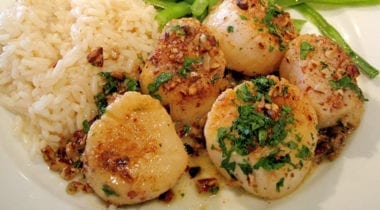 FRESH
SCALLOP 20-30 CT

The soft fleshy texture and delicately mild sweet flavor of scallops are enjoyed by even those who are not particularly fond of fish or other shellfish.
1/10 LB
Item #75140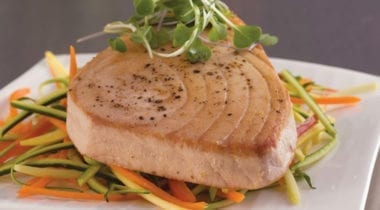 SEAFOOD
YELLOW FIN TUNA FILLET

This wild caught, sushi class Yellowfin tuna is a great seafood choice, and convenient for quick-cooking techniques, such as grilling, roasting, broiling and pan searing.
1/10 LB
Item #5496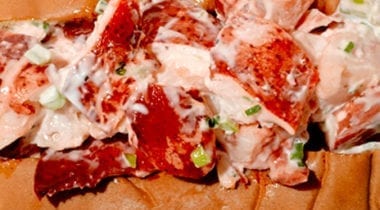 FRESH
LOBSTER MEAT TCK

100% natural lobster tail, claw, and knuckle meat with no additives, preservatives. The lobster is cooked and the meat is picked out of the shell, then vacuum sealed for freshness.
6/2 LB
Item #17757

Specialty Hams
Carveable, craveable, find the perfect ham for unique occasions and everyday recipes.
See Specialty Hams
Soups & Chowders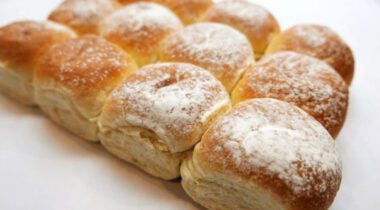 PIANTEDOSI
PULL-APART, HEAT & SERVE FRENCH ROLL

Piantedosi fully baked potato 1 oz dinner roll. 2.5″ in size. Potato dinner rolls are dusted with potato flour for a homemade appearance.
8/24 CT
Item #11070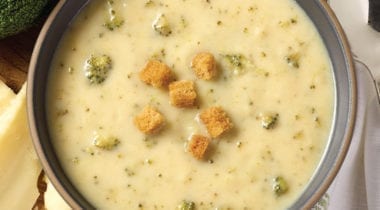 BLOUNT
BROCCOLI & CHEDDAR CHEESE FRESH
Everyone's favorite soup made with generous pieces of broccoli, creamy sharp cheddar cheese and a touch of spice.
4/4 LB
Item #4152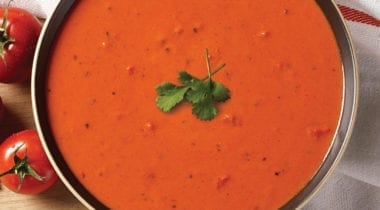 BLOUNT FINE FOODS
TOMATO BASIL BISQUE

Ripe tomatoes and a creamy combination of milk, butter and spices are gently simmered to create this classic favorite. Gluten free.
ITEM #10609
4/4LB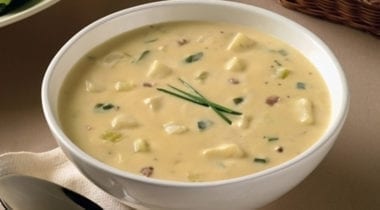 BLOUNT FINE FOODS
BAKED POTATO

We've taken a delicious baked potato loaded with all the fixin's and turned it into a hearty soup by blending potatoes with light cream, uncured bacon, chives and a touch of spice.
ITEM #4015
4/4LB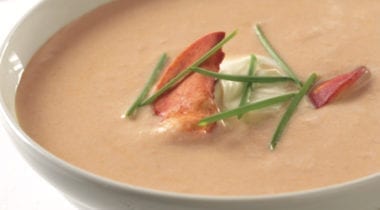 BLOUNT FINE FOODS
MAINE LOBSTER BISQUE

A perfect blend of sweet minced lobster meat simmered in rich cream and sherry. Serve as-is, add lobster meat or use as a pasta sauce garnished with fresh Parmesan cheese.
4/4 LB
Item #2136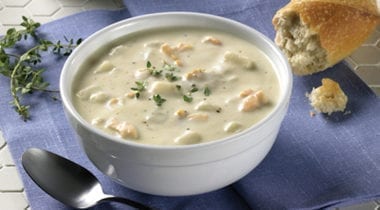 BLOUNT FINE FOODS
NEW ENGLAND CLAM CHOWDER

Fresh New England clam chowder, made by New Englanders in New England. Made with sweet cream, hand-shucked clams, all-natural clam broth and tender potatoes.
4/4 LB
Item #2134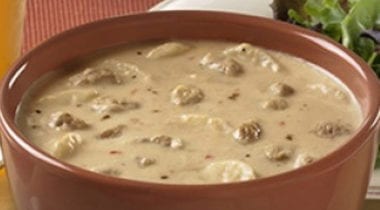 BLOUNT FINE FOODS
STEAK & ALE CHOWDER

Ale enhances the unique flavor of this hearty chowder brimming with plentiful portions of tender beef, potatoes, and onions in a creamy broth.
4/4 LB
Item #4556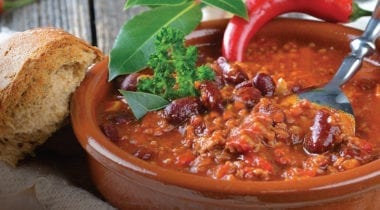 SEE ALL
SOUPS, CHOWDERS & CHILIS

Dennis Paper & Food Service offers a complete lineup of soups, chowders, bisques, bases and chilis. From premium fresh and frozen soups to the highest quality condensed soups, stocks and bases.
SEE ALL SOUPS

From the Garden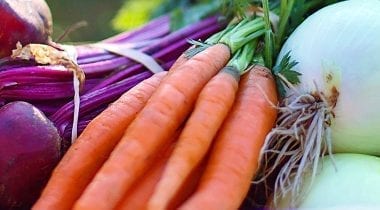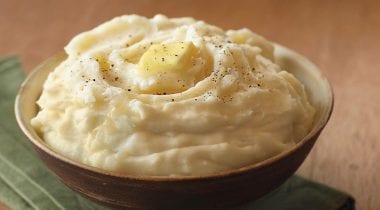 SIMPLY POTATO
WHITE MASHED POTATOES
4/6 LB
Item #23795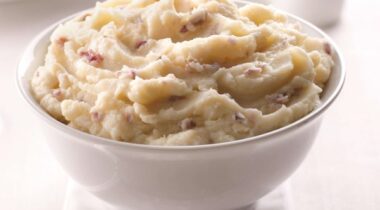 SIMPLY POTATO
MASHED GARLIC REDSKIN POTATOES
4/6 LB
Item #23799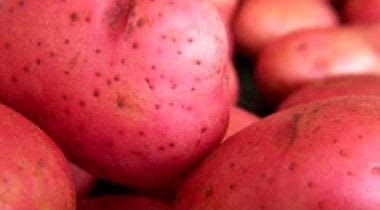 FRESH
RED POTATOES SIZE B
1/50 LB
Item #26077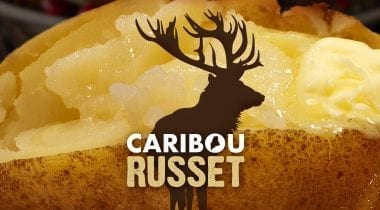 FRESH MAINE
CARIBOU RUSSET POTATOES
1/80 CT
Item #21966 [LEARN MORE]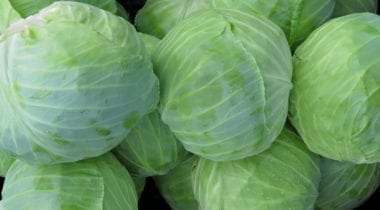 FRESH
CABBAGE
1/3 LB
Item #24087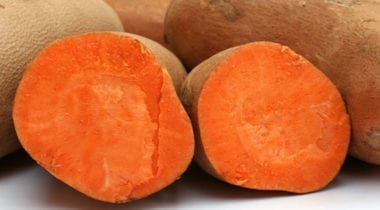 FRESH
SWEET POTATOES
1/40 LB
Item #16015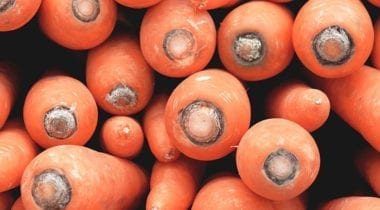 FRESH
CARROTS
48/1 LB
Item #26099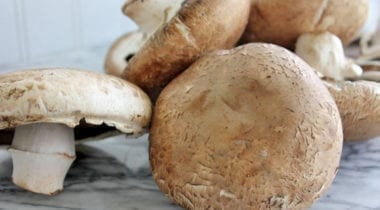 FRESH
PORTABELLA MUSHROOM CAPS
1/5 LB
Item #6960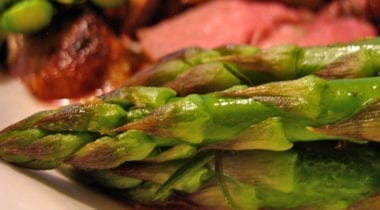 FRESH
ASPARAGUS
1/11 LB
Item #26189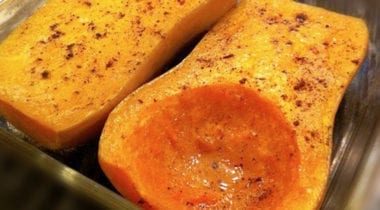 FRESH
BUTTERNUT SQUASH
2/10 LB, PEELED HALVED
Item #26240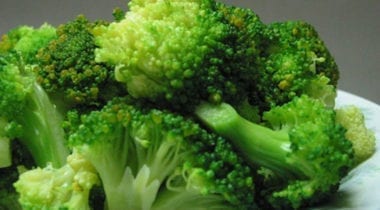 FRESH
BROCCOLI FLORETS
4/3 LB
Item #26492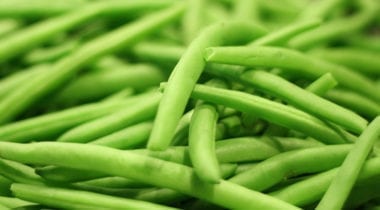 FRESH
GREEN BEANS SNIPPED
2/5 LB
Item #26599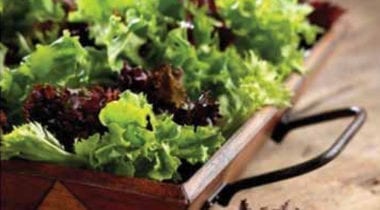 FRESH
ARCADIAN HARVEST SALAD MIX
1/3 LB
Item #7950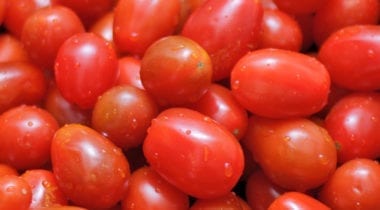 FRESH
GRAPE TOMATOES
12/PINT
Item #26346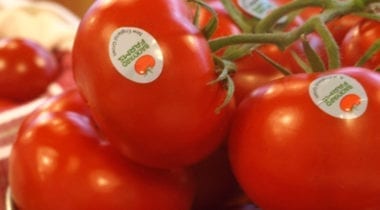 BACKYARD FARMS
MAINE UTILITY TOMATOES
1/25 LB
Item #3525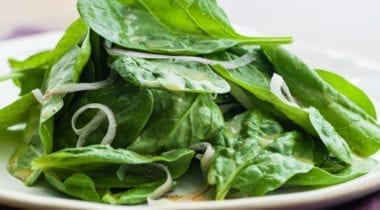 FRESH
BABY SPINACH
1/4 LB
Item #26680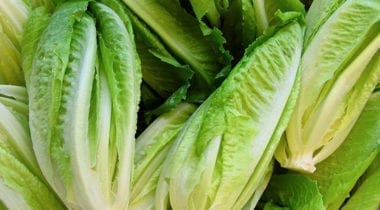 FRESH
ROMAINE HEARTS
12/3 CT
Item #26072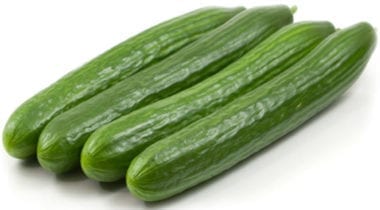 FRESH
EUROPEAN CUCUMBERS
12 CT
Item #26179

DON'T FORGET DESSERT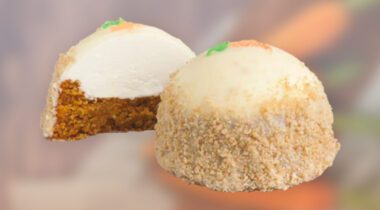 HOFF'S
MINI CARROT CAKE BOMB
20/4.8 OZ
Item #3769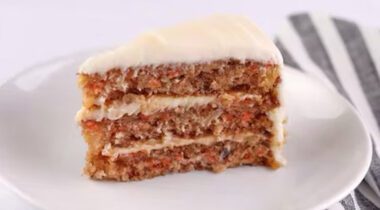 SWEET SOURCE
GOURMET CARROT CAKE
2/96 OZ
Item #27292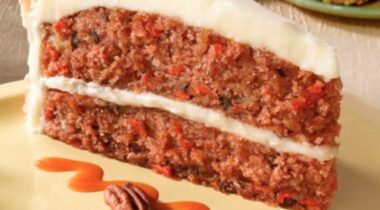 DIANNE'S
10″ TOWERING CARROT CAKE
1/208 OZ
Item #12229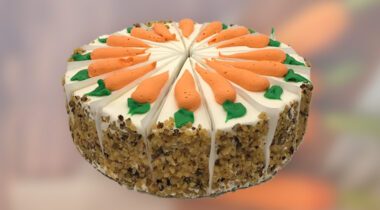 HOFF'S
DELUXE CARROT CAKE
2/72 OZ
Item #4139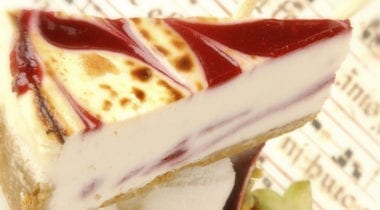 SWEET STREET
WHITE CHOCOLATE RASPBERRY CHEESECAKE
2/87 OZ
Item #12882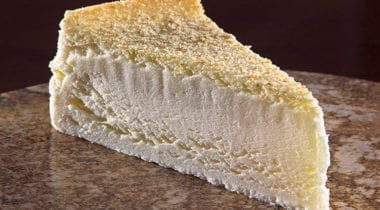 BROOKLYN CANNOLI COMPANY
NEW YORK CHEESECAKE
1/14 CT
Item #14056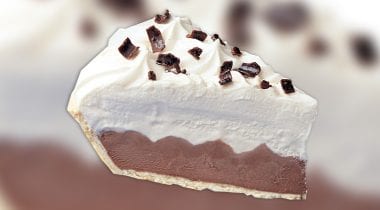 CHOCOLATE CREAM PIE
CHEF PIERRE
4/38 OZ
Item #12816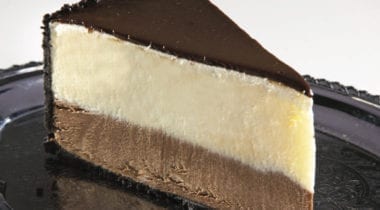 BROOKLYN CANNOLI COMPANY
BLACK & WHITE MOUSSE CAKE
1/14 CT
Item #16492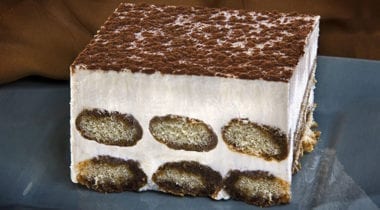 BROOKLYN CANNOLI COMPANY
TIRAMISU TRAY
2/15 CT
Item #14060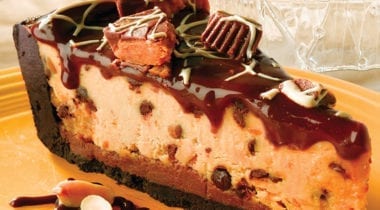 DIANNE'S FINE DESSERTS
HIGH PEANUT BUTTER PIE
2/96 OZ
Item #4398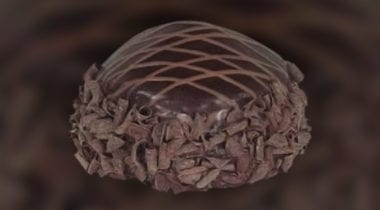 HOFF'S BAKERY
MINI BOMB CHOCOLATE TRUFFLE
20/4.8 OZ
Item #13099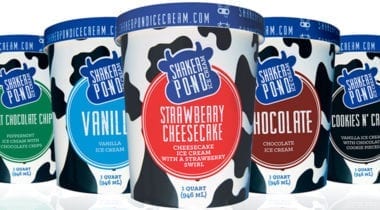 SHAKER POND ICE CREAM
MAINE MADE, SUPER PREMIUM ICE CREAM
1/3 GAL
Various Flavors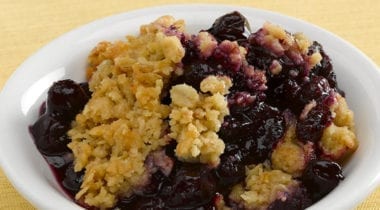 BOSTON SALADS
BLUEBERRY CRISP
1/6 LB
Item #5670

Hamtastic Inspiration
5 Ham-centered video recipes from Chef Tim.
SEE MORE