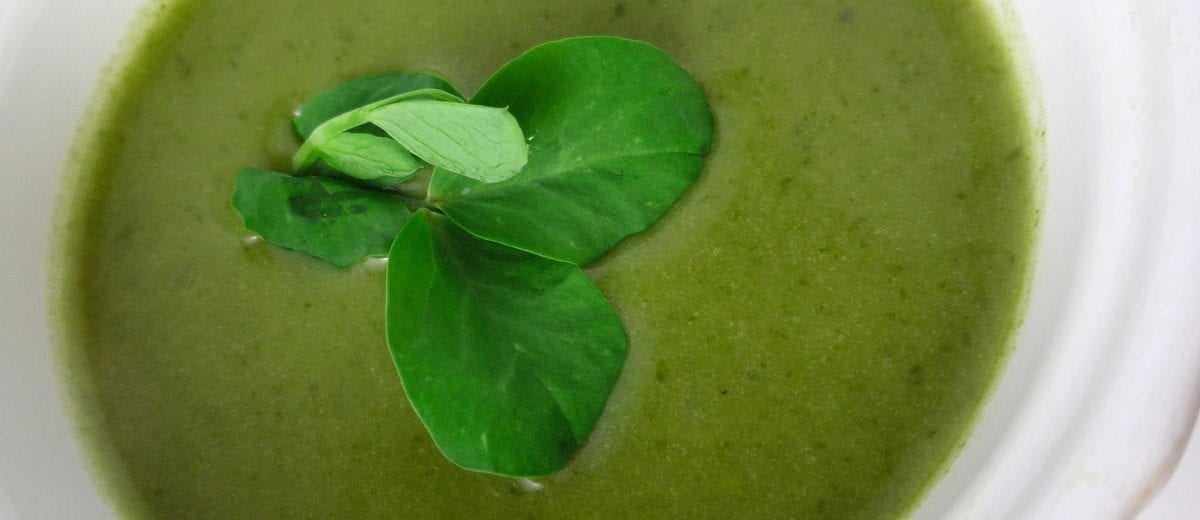 Split Pea Soup, a Winter Staple
Split pea soup is a traditional cold-weather bowl of comfort in this neck of the woods.
Growing up in Maine, the smell of split pea soup simmering was always tell tale sign that the chill of changing seasons was officially upon us and winter was about to settle in for the long haul.
Although it always appeared to me to be a daunting recipe it is actually relatively easy to prepare… and very cost effective. You will however need a couple hours to properly simmer the peas to a delicate tooth; in our opinion, that's two hours well spent.
Split Pea Soup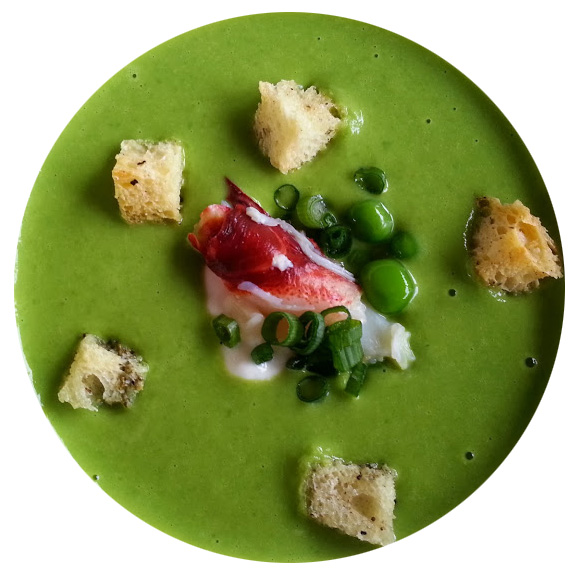 Ingredients:
1/2 cup oil blend
6 cloves garlic rough chop
1.5 lb yellow onion rough cut
1 lb salt pork #73353
1 lb split peas, rinsed #75066
7 cups stock of choice, vegetable or chicken preferred
8 sprigs of thyme
3 bay leaves
Optional… Fresh spinach to brighten the color
S&P to taste
Heat oil, sauté garlic & onions until lightly caramelized.
Add salt pork, split peas, stock, thyme and bay leaves.
Bring to a boil then reduce to a slow simmer. Cover while cooking and be sure to stir every 20 minutes or so. If soup seems too thick add more stock to achieve desired thickness. Peas should be fully cooked and soft within 1.5-2 hours.
Discard thyme stems and bay leaves. Reserve salt pork for use as a garnish
For a more refined pea soup, place in a blender & blend to a velvety texture. I like to add fresh spinach while blending to add a vibrant green color to the soup.
Note: Due to the use of salt pork I rarely find the need to add additional salt
Optional: Garnish with crisped salt pork cubes, fresh herbs or Parmesan cheese. Truffle infused creme fraiche makes an amazingly decadent garnish. We also stock pork skin pellets for house made chicharones… pork flavored soup scoops!!