Tips for Creating Greener St. Patrick's Day Menus
"Green things up" on your holiday menu with creativity and flavorful ingredients.
St. Patrick's Day is known for corned beef dinners, juicy briskets, and bangers. Oh my! Alongside green beer – tender, juicy, and delicious meats become the talk of the day. Which also makes it far too easy to focus your St. Patrick's day menu on "the meats." With that in mind, don't overlook simple, delicious, and truly green (no dye here) possibilities St. Patty's presents your menu. Finding creative opportunities for flavor and color in March puts more green on your menu, and in your register! And because the classics and "the meats" are still important, here's a link for those too!
---
Green eggs for Breakfast and Brunch: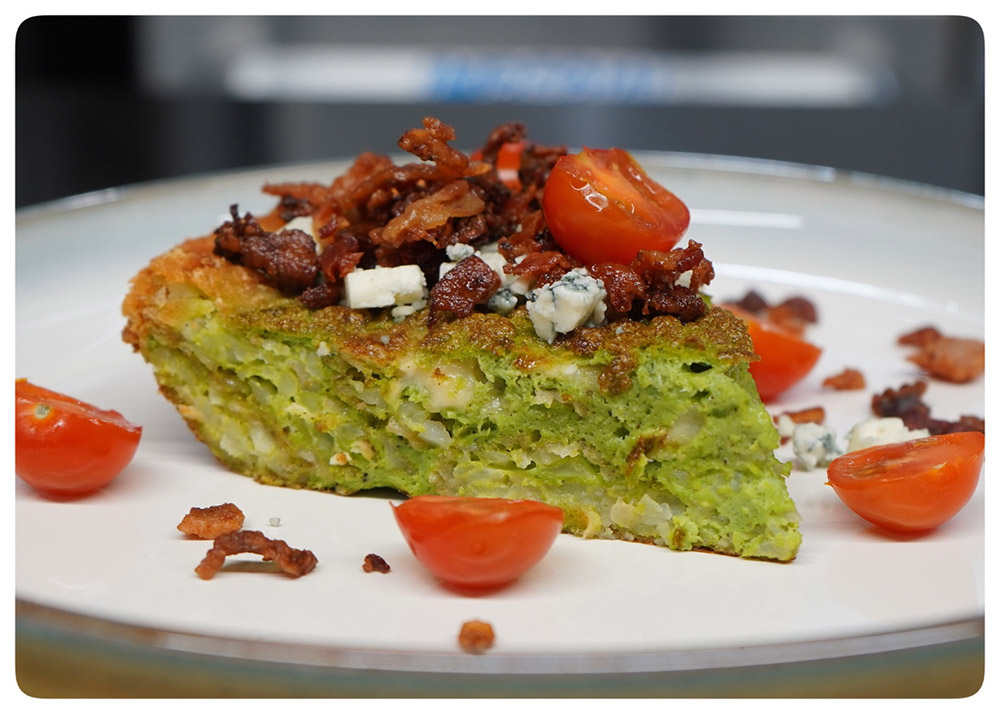 Simply add the following to a blender and blend until smooth and green. Perfect for a green eggs omelet. Add diced ham for a green eggs and ham omelet.
12 eggs
4 bunch scallions (chives will work) rough cut
1 clove garlic
2 hearty pinches Salt
1 hearty pinch Pepper
Recipe – Ham, Spinach & Broccoli Quiche
---
Chimi up your proteins!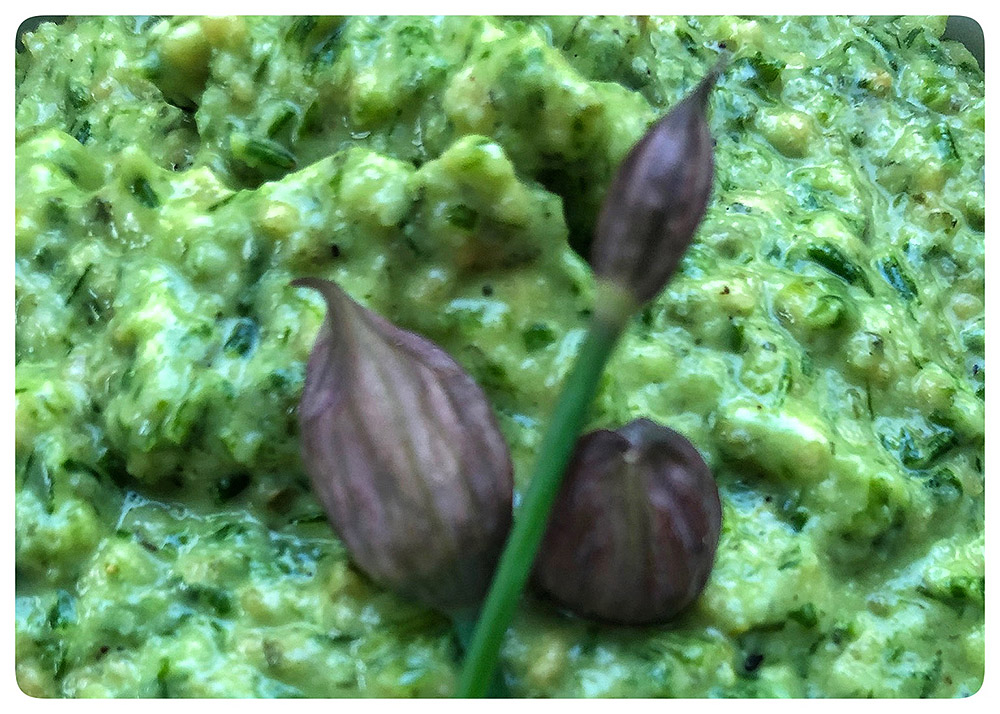 Chimichurri is a deliciously herbaceous way to get your green on. Add the following to a blender and blend until smooth and green. Chimi is a great way to add a finishing top layer of green to steaks, seafood or poultry.
1 cup cider vinegar
2 oz EVOO
3 clove garlic
4 oz yellow onion rough chop
1 cup fresh flat leaf parsley
1 cup fresh chives rough cut
1 cup fresh cilantro
Salt & pepper to taste
---
Za'atar, the all in one green spice rub!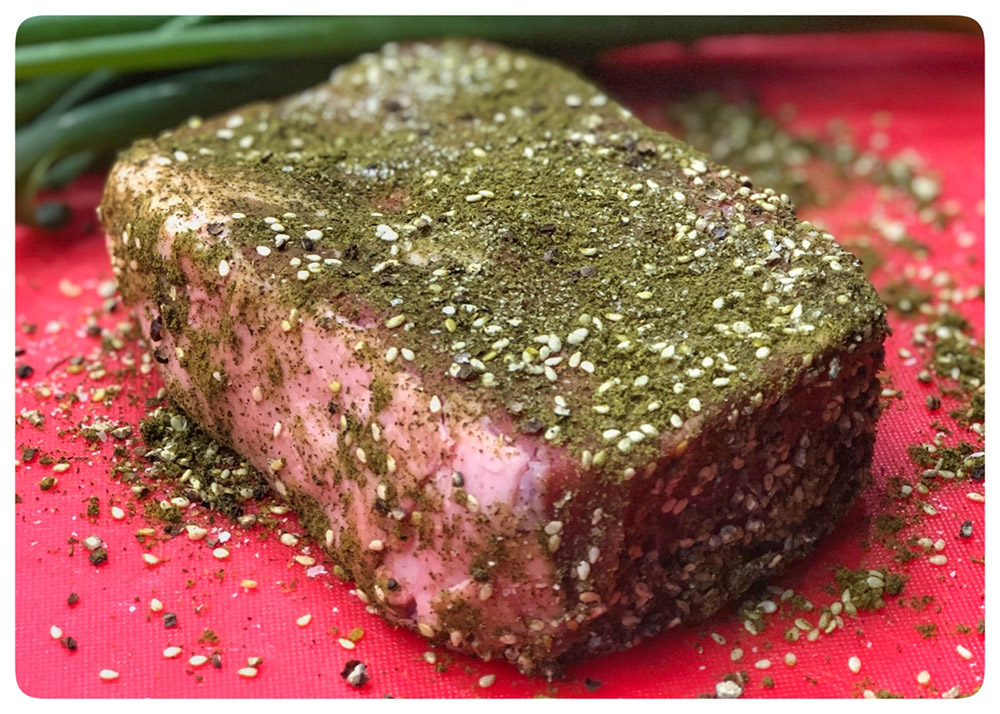 This green blend of thyme, oregano, sumac and sesame seeds is a palate pleasing blend that's suitable for many applications.
Heavily rub your burgers with it
Toss your wings in a generous amount of it
Mix it with ranch dressing for a fun dipping sauce
Mix a generous amount into sauerkraut for use on a reuben sandwich
Make a cream sauce with to use for chicken or shrimp pasta dishes
Za'atar – In The Chef's Pantry
---
Don't forget to use avocado, broccoli, spinach and arugula in creative ways!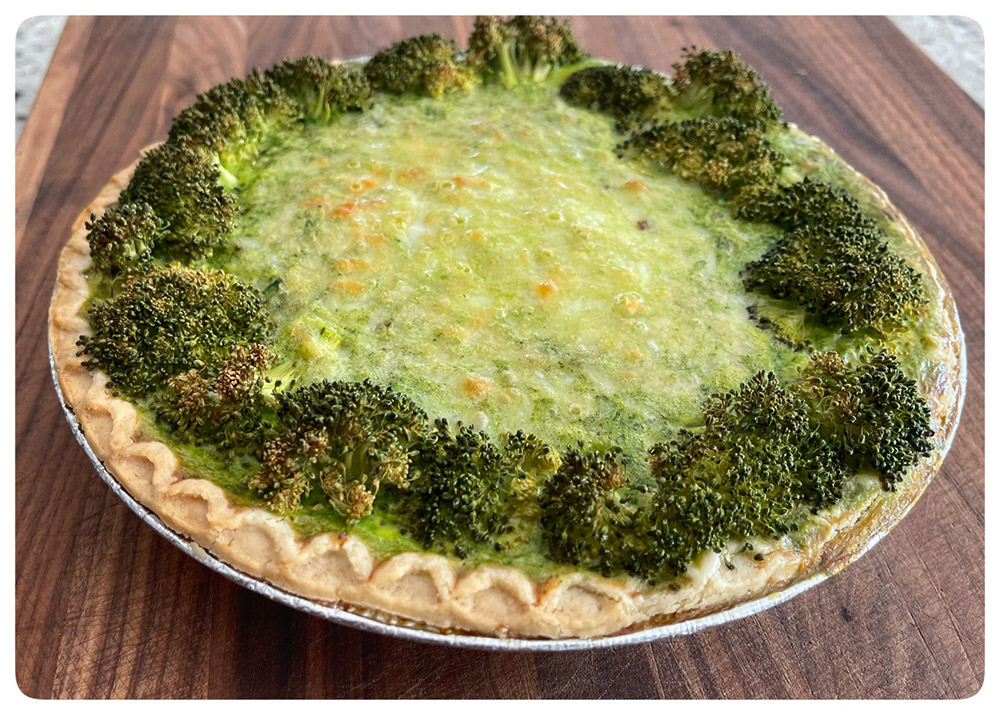 Whether the it's the star of your dish, or tasty pop of color, green produce is a delicious and healthy way to add green appeal to your best sellers. Avocado, spinach and arugula are ideal for many menu applications. For more inspiration in the produce department, check out my seasonal produce picks.
See more from the Test Kitchen