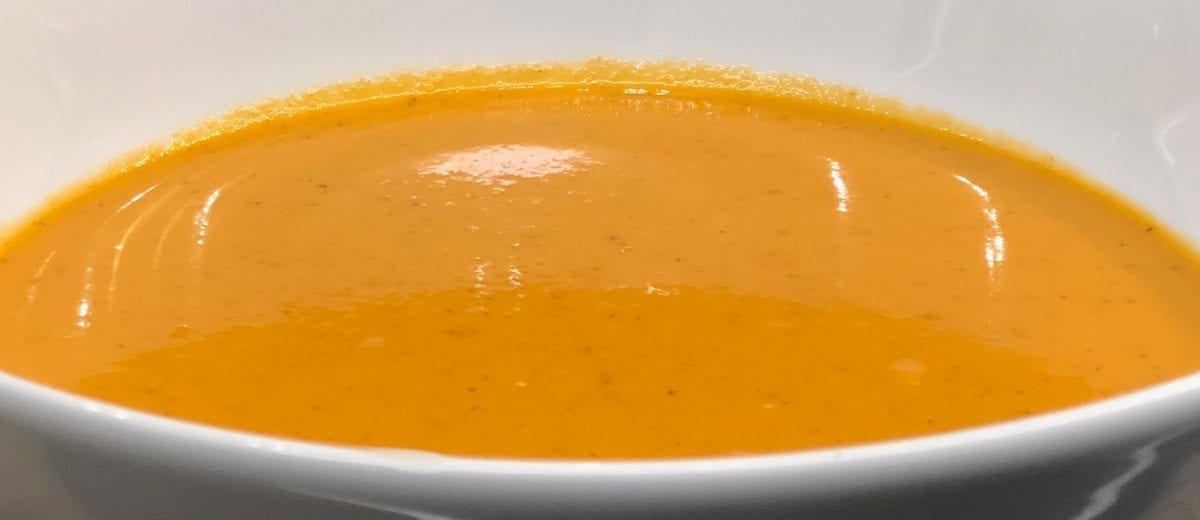 Roasted Tomato Bisque in 4 Steps
A good tomato soup is a great go-to on gloomy days, both at home and in a professional capacity.
We all grew up with tomato soup firmly established as comfort food item, a cold day offering, or as an easily prepared dish to serve when life was too busy for cooking, usually from a can… add water and serve.
Tomato soup is a staple offering that can be easily morphed from old-school ordinary to a crown jewel in your soup arsenal. And it can be used in all outlets, from the dinning room to buffets. The key to elevating the flavor profile of tomato soup is to properly roast your tomatoes, garlic, and onions… thus adding a richness of flavor not found in the canned version.
INGREDIENTS
5 lbs of tomatoes, washed and cut in 1/4s
1 cup whole garlic cloves
2 lbs yellow onions or shallots, rough cut
1 cup oil blend, to coat vegetables
1/2 gal of vegetable stock
1 cup red cooking
16 oz tomato paste
1/2 oz of fresh oregano
1/2 oz of thyme
1/2 oz fresh basil
salt & pepper to taste
VISUAL DIRECTIONS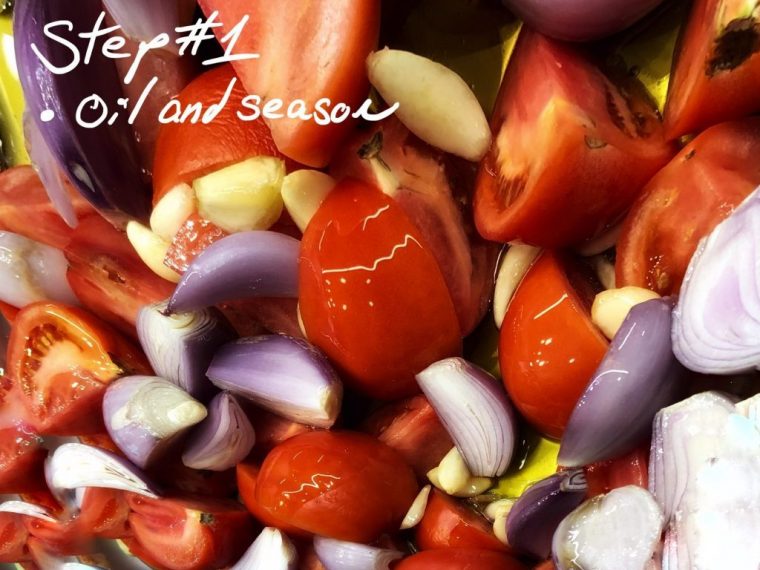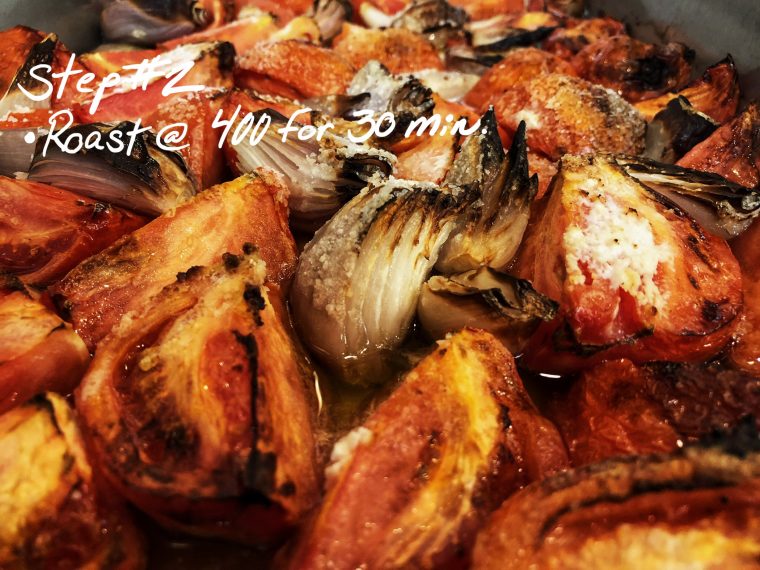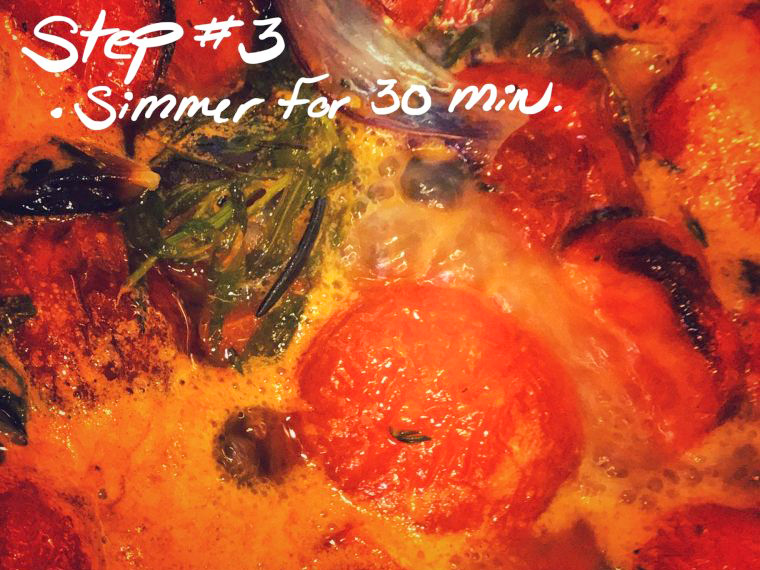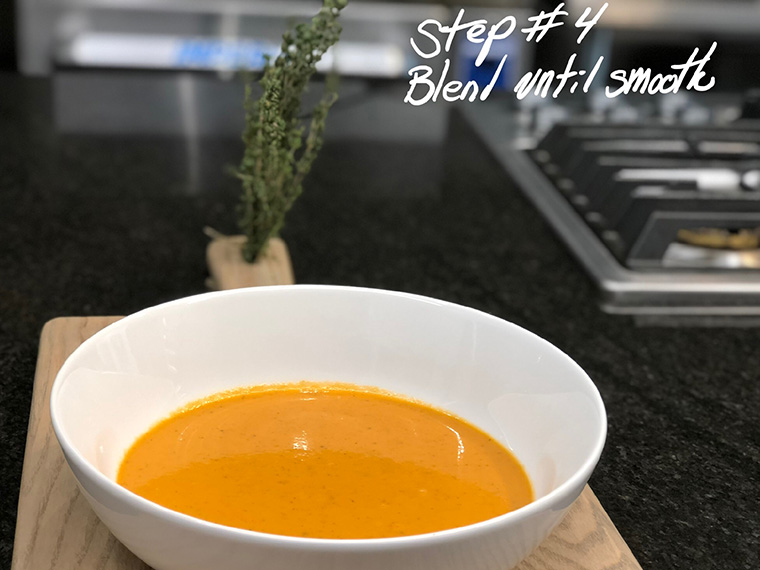 See More Recipes