Flash 180 Inspiration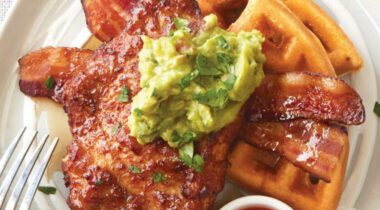 FLASH 180™

Chicken & Waffles
It's the perfect marriage of convenience and flavor with this Sous Vide Chicken and Waffles recipe featuring lightly battered, perfectly crispy chicken.
See the Chicken & Waffles Recipe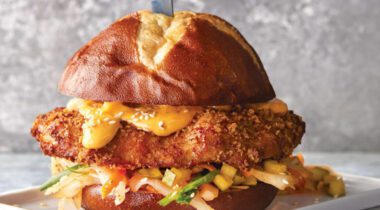 FLASH 180™

Korean Chicken Sandwich
Dive into the trending world of Korean-inspired flavors with this delicious recipe that will only take your team a few minutes to prepare.
See the Korean Chicken Recipe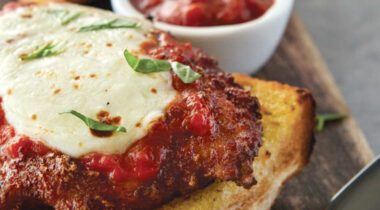 FLASH 180™

Chicken Parmesan
Hormel's Sous Vide Chicken brings a new level of convenience to this beloved dish, ensuring ease for the operator and a delicious finished plate.
See the Chicken Parm Recipe