Caribou Lasagna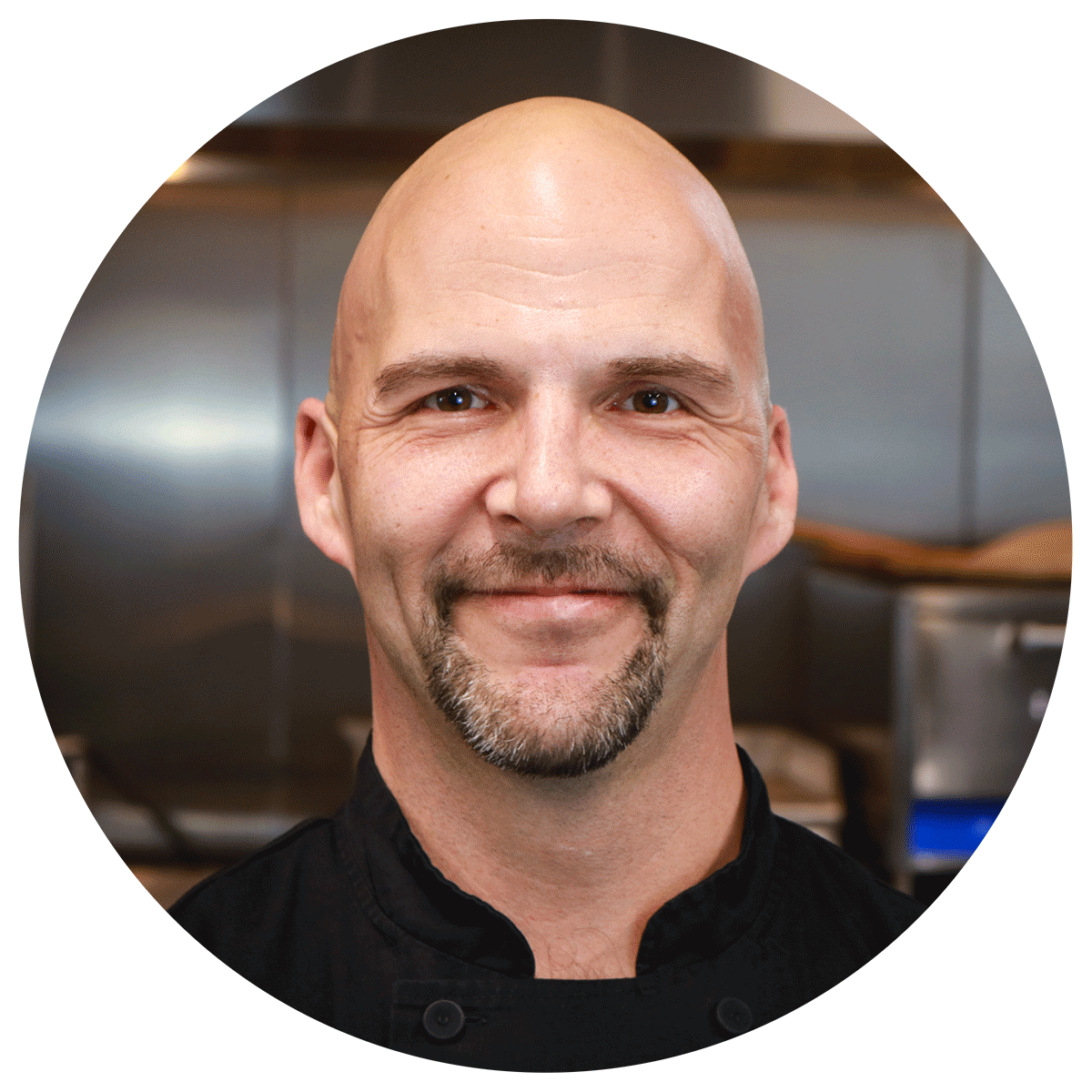 Adding local layers to Lasagna… Potatoes in place of pasta.
This gluten free rendition of lasagna was inspired by the Greek dish Moussaka, which I first experienced on my recent visit to Athens. Moussaka, much like lasagna, is a Greek dish comprised of layers of potato, ground meats, eggplant and tomatoes. With global inspiration fresh in mind I went to work on creating a recipe which would utilize caribou russets in a creative gluten free entree, one that would speak to your customers in a classically familiar way. Yields 1 ea. 2″ half hotel pan. 9 cut for a larger portion or 12 cut for a smaller lasagna & salad combo offering.
Ingredients:
1st the potato layer: 4lbs caribou russets, pealed and cut into 1/4″-1/3″ thick slices. Coat with oil, season with S&P, lay on a sheet tray in a single layer, roast @ 350 for 20 minutes and chill.
2nd the tomato sauce layer: 2 cup pizza sauce, 1 oz chiffonade of fresh basil leaf, 1 cup roasted yellow tomatoes drained of oil, 2 oz. tomato oil, S&P to taste
3rd the spinach layer: 1.5lbs fresh spinach wilted, strain excess moisture, season with S&P
4th the cheese layer: 12 oz. shredded 50/50 mix mozzarella/provolone
5th the saffron ricotta layer: 1.25lbs ricotta, 3 eggs, 3 oz. tomato oil (oil that roasted tomatoes are packed in…waste not want not), .25lb 50/50 mix mozzarella/provolone, 1pinch saffron (#23192), S&P to taste
Directions:
Lightly oil a 2″ half hotel pan, layer as numbered above then repeat for a second tier. for the top add a third layer of potato and sprinkle with remaining 50/50 mix.
Bake @ 325 for 45 minutes, cover if using high convection so not to over caramelize cheese
Allow time for resting before cutting which will allow layers to stabilize
Notes:
All items can be made in advance and made part of your production/prep list. If saffron ricotta is allowed to rest for at least 24 hours the color will blossom and bloom into a beautiful yellow/orange color.
Alternatives to Caribou Russets (21966) include: Russet 50ct (16011) 60ct (16009) 70ct (16006) 80ct (16006) 90ct (16000)
May your life & stomach always be full!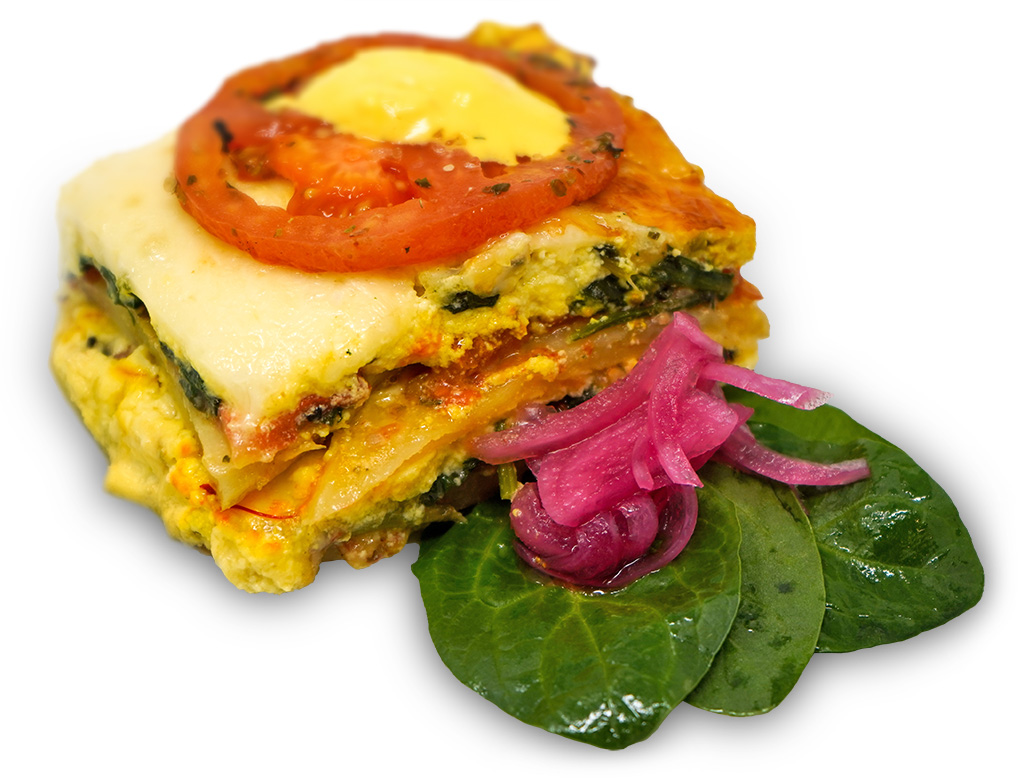 More About Caribou Russets Recipe: Caribou Shrimp Recipe: Caribou Spaghetti
Follow Chef Tim on Twitter @chefdifference and Instagram @chefdifference