Za'atar Grilled Ribeye & Lobster Cream Corn
A Test Kitchen Recipe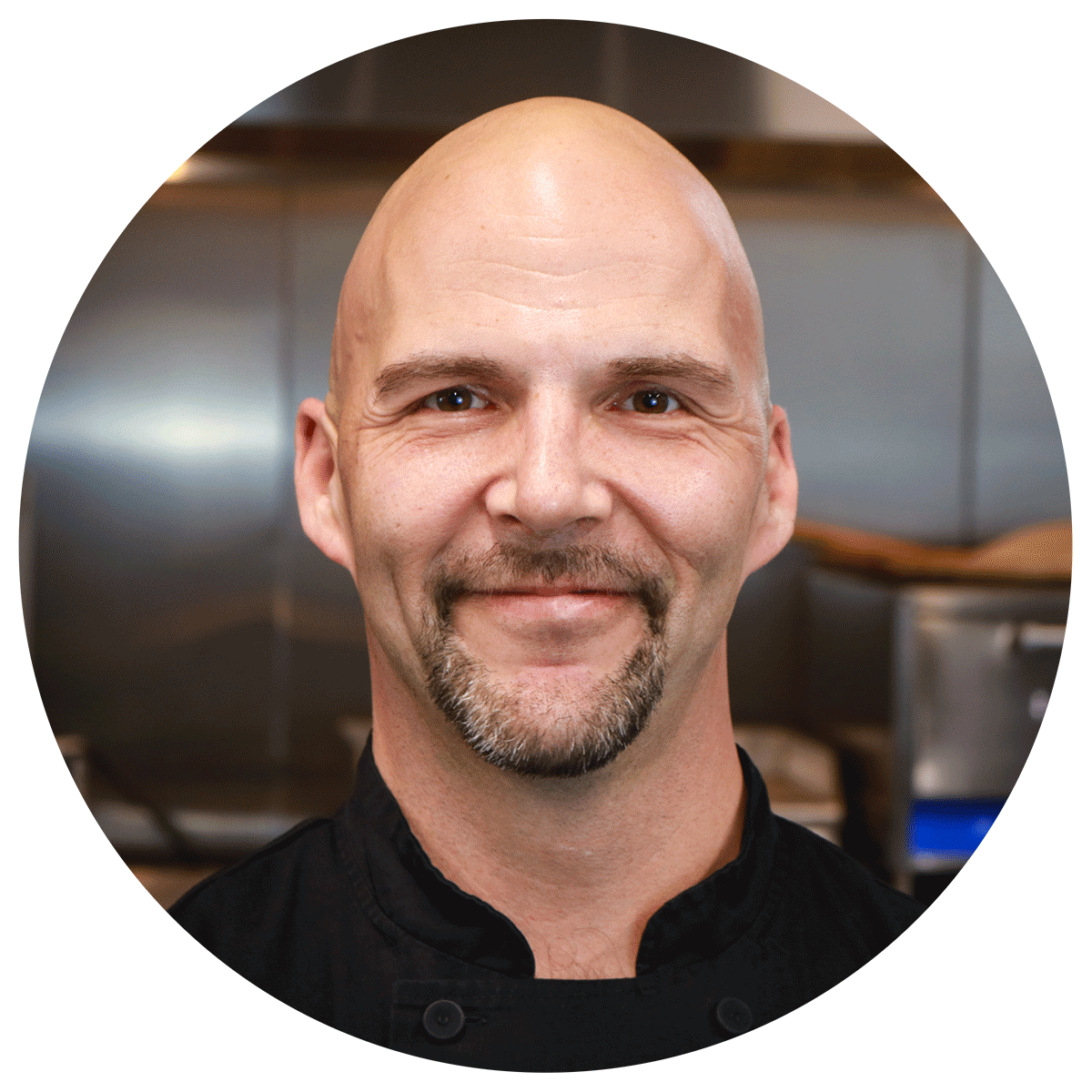 This unique twist on surf & turf is sure to please your most discerning guests. The use of za'atar as a dry rub adds great depth of herbaceous flavors from the thyme and oregano, while the sesame seeds and sumac add pleasant nutty and citric after-tones. The fresh sweet corn and tender lobster act as flavor enhancements that balance the beef butter (melt in your mouth fat from the rib-eye).
Three menu options:
Serve za'atar grilled rib-eye as a steak offering
Serve lobster cream corn as a side offering
Serve together as a bold rendition of surf & turf
 INGREDIENTS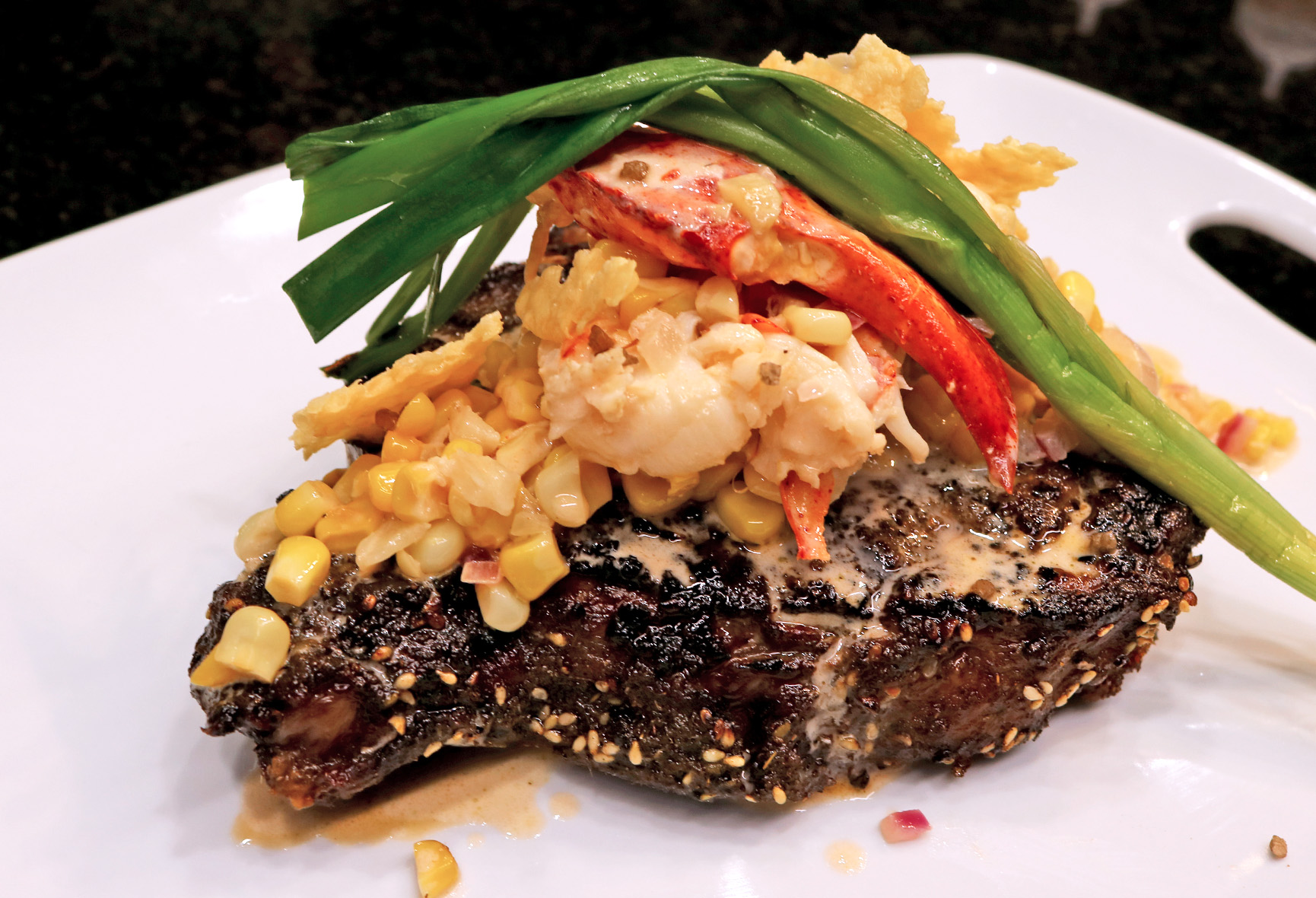 For the rib-eye:
1 ea 12 oz rib-eye
3 tbsp za'atar
Salt and cracked Pepper to coat
Grill to medium rare
Allow time to rest
Lobster cream corn:
Oil blend to coat pan
2 cloves fresh garlic rough chop
.5 oz red onion, fine dice
1 ear corn, grilled and cut from the cob
1 oz cream sherry
2 oz heavy cream
1 ea fresh lemon, juice of
1 tbsp sour cream
Fresh picked lobster meat about 1/2 lobster
S & P to taste
Optional: add corn stock to intensify corn flavor and to loosen sauce if need be
LOBSTER CREAM CORN DIRECTIONS
Heat oil in sauce pan
Add garlic & onions and sauté until translucent, add corn to heat
De-glaze with cream sherry & add heavy cream, reduce to thicken
Add lemon juice to brighten
Fold in lobster, sour cream & season with S&P
Optional: add corn stock to thin and further intensify the corn flavor
Garnish with baked Parmesan crisps and smoked Maine sea salt
Warning!! The flavors may cause your eyes to roll up in the back of your head
May your life & stomach always be full!
See More Recipes
Follow Chef Tim on Twitter @chefdifference and Instagram @chefdifference