Making the Most of Downtime in Foodservice
Foodservice professionals share advice and ideas for restaurants during the coronavirus outbreak.
The restaurant and foodservice industry is in a chaotic and difficult situation due to the coronavirus COVID-19 outbreak. As a result many operations are seeing significantly lighter traffic, or have temporarily closed their doors, and are facing prolonged periods of downtime.
In this video 5 foodservice professionals share their thoughts and advice on how restaurants and foodservice operations can make the most of this unfortunate situation.
Topics discussed include reviewing menus to maximize profits, improving operational efficiencies, training staff, marketing and more. If you own own or operate a restaurant this video, this advice, is for you.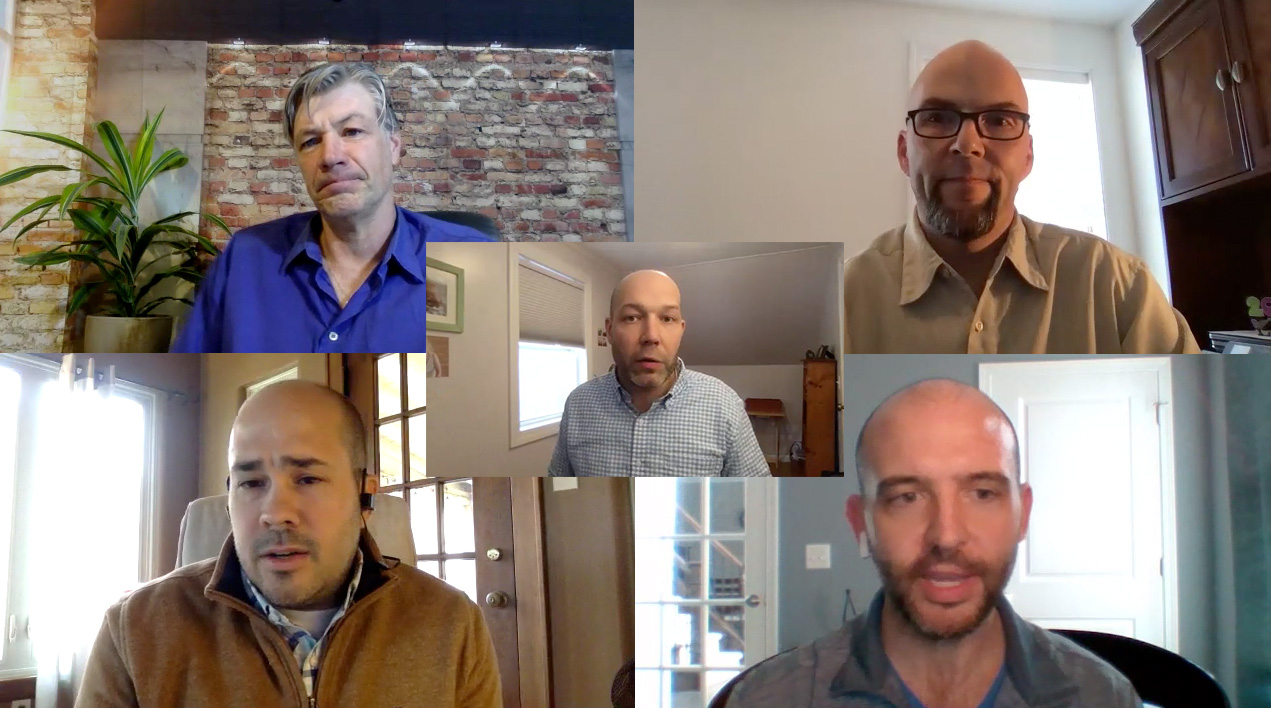 Take it with you: Listen to the full session as a podcast.
Listen to the Podcast Version
Download: You are free to download the video and audio of this discussion for your own use in support of the the foodservice industry.
Download the Files
See More: For another group discussion about this crisis, see the "Takeout Transition" video.
The Takeout Transition