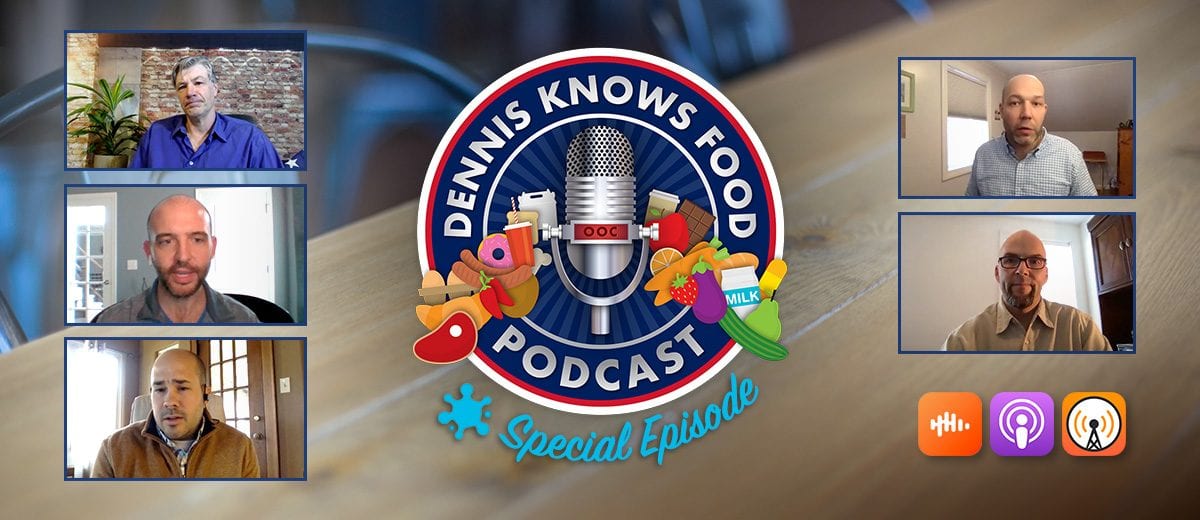 Special Episode – Making the Most of Downtime
Making the Most of Downtime [During the COVID-19 Crisis]
The restaurant industry is in a chaotic and difficult situation due to the coronavirus outbreak. As a result many operations are seeing significantly lighter traffic, or have temporarily closed their doors, and are facing prolonged periods of downtime.
In this episode podcast host Luke LaBree, and 4 other foodservice professionals share ideas and advice to help restaurant owners and operators make the most of this unfortunate situation.
Topics discussed include reviewing menus to maximize profits, improving operational efficiencies, training staff, marketing and more. If you own own or operate a restaurant this episode, this advice, is for you.
LISTEN ON ITUNES LISTEN ON CASTBOX LISTEN ON OVERCAST
For the video version visit: dennisexpress.com/making-the-most-of-downtime
Subscribe to the Podcast – Subscribe Now (Subscribe with iTunes)
We look forward to your feedback, send an email to podcast@dennisexpress.com!