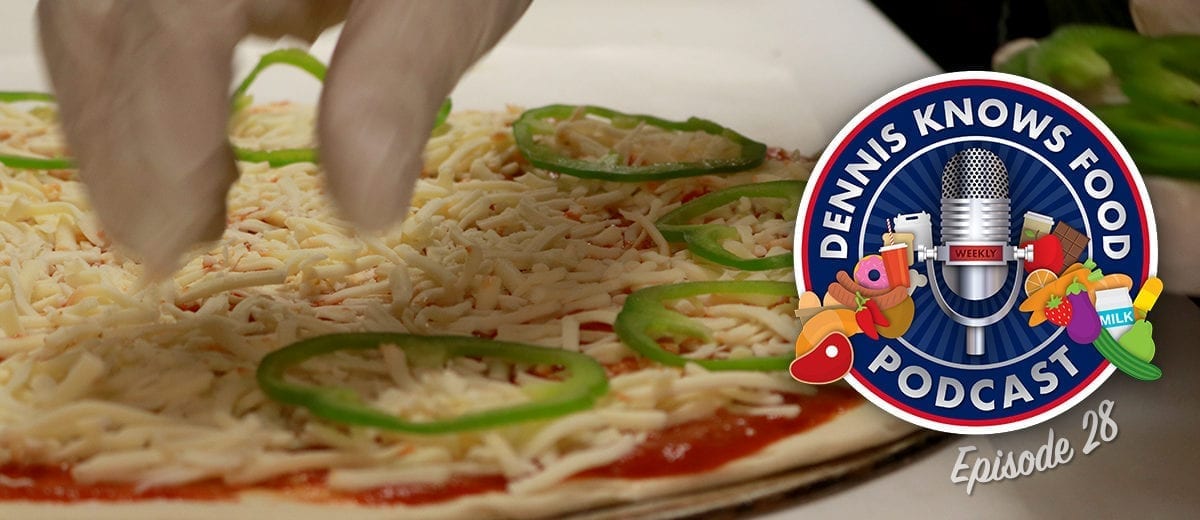 Episode 28 – The Story of Deb the Innovator
Sometimes all it takes to be an innovator in small business is a willingness to not give up.

In this inspirational episode of Dennis Knows Food, we're sharing the story of a country store operator who kept her business running, growing and adapting – one small innovation at a time – despite all of the changes and challenges that were thrown at it. You won't want to miss this one! So, connect your bluetooth devices, plug in your headphones and turn up the volume – it's story time!
This week saw the celebration of National Trail Mix Day, and our foodie fact for the week is inspired by trail mix. What is trail mix called in Australia? Find out in this episode!
Links and product information mentioned in this episode include our website – www.DennisExpress.com.
We look forward to your feedback – you can now email us at podcast@dennisexpress.com – help us make future Podcasts more valuable!
Subscribe to the Podcast – Subscribe Now (Subscribe with iTunes)