Chocolate Dipped Strawberries for Restaurants & Foodservice
What did the strawberry say to the pool of chocolate?
"Mind if I take a dip?"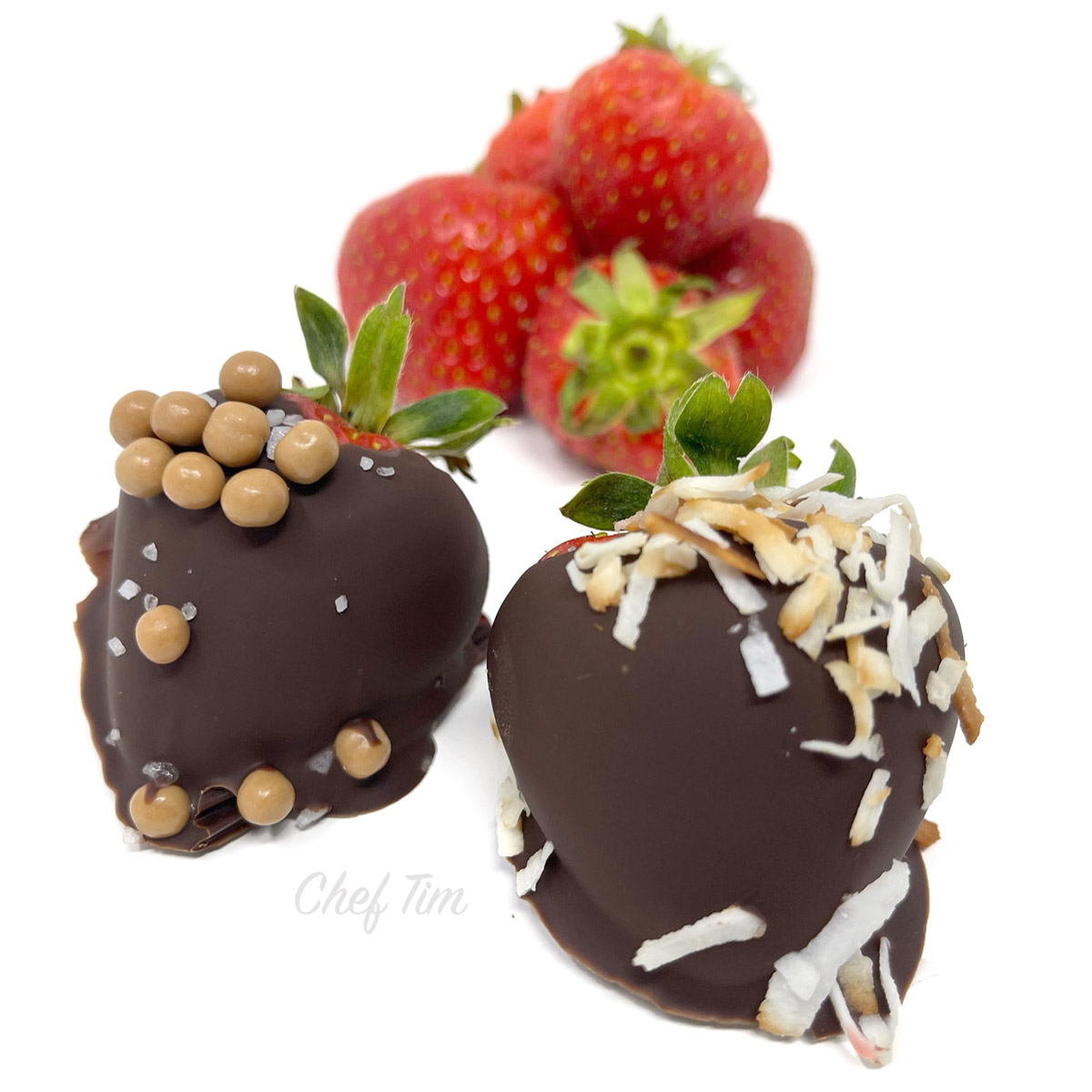 Chocolate dipped strawberries are the ultimate "I love you food", perfect for Valentine's day. Both strawberries and chocolate are categorized as aphrodisiacs… so by coating a strawberry in chocolate you are creating the perfect storm of love.
What better way to finish a romantic dinner than to share a plate of sexy chocolate dipped berries, dressed to the nines and dipped in whipped cream? Just Dip it, drip it and lay it down in a bed of accoutrements to add to your bottom line, and your patrons love level.
Fresh Strawberries are item #26137
Featured in Chef's Produce Picks

More Valentine's Day Inspiration
See More from the Test Kitchen