VALENTINE'S DAY ❤️
Help your paired-patrons celebrate with a memorable and romantic meal.
From center-of-the-plate selections like Copper Creek certified Black Angus beef to the little touches like premium soups and starters – find inspiration for your menu with these fine ingredients.
Looking for more? We have dozens of other options and varieties available in our inventory, ask your Account Executive for suggestions!
Looking for Brunch Inspiration? Click Here

Center of the Plate
Nothing says "I love you" like medium-rare!


Romantic Starters
Spinach & Artichoke Dip 16042
Baked Dinner Rolls 26921
French Bread 22″ 10133
Mondelez Entertainment Crackers 81120
Great Lakes Smoked Gouda (Block) 9557
Great Lakes Smoked Cheddar (Block) 9515
Great Lakes Blue Cheese Crumbles 5129
Roland Farmer's Pickle Chutney 16728
Roland Beetroot Chutney 16726
Roland Kalamata Olives (Pitted) 16720

Soulmate Soups
A wide vareity of premium fresh & frozen soups.

Fresh Love
The perfect ingredient, or the star of the dish.
Fresh Favorites
Fresh Standard Asparagus 26189
Fresh Fennel Bulbs 19475
Fresh Local Cauliflower 26087
Fresh Baby Kale 13439
Fresh Red Potatoes (Size B) 26077
Fresh Tri-Color Fingerling Potatoes 10794
Fresh Peeled Baby Carrots 26100
Fresh Butternut Squash (Peeled) 26240
Fresh Portabella Mushrooms 26048
Fresh Brussels Sprouts 26674
Fresh Hass Avocado 26356
Fresh Strawberries 26137
Visit: Chef's Produce Picks
Discover Chef Tim's curated produce selection…

DESSERTS
Decadent and romantic, sweets selections!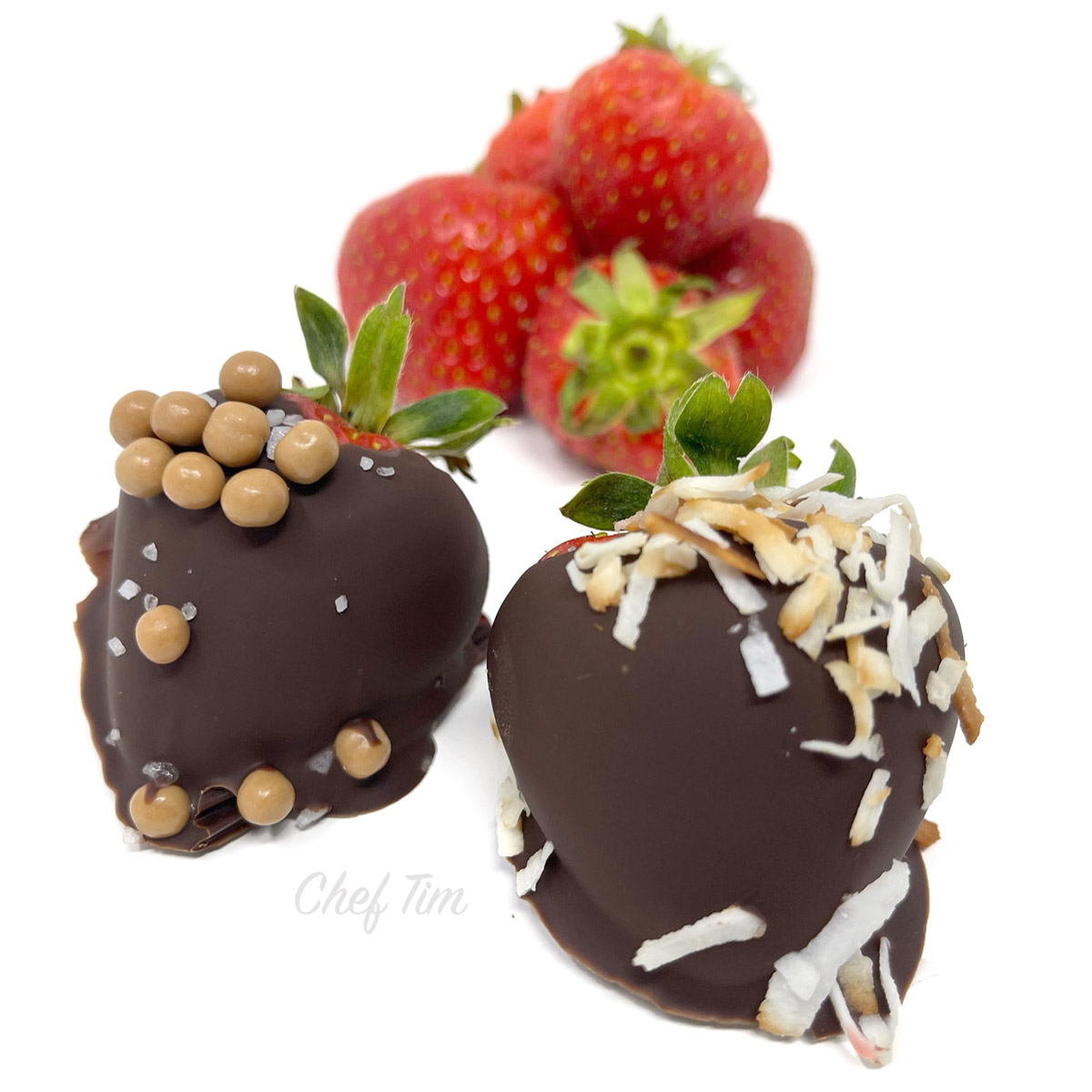 And for Dessert…
Hoff's Chocolate Truffle Bomb 13099
Hoff's Boston Cream Bomb 3233
Dianne's Gourmet Carrot Cake 2585
Dianne's Red Velvet Cake, Cream Cheese Icing 2586
Dianne's Triple Chocolate Fudge Cake 2587
Dianne's Turtle Cheesecake 3264
Dianne's Peanut Butter High Pie 4398
Brooklyn Cannoli B&W Mousse 16492
Brooklyn Cannoli Lg. Cannoli Shells 14046
Brooklyn Cannoli Vanilla Cream Filling 16492
Brooklyn Cannoli Tiramisu Tray 14060
Shaker Pond Graham Central 13580
Shaker Pond Sea Salt Caramel 13572
Sara Lee Dessert Bars (Favorites Variety) 7676
Cabot Light Whipped Cream Aerosol 3336
Rich's On Top Non Dairy Topping 137
Wyman's IQF Whole Strawberries 75072