Anytime Pasta Salad
Winter, spring, summer or fall this pasta salad fits them all.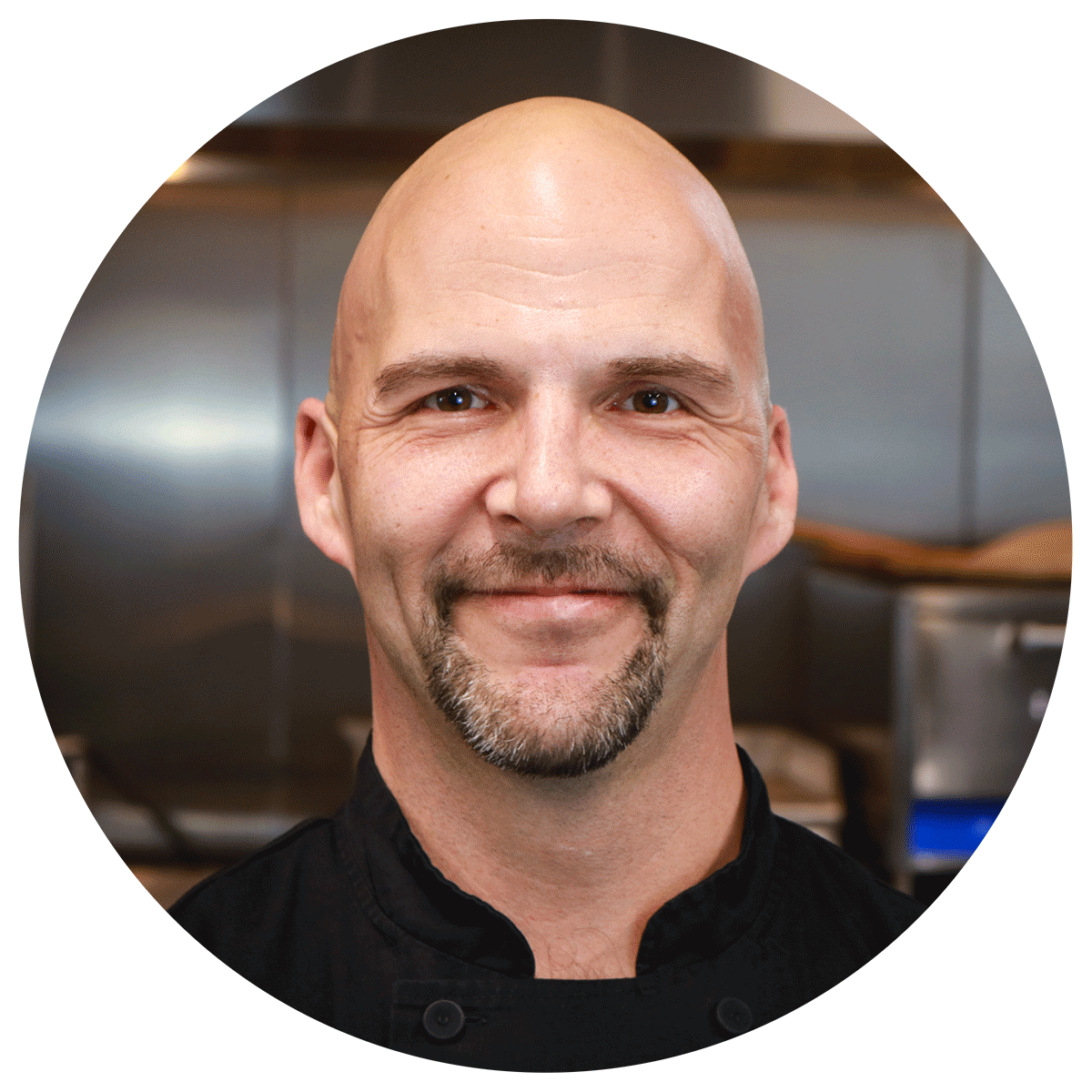 Pasta salad is so many things; it can be a light lunch, a refreshing side, or a heartier meal when topped with shaved flank steak, grilled chicken breast, lobster, shrimp or even smoked salmon. All it takes is a few basic ingredients (and in this case a chef's pantry item) to transform your pasta into a potentially lucrative menu item. As I say in my house, "today's pasta, tomorrow's pasta salad!"
May your life & stomach always be full!
See More Recipes
Follow Chef Tim on Twitter @chefdifference and Instagram @chefdifference