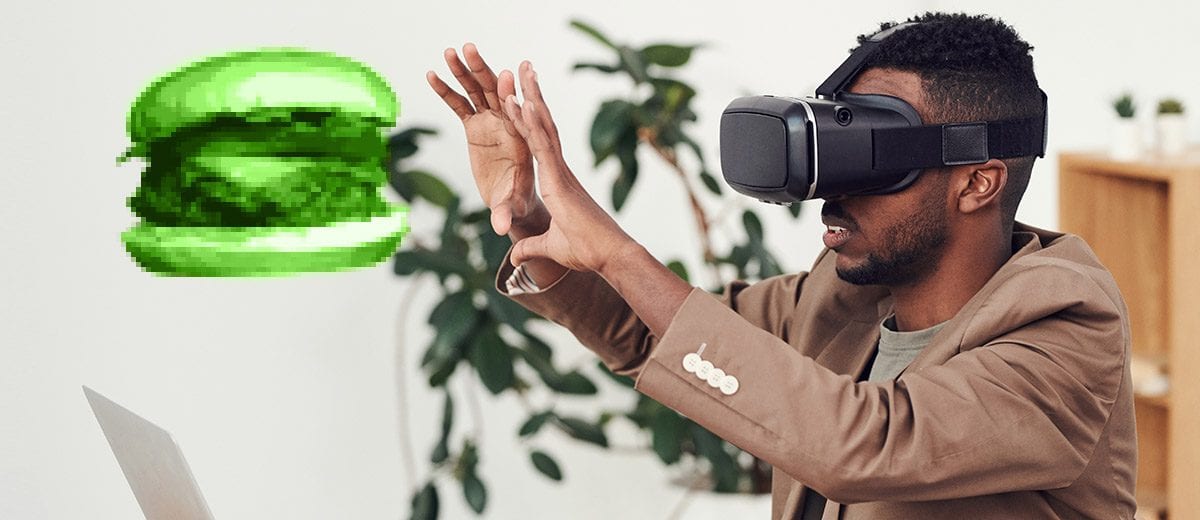 The Future of Foodservice: Here's What to Expect
Think salad bars and hot delis are gone for good? Not so fast, says Corinne Shindelar, the founder and former CEO and president of Independent Natural Food Retailers Association.
"It's all over the board, just like everything else," Shindelar says. "But that is one part of the grocery experience that is going to totally remake itself."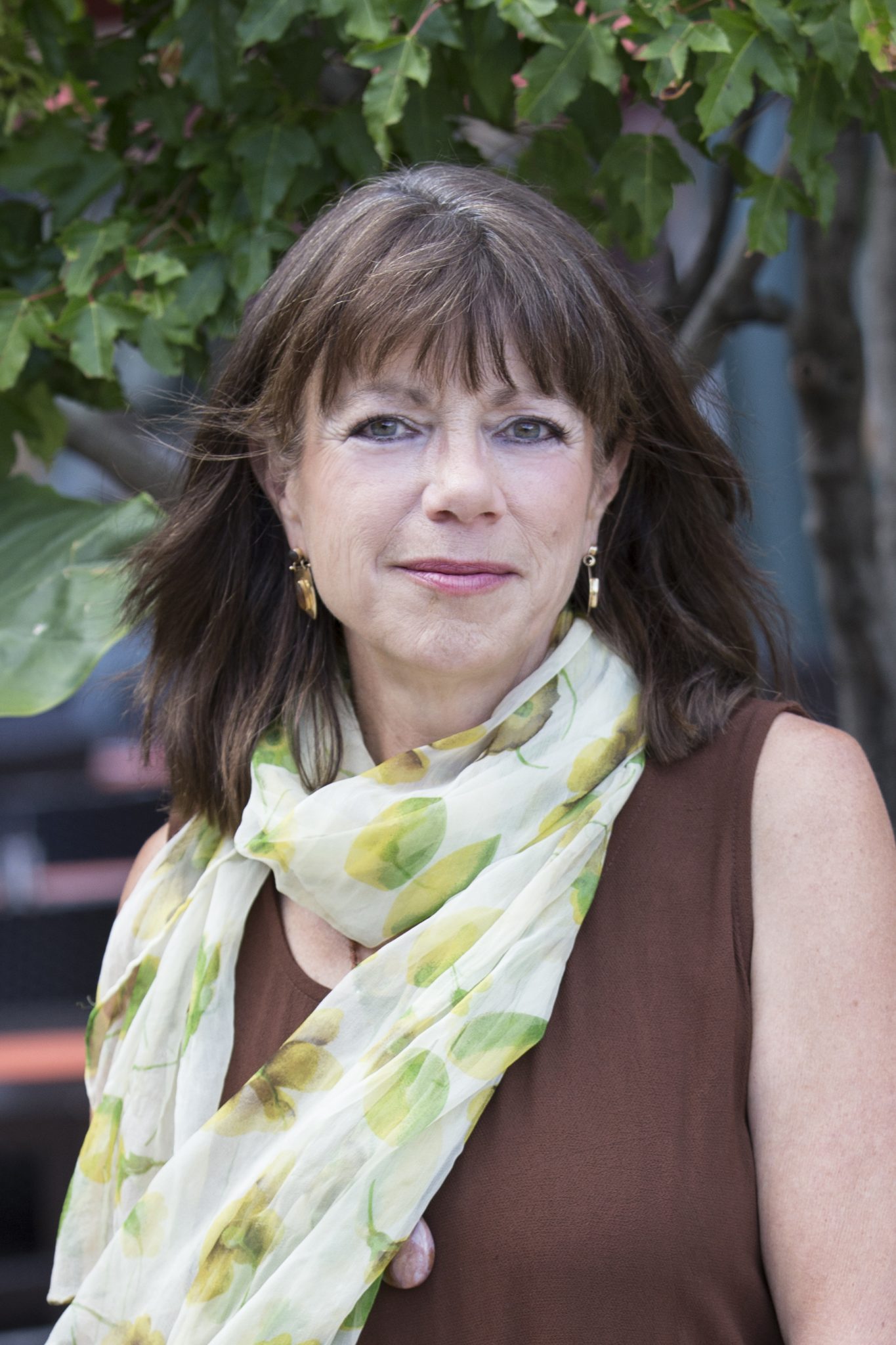 Much depends on where a retailer is located and the impact of COVID-19 in a particular state or region of the country. While a few stores never closed down, others will likely never reopen, Shindelar (right) explains.
"Foodservice and grocery are really different operational activities," she says. "Not every grocer makes a good foodservice person and not every foodservice person makes a good grocer."
Foodservice is typically a low-margin, high-labor, difficult-to-make-profitable part of a retail operation unless that retailer does a huge volume of it. Some grocers aren't going to reopen their foodservice because it was a losing proposition to begin with, while others will reopen to decide if it's viable or not, Shindelar says.
Volume control is key
Look for grocers to control the amount of prepared food they can offer at any given time to adhere to social distancing standards for a least a couple of years, Shindelar says. That may mean operating at 50% capacity.
It's tough, she says, because it was already hard work to make ends meet when operating at full capacity.
It remains to be seen what retailers who were building their business on bulk foodservice things like olive bars and charcuterie boards, which were all were really big pre-pandemic, will do now.
"Foodservice was a $700 billion industry in the U.S. for restaurants and service," Shindelar says. "That disappeared in two to three weeks."
Retailers are going to continue to be cautious, she says, unless there's a level of flexibility or fluidity in the supply chain system to ensure that if another shutdown happens to foodservice again it can be moved into the grocery aisle.
Say good-bye to self-serve
Shindelar predicts most retailers with significant foodservice departments won't reopen self-serves.
"Most people have an adversity right now," Shindelar says. "They are uncomfortable with foods that other people have touched."
On the flip side, people want "life as normal." Pre-pandemic, the fastest growing sector in the food business was foodservice because shoppers want convenience. In 2019, the foodservice industry was nearly equal in size to food retailing according to the USDA, with $969.4 billion of $1.77 trillion worth of food supplied to foodservice facilities.
Look for more retailers to shift toward full-service foodservice operations because the back of the house already had high sanitary measures for taking care of food preparation, Shindelar says.
That will require retailers to restructure their stores, which many haven't had time to do yet, says Casey Emmett (right), a sales strategy leader at JPG Resources.
In the future more customers will simply point to the food they want and someone else will bag it up, Emmett predicts.
More pop-ups, restaurant partnerships are on the horizon
Grocery stores will continue to look more like restaurants, and vice versa, with family-style takeaway prepared meals available alongside grocery staples.
Many retailers are rotating through their hot bar, deli counter and salad bar offerings more frequently, on a daily or weekly basis, in addition to incorporating pop-ups in the hopes of growing their reoccurring customer base, Shindelar says.
The most successful retailers are ones who are partnering with local restaurants who can prepare their grab-and-go offerings, Shindelar says.
That's helped retailers like Native Sun Natural Foods Market in Jacksonville Beach, Florida, which serves foods prepared by local restaurants including Noura Cafe, known for its Middle Eastern and Mediterranean food, The House of Leaf and Bean, an organic restaurant and cafe, Prati Italia, a locally-owned Italian restaurant, Shakti Life Kitchen for raw foods, Community Loaves, known for its organic sourdough bread, among others.
Another is Jackson Whole Grocer and Cafe in Jackson, Wyoming, Shindelar says, which partnered with local and regional restaurants like Utah-based Freshie's Lobster Co.
Also look for heat-and-serve programs to convert, repacking into grab-and-go with their own branded products on shelves, Shindelar says.
Keep foodservice simple and convenient
Don't be afraid to go back to the basics and keep things simple, Emmett says.
"I think the 2019 customers probably would have been bored by the relative plainness of options that we are going to have," Emmett says.
That's not true for 2020 customers who have spent months cooking during the pandemic and now crave the convenience of having someone else, even the back-of-the-house at a grocery store, consistently do meal prep.
The rise of market consolidation
Emmett points to Starbucks which is closing 400 U.S. stores in the next 18 months to focus more on mobile order and pick-up only locations. Look for others to pivot towards walk-up windows and curbside service.
"I think you're going to be seeing a lot of that," Emmett says.
There will also be a growing network of ghost kitchens. Known as dark or virtual kitchens, many in the foodservice industry will add shared-space ghost kitchens to create to-go meals in the hopes of lowering overhead costs.
Digital, local integration through apps
Look for more foodservice establishments to utilize apps like OpenTable to increase customer reservations for shopping times and takeout, Emmett says.
This will help operators plan ahead for their inventories, making it easier to restock shelves.
And to prevent supply chain problems down the road, more local partnerships are also a given.
Team huddles and personal hygiene discussions
Darrell Newell (left), director of retail food safety and quality assurance at Comprehensive Food Safety, says many store managers and directors are hosting daily huddles to discuss how COVID-19 has affected their store, guests and employees, and to communicate the ever-evolving game plan.
"Do a morning wraparound check to make sure you're protecting your first line of protection," Newell says.
Keep the talk to less than 30 minutes. Make sure the topic changes. "No one wants to hear about handwashing every Monday," Newell says.
Talk about how COVID-19 spreads. Review basic safety food practices. Remind employees why they need to wear masks, the importance of social distancing and encourage good personal hygiene habits. Remind employees, bringing a cellphone or a cup of coffee into a food environment can spread diseases.
Operators should offer a clear understanding about the direction the retailer is going and everyone's social responsibility for food safety, Newell says. "Help employees understand they are responsible for their day-to-day interactions because they are in front of the public," Newell says.
Approximately 50% of the five to six departments Newell inspects, per retailer, are usually not properly equipped with the right items to properly wash their hands. That could mean soap or paper towels aren't available or the sink is blocked, can't be used or is physically broken.
Finding creative employee protections
Family-owned PSK Supermarkets, which operates 13 Foodtown, Freshtown and Pathmark stores in the New York metro area, hired an on-call doctor to help protect its staff, Newell says.
"Co-president Noah Katz took it upon himself and gave everyone in his company his personal cell number," Newell says. "And said, "If you have any form of illness, I want you to call immediately, no questions asked. Stay home and we'll have the doctor check in on you."
PSK also created a YouTube video and a free Coronavirus Preparedness Action Plan.
"Their incidents of illness and absentee rate was less than 4% over this stretch of COVID-19," Newell says, because employees felt safe coming to work.
"Every business is there to make money," Newell says. "But their number one greatest resource is people. Without the people you have no service."
Foodservice delivery services will continue to be built upon, expanded
Expect more retailers, especially independents, to create alternative foodservice delivery methods.
Many, like Dan's Supreme Supermarket, a regional chain in New York, are looking to make the move to build their own delivery infrastructure in the next six to eight months to offer better customer service, Newell says.
"There's going to be a lot more options," he says. "Other than GrubHub, Instacart and Postmates."
Source: Dawn Reiss for New Hope Network