November 17, 2021
This week we've added a chocolate chip cookie dough, peppermint syrup, fresh turkey breast and more.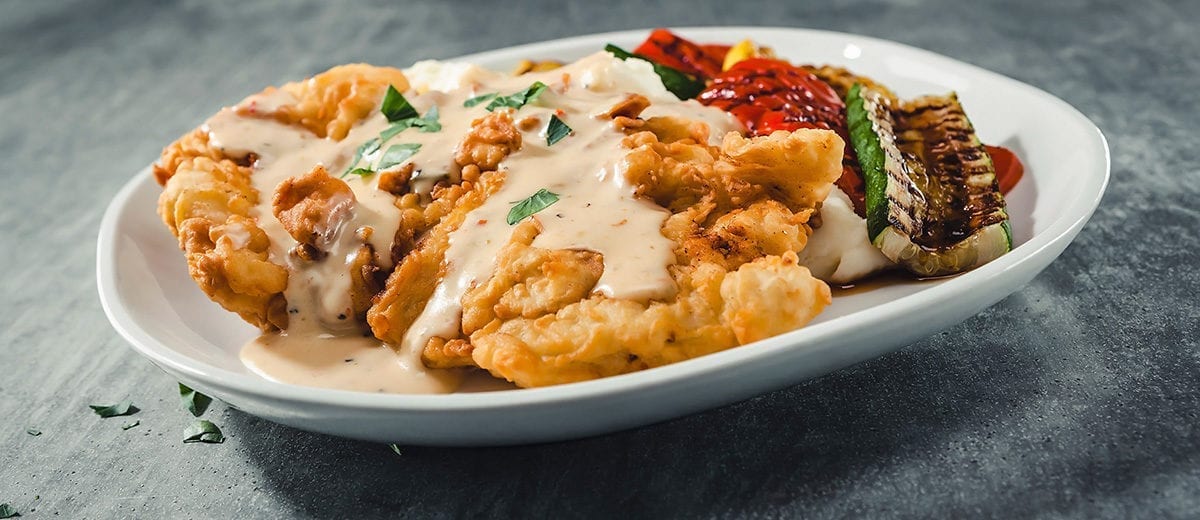 October 18, 2018
Large breaded pork cutlet served with serrano chili cream gravy, garlic mashed potaotes and secret weapon grilled vegetables.

April 14, 2017
Major Products offers a comprehensive range of outstanding products to create premium stocks, marinades, glaces, gravies and sauces.