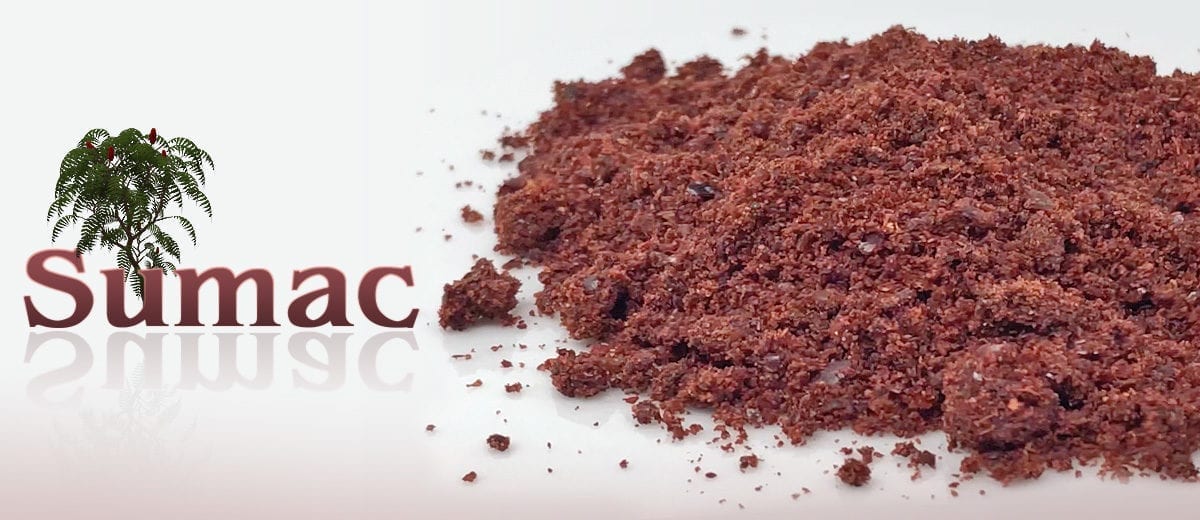 Chef's Spice Rack: Sumac
Let sumac inspire your palate.
Sumac is a shrub that grows in subtopic and temperate climates, which produces clusters of red/burgundy colored fruit.
The dried fruit is then ground for use in many culinary applications, lending acidic and tangy notes, as well as unique visual appeal to preparations. Try substituting citrus with sumac in any applications that call for citrus. Add a splash of brightness to sauces, dips and salad dressings by adding a tsp of sumac. Don't stop there, try sumac on proteins, mixed in a chocolate ganache or even in a honey sumac flavored ice cream.
Ground Sumac is Item #23220