Ready-to-Finish Donuts for Restaurants & Foodservice
Easy as 1-2-3.

Thaw, warm & decorate!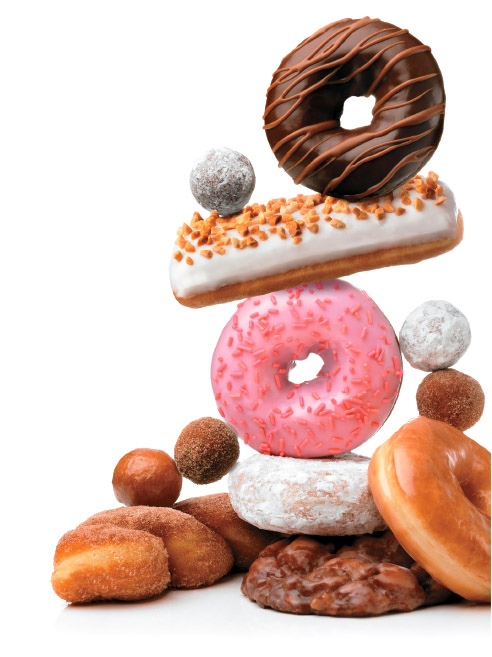 Deliver the best consumer experience with ease! Whether you would like to create your own signature creations or are looking for fast and easy solutions, Rich's has the perfect donut selections for your needs.
Endless Possibilities. Huge Profits!
Ultimate Freshness
3 Minutes in the Oven
Variety
Convenient
Consistent
Versatile
DOWNLOAD THE FLYER