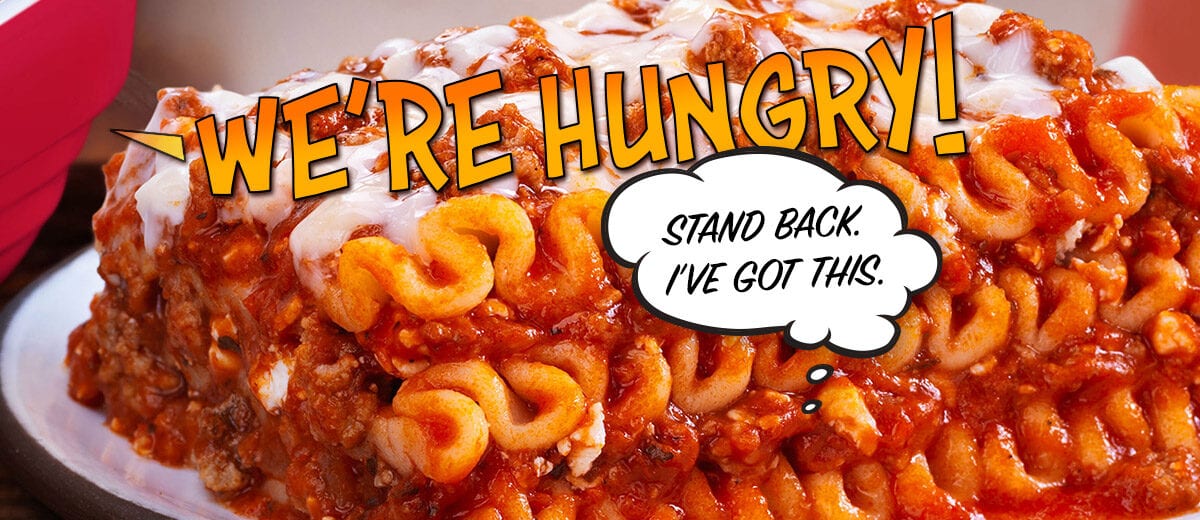 Family Takeout Meals – Still an Opportunity for Restaurants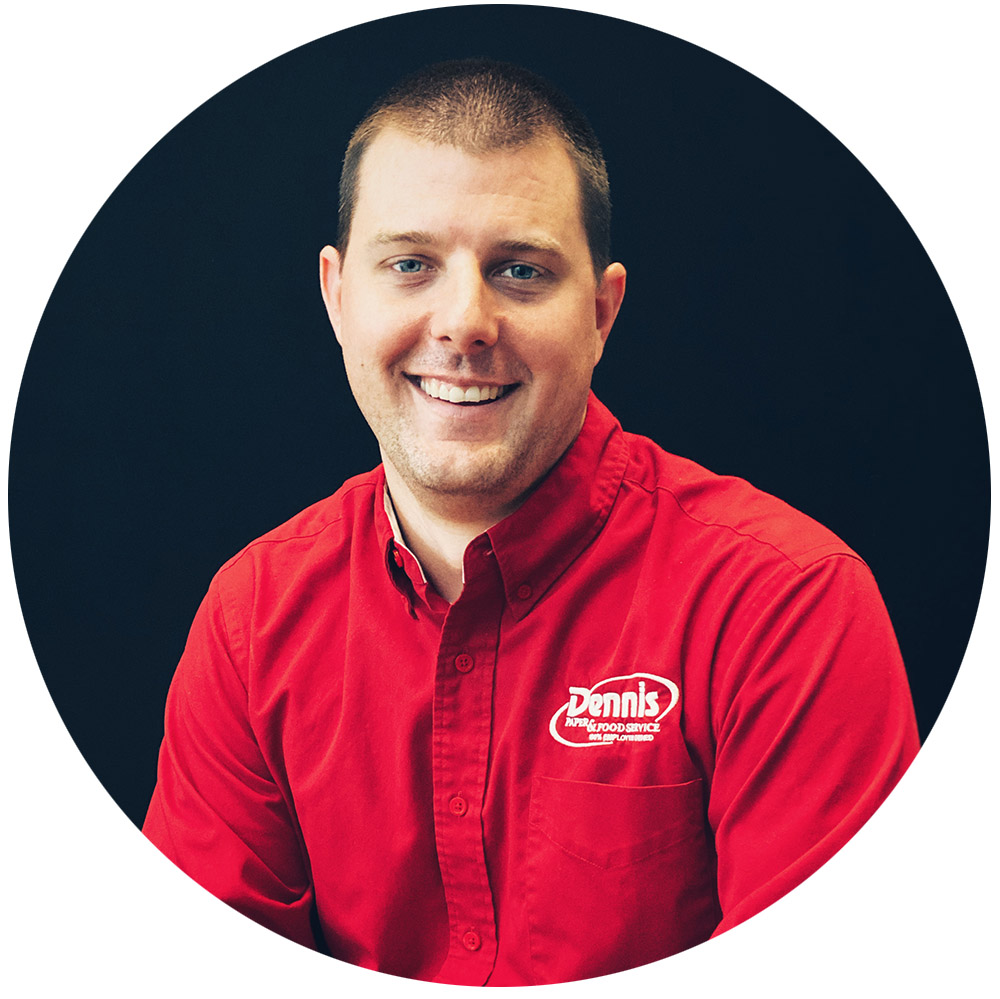 Travis Estes
Frozen Category Manager
Lead Buyer
Following the impact of the COVID-19 pandemic "Family Style" offerings have jumped significantly at restaurants and foodservice operations.
With the coronavirus still disrupting our daily lives and businesses, family takeout meals remain an opportunity for many establishments.
Family meal deals offered a much-needed revenue stream for restaurants in 2020, even at establishments that had never offered such package deals before. The best thing about family style dinners is that they don't have to be overly complicated. Sure, you could use all your favorite ingredients and your from-scratch recipes… Or, you could menu delicious, easily prepared and profitable offerings.
Below I've provided a number of items that could be used to create family-style meal packages. Inspired by classic family dinners these items allow just about any type of operation to prepare and sell to "family deals" to their customers.
Naturally, this is just the tip of the iceberg when it comes to profitable, labor-saving products! For more items and ideas talk with one of our local account executives in Maine and New Hampshire.
Popular, premium-quality foodservice products that are perfect for family meal deals:
FAMILY MEAL MAIN COURSE
Smithfield Culinary
10804 Gold Medal, Smoked Pulled Pork
Rich's
11495 Pulled BBQ Pork, Without Sauce
Award Cuisine
2469 Award Cuisine Macaroni & Cheese, Bag Pack
2960 Award Cuisine Macaroni & Cheese, Tray Pack
2961 Award Cuisine Prima Choice Meat Lasagna
Stouffer's
17493 White Cheddar Cavatappi Mac & Cheese [Make it Lobster Mac & Cheese]
76610 Traditional Macaroni & Cheese
76617 Macaroni & Beef with Tomato Sauce
77615 Lasagna with Meat & Sauce
77617 Vegetable Lasagna with Spinach, Broccoli & Carrots
25060 Vegetable Lasagna with Spinach, Kale & Artichoke
Heinz
20022 Chicken Pot Pie Filling
ACCOMPANIMENTS
8859 1/4 Sheet Corn Bread Batter, Bake in Easy-Removal Pan
10103 Piantedosi 11″ French Mini Baguette
10128 Signature 10.7″ French Mini Baguette
10131 Signature 22.5″ French Baguette
23471 5oz Demi Baguette Roll
NON-FOOD NEEDS
17176 10″ Windowed Bread/Sandwich Bag
16168 1/2 Size Foil Steam Table Pan
16170 Lid For #16168 1/2 Steam Table Pan