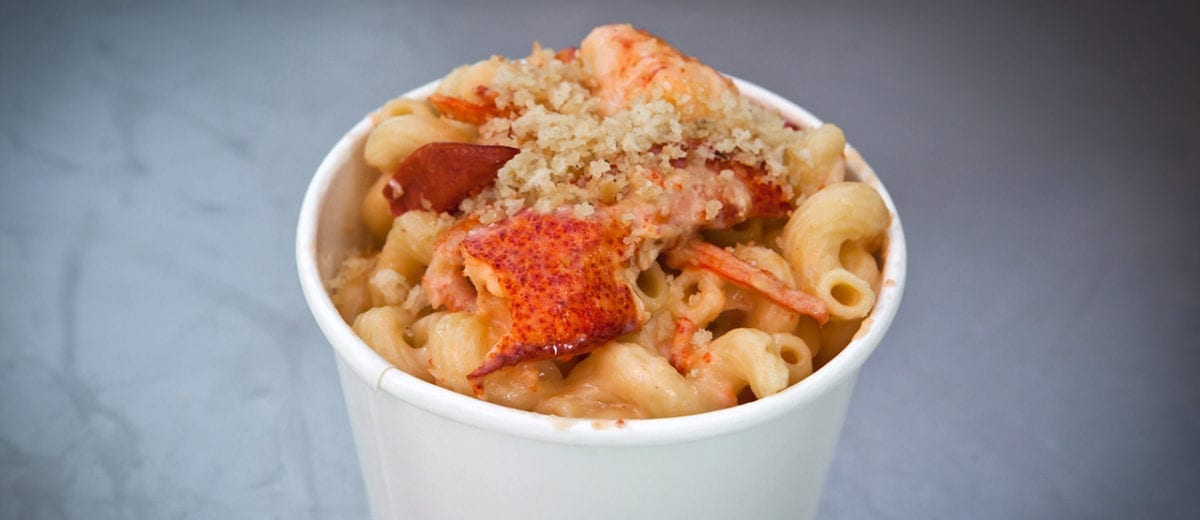 Lobster Mac & Cheese, To-Go!
Succulent Maine lobster meat and cavatappi pasta in a creamy white cheddar cheese sauce.
Trendy New England dining comes home as a portable crowd-pleaser. Featuring two widely popular ingredients, this dish perfectly merges the rich sweetness of Maine lobster meat with the savory contrast of white cheddar mac and cheese. But, this isn't just mac and cheese, this is 9-month-aged white New York Sharp Cheddar and tender cavatappi pasta.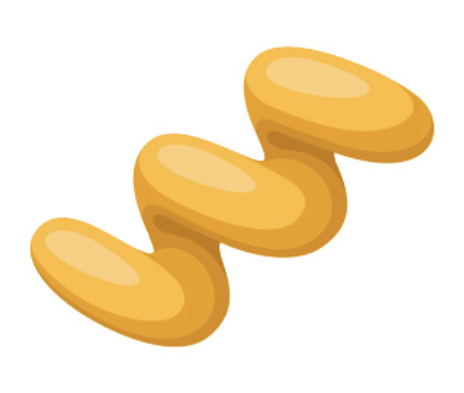 Perfect for any operation, but especially effective at coastal and seasonal establishments, this dish is posh and trendy. Plus, it's profitable and extremely easy to make! Just combine the ingredients below – you know what you're doing here!
The convenience-power of to-go makes this dish a fantastic impulse purchase when featured at walk-up order windows, or when offered as an end-of-meal add on. Even stuffed customers won't be able to resist the temptation to take home an order of your Lobster Mac & Cheese!
What you'll need:
Stouffer's White Cheddar Mac & Cheese (Item #17493)

Cozy Harbor CK Lobster Meat (Item #2665)

Major Elite Lobster Base (Item #16591)

Plain Bread Crumbs (Item #13177 )

To-Go Container (8oz #6025, 12oz #6026, 16oz #6027)

Photo Credit: Patrick Fahrner Photography