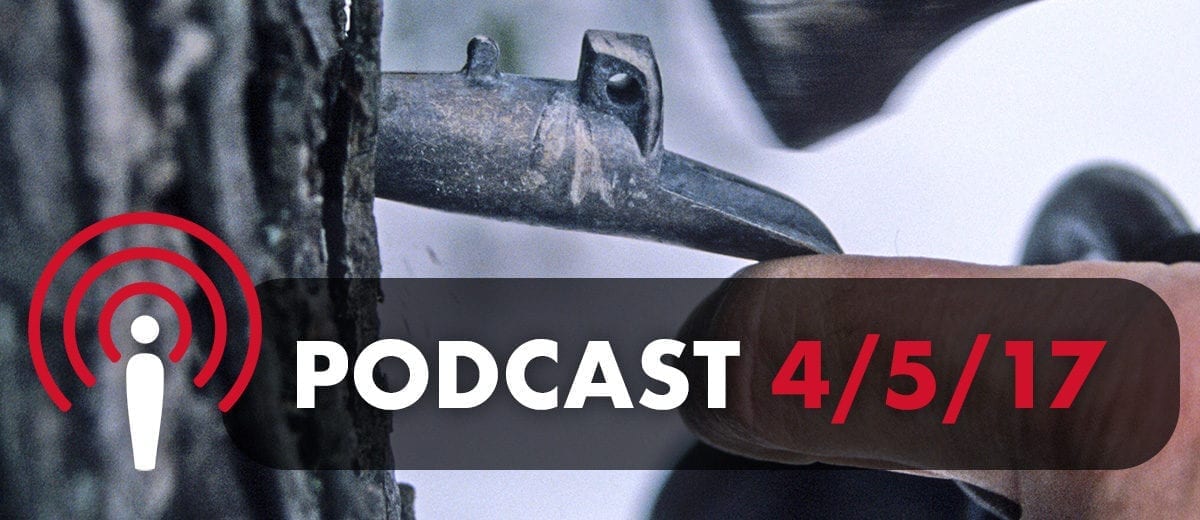 Episode 8 – New Products, New England Food News, Maple Goodness, Passwords and UniPro
It's Wednesday, April 5th… and it's still snowing?!

We are back on our regularly scheduled podcast day! We know that changing that up for a couple weeks was rough on our listeners 😉 !
Thank you to our podcast subscribers, and those using SoundCloud, for listening each week. If there's anything you'd like to hear featured in our future podcasts just drop us a line. This weeks podcast talks about the new items we've added to our inventory, Lobster and Maple Syrup are on the radar in New England food news, we've got a tech recommendation for customers using social media and we wrap the episode up highlighting UniPro Foodservice.
Links mentioned in this episode include our website at www.DennisExpress.com, and www.uniprofoodservice.com. (In the podcast the URL was mentioned as "unipro.com", it is not.)
Subscribe to the Podcast –  Subscribe Now (Subscribe with iTunes)
Trouble Subscribing to the Podcast? Listen Here with SoundCloud.