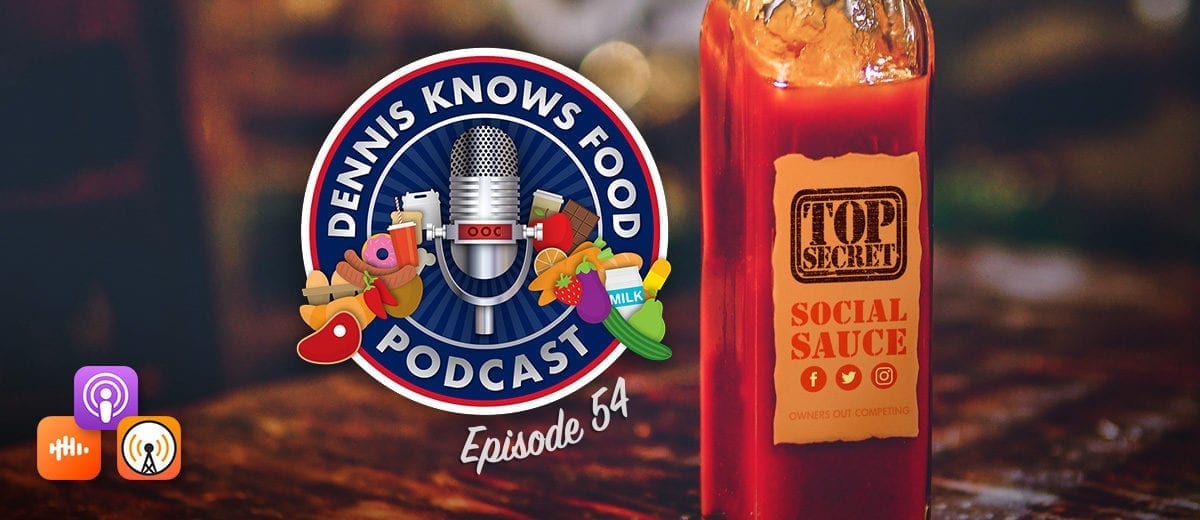 Episode 54 – The Secret Social Sauce
Creating valuable content that will help build your brand, and inspiration for how to use it.
Social media has exponentially increased the opportunity for people to develop an emotional connection with your brand. The Secret Social Sauce is a strategy that will help you identify your brand's unique marketable attributes for digital content and social media. Using the sauce will increase your creativity, improve your content and help your followers establish a deeper connection to your business.
LISTEN ON ITUNES LISTEN ON CASTBOX LISTEN ON OVERCAST
Subscribe to the Podcast – Subscribe Now (Subscribe with iTunes)
Links mentioned in this episode include our Social Media 101 page and our website.
We look forward to your feedback, send an email to podcast@dennisexpress.com!