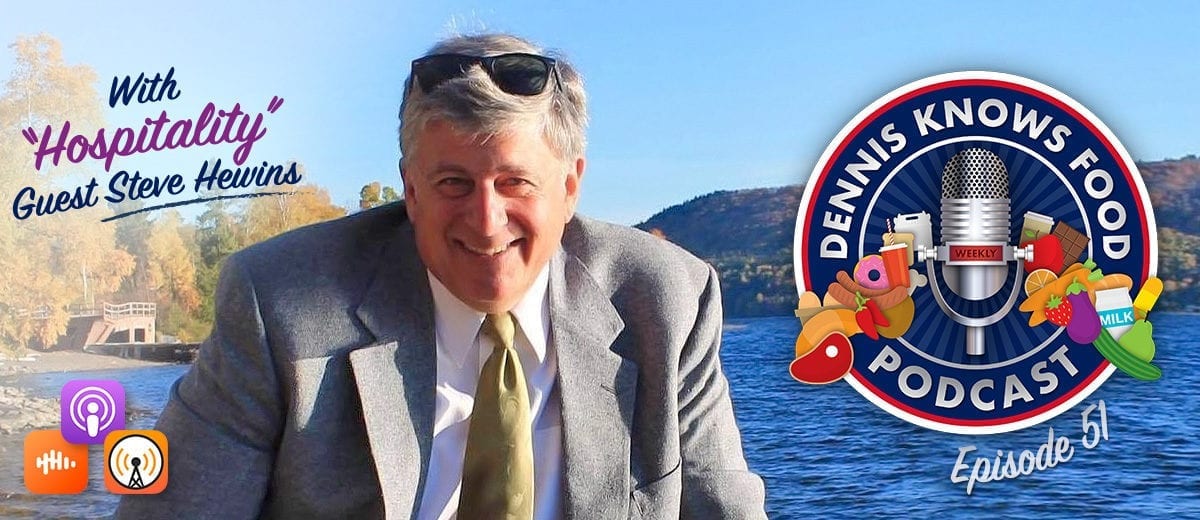 Episode 51 – A "Hospitality" Convo with Steve Hewins
Steve Hewins, President & CEO of the Maine Restaurant Association and the Maine Inn Keepers Association has some big news.
In this episode we're getting details on the merger of these two organizations; a big focus at the Maine Hospitality Summit on October, 29th in Bangor, Maine. Listen in as Steve shares his thoughts on one of Maine's largest industries and gives us a glimpse at what the future holds for supporting its businesses.
LISTEN ON ITUNES LISTEN ON CASTBOX LISTEN ON OVERCAST
Links mentioned in this episode include our website: www.DennisExpress.com. The article the Maine Restaurant Association website [LINK], the Maine Inn Keepers Association website [LINK], and the Maine Hospitality Summit website [LINK].
Subscribe to the Podcast – Subscribe Now (Subscribe with iTunes)
We look forward to your feedback, send an email to podcast@dennisexpress.com!