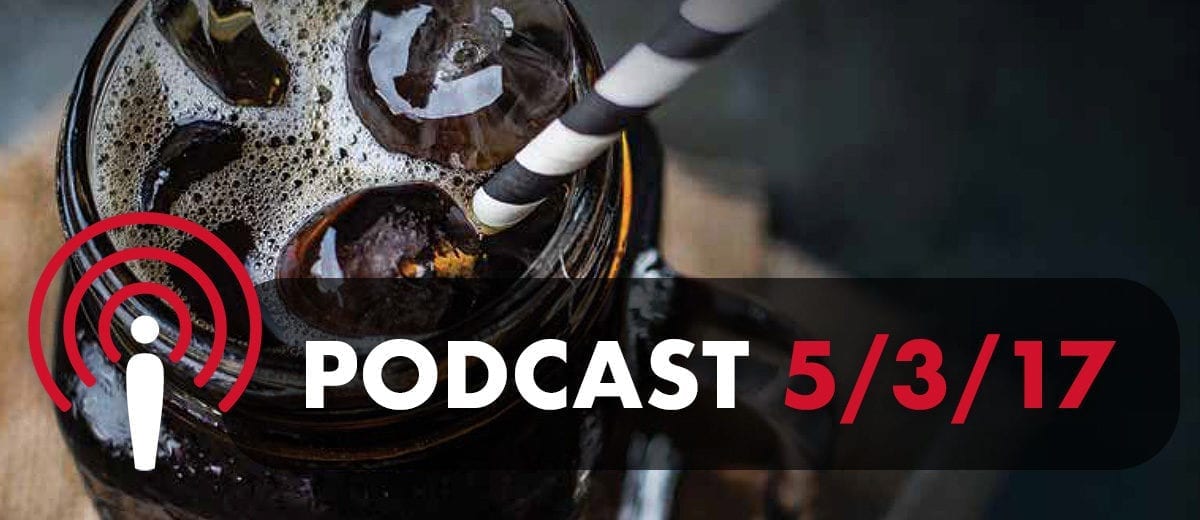 Episode 12 – Independent Operators #Winning, James Beard Awards, New Products and a Podcast Guest!
It's Wednesday, May 3rd, and this is Episode 12 of our Podcast!

This week's podcast is a little longer than our previous, and that's because we had a guest join us today! Travis Estes, or Frozen Category Manager talks about new products, several of which are perfect for summertime business.
In this episode we also share 9 new items that were just added to our inventory, we talk about this weeks James Beard Awards, and share a new study that independent owner-operators are sure to appreciate! There's ice coffee, delicious desserts and more – so dig in and enjoy episode 12 of Dennis Knows Food!
Subscribe to the Podcast –  Subscribe Now (Subscribe with iTunes)
Trouble Subscribing to the Podcast? Listen Here with SoundCloud.