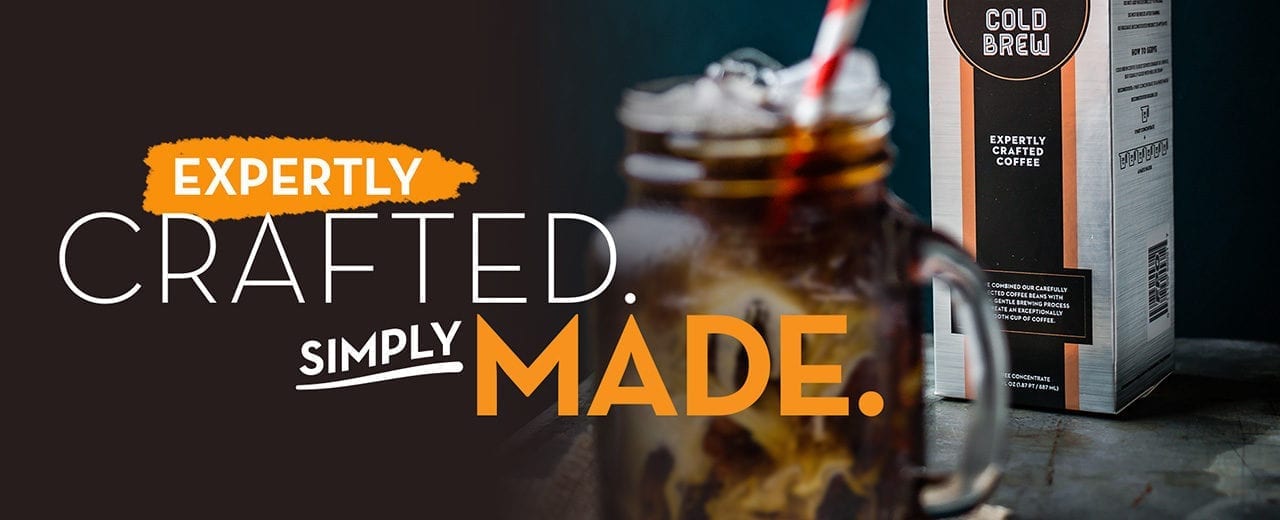 NESCAFÉ has turned cold brew into an easy-to-prepare concentrate so you can focus on delighting your customers with every cup.
NESCAFÉ COLD BREW COFFEE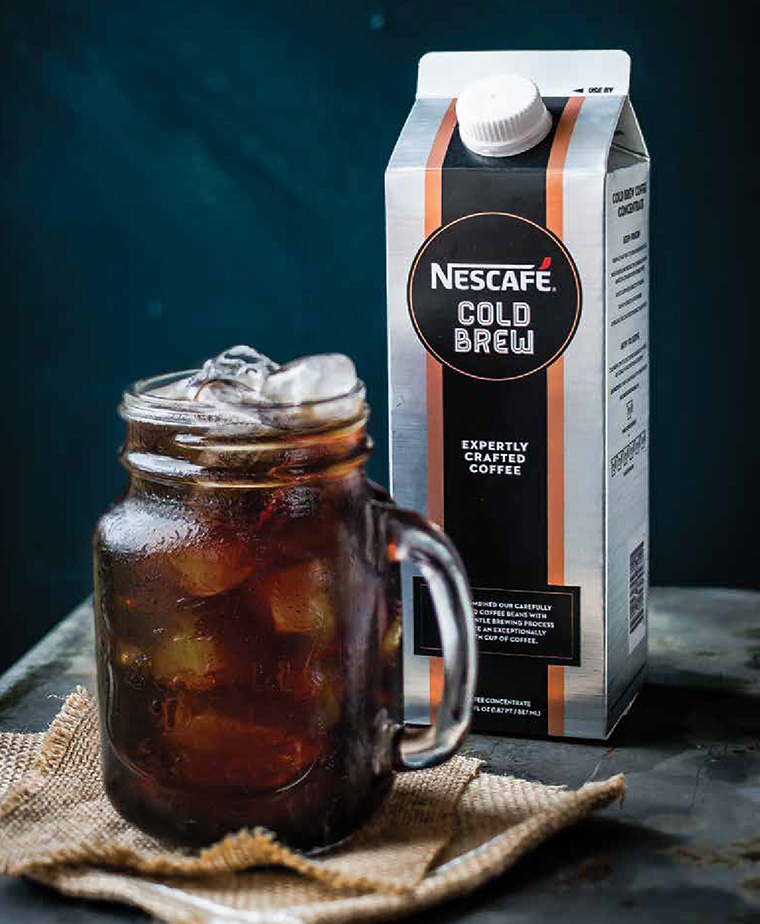 Cold brew coffee commands a higher price point as a result of its artisan, small-batch reputation, and smooth flavor profile, fresh aroma, and lack of bitterness. Now with NESCAFÉ Cold Brew Coffee you can round out your coffee program and attract more customers with a consistent, efficient solution that's ready when you are.
DOWNLOAD THE PDF
Item #17052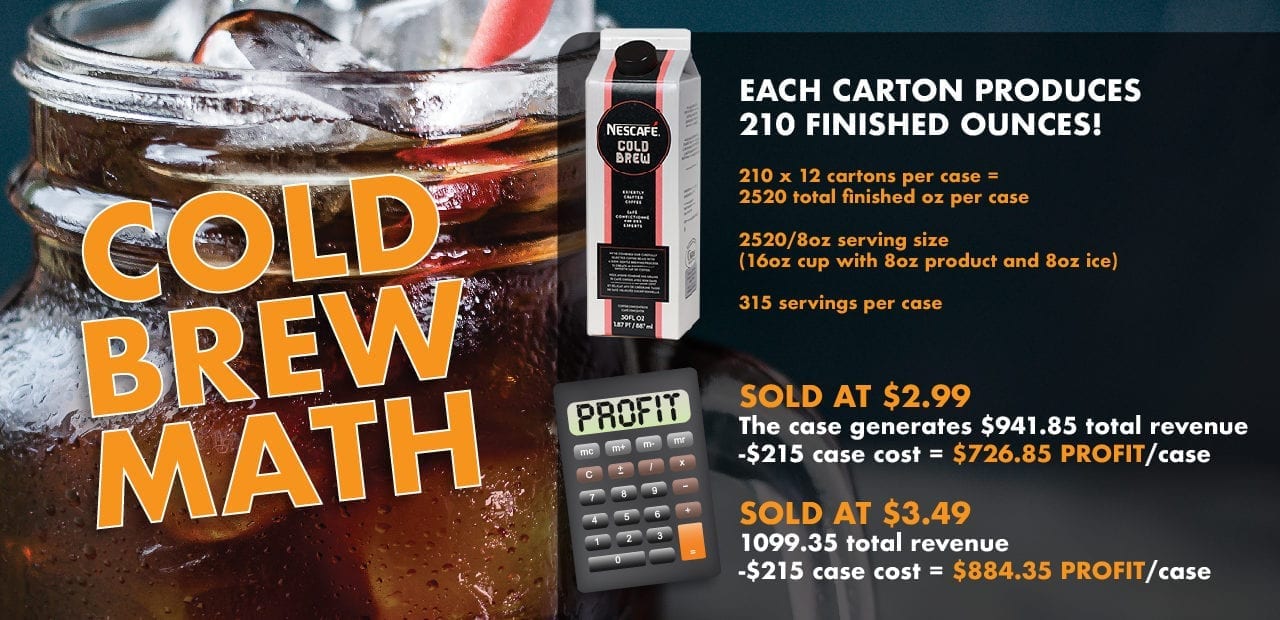 *Datassential, Next Generation Coffee Rituals, August 2016
**Datassential, Creative Concepts – New Wave Coffee, July 2015
***Technomic, Beverage Consumer Trend Report, 2016
****NCA, 2016 – National Coffee Drinking Trends