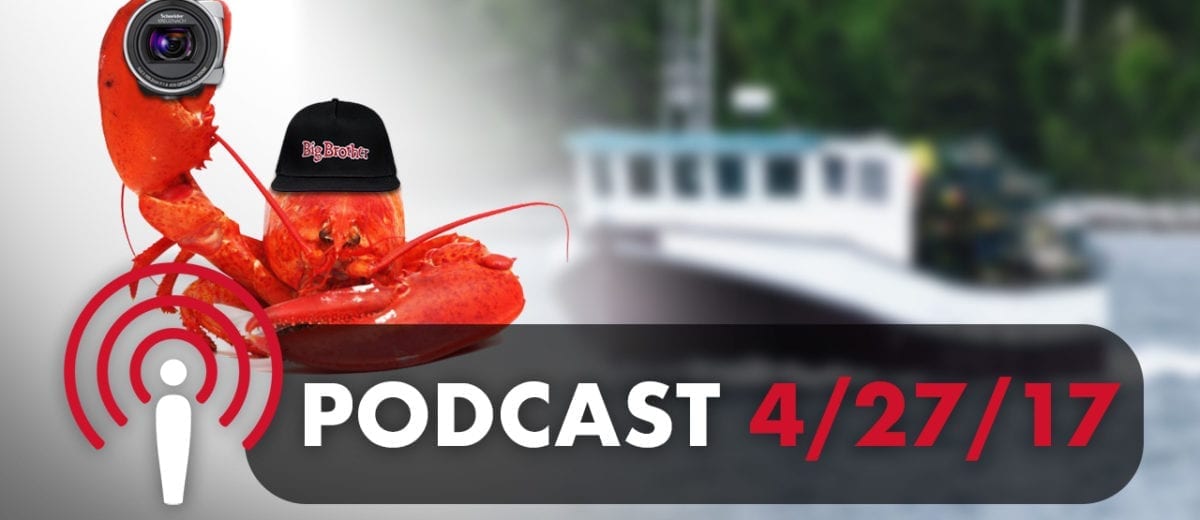 Episode 11 – Food Show Recap, Frozen Veggies and Big Brother is… Fishing?
It's Thursday, April 27th, and this is Episode 11 of our Podcast!

It's been a busy week! We're doing our Podcast a day later than normal to allow for a little catch-up after our Food Show on Tuesday. A big "thank you" to all of our vendors, customers and attendees!
This week we've got 5 new items to share with you which were just added to our inventory, we revisit the discussion on sports drinks from last weeks podcast, and we highlight a new study on frozen vegetables that is set to be released in June. We end the podcast with an interesting headline circulating in Maine, one that leaves the impression that "Big Brother" is about to go fishing.
We look forward to your feedback – help us make future Podcasts more valuable!
Subscribe to the Podcast – 
Subscribe Now
 (Subscribe with 
iTunes
)
Trouble Subscribing to the Podcast? 
Listen Here
 with SoundCloud.