Empanadas, hand pies packed with potential!
For those of you looking for the perfect balance of house-made appeal and friendly labor-saving production; look no further than empanada dough.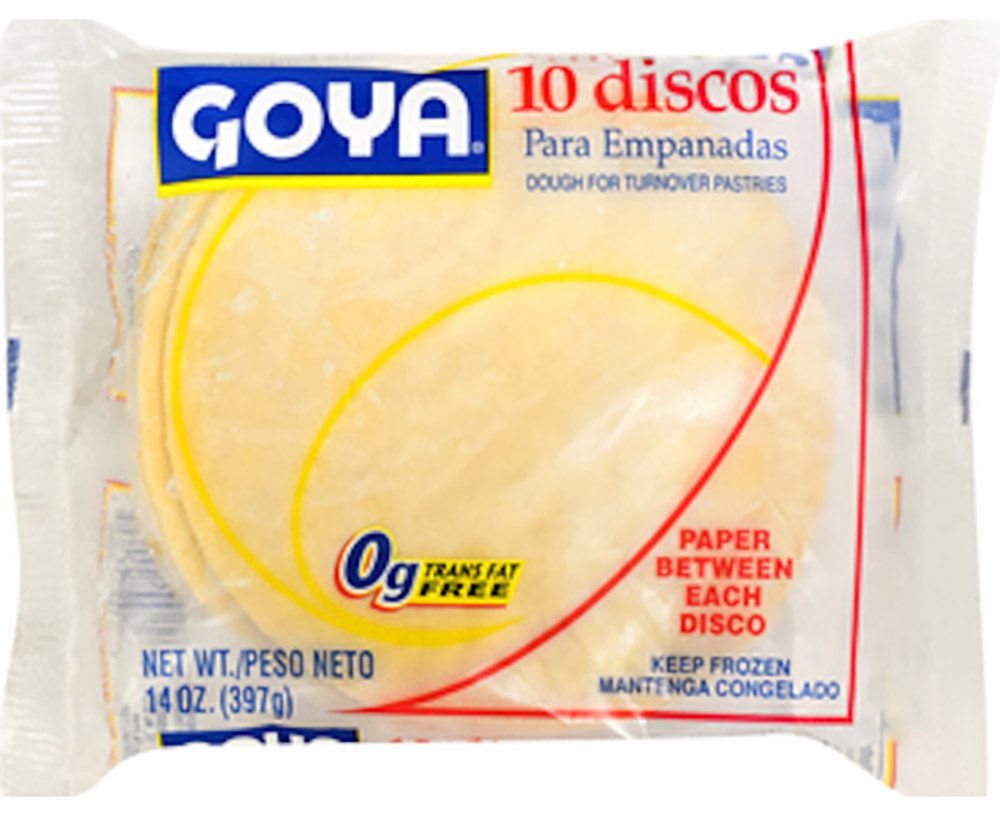 Empanada dough works very well with almost anything you can stuff into it, providing your establishment the potential to create unlimited fillings and flavor-packed combinations. Plus, you'll maintain that gorgeous scratch-made look and feel while only using half the labor. Empanada dough rounds offer a neutral flavored starting point that is suitable for sweet or savory applications. Apple pie filled, blueberry lemon filled, a play on s'mores, bacon, egg & cheese, or chorizo & Manchego are but a small smattering of possibilities. For a savory cannoli concept using empanada dough, click here.
Goya empanada dough is special order item #26715 (24/10ct packs)
More from the Test Kitchen