Savory Cannoli with Empanada Dough
Savory house-made cannoli? That's easy with empanada dough, cannoli rings, and a deep fryer! This 1-min video shows you how.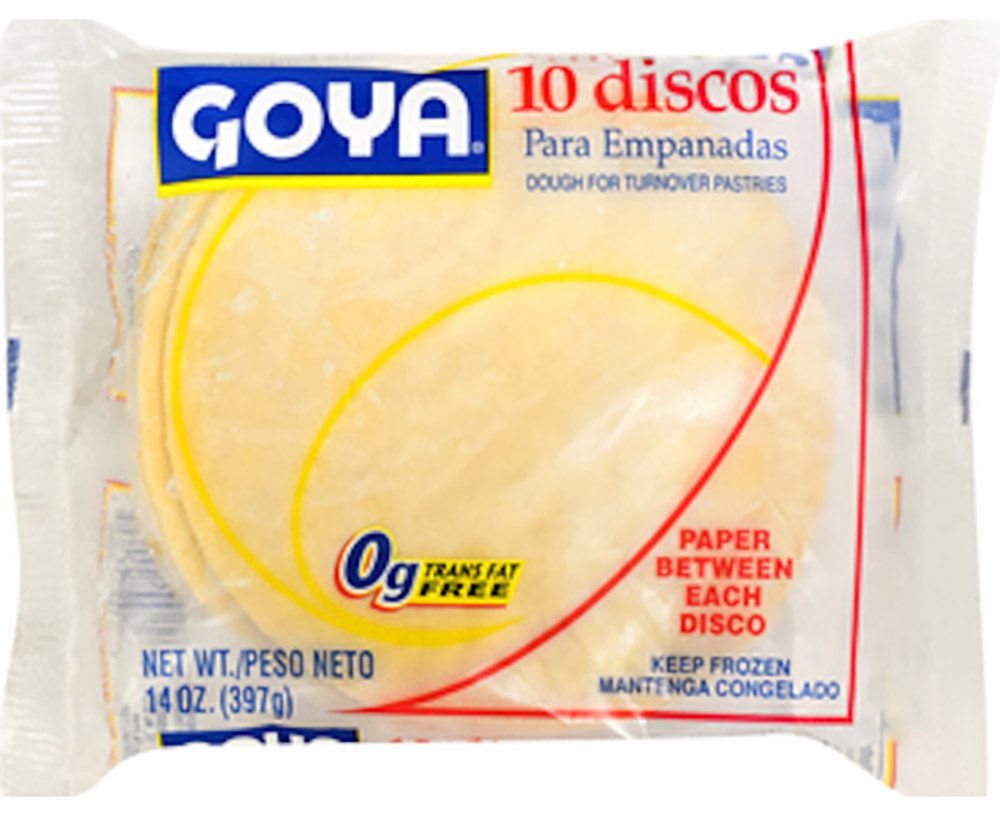 Empanada dough rounds offer a neutral flavored starting point that is suitable for sweet or savory applications. This recipe is inspiration for the later; something to get you thinking about the potential savory uses for empanada dough. And because empanada dough works very well with almost anything you can stuff into it–don't stick to my recipe, get as creative as you want with your fillings! Goya empanada dough is special order item #26715. For a more traditional empanada preparation, click here.
More from the Test Kitchen