Delivering Normality in Foodservice
Takeout that helps your customers celebrate their special occasions.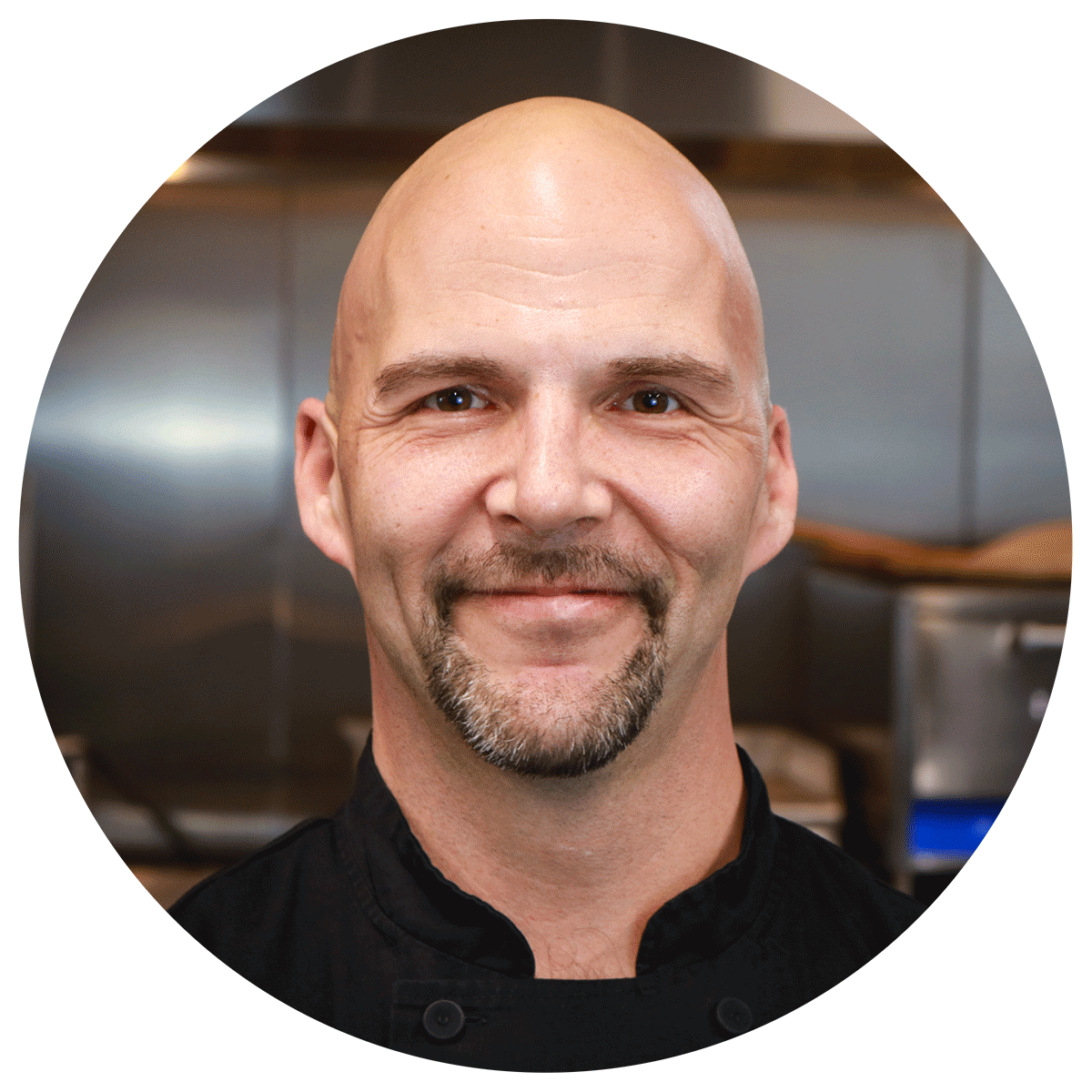 As this time of social distancing continues to make people feel confined, your establishment may have the ability to add some level of normality to their restricted routines.
Special occasions are hard to overlook. They are personal moments that connect family and friends, and it is within these small tokens of recognition that we as individuals feel appreciated. Whether it be the weekly date night, family movie night, birthdays or anniversaries; your restaurant has the ability to create packages geared towards maintaining a feeling of normalcy.
May your life & stomach always be full!
Chef Tim
---
Date Night/Anniversary Celebration
Anniversaries are not to be missed; nor is date night! With the lack of ability to wine-out and dine-out for our weekly date nights and/or our special anniversary occasions; it is arguably more important in this isolation to maintain relationship building through bonding time.
What better way to keep the relationship fires burning than an aphrodisiac themed dinner for two (or three, or four depending on how many people you're isolating with.)
Bottles of wine or beer, tea light candles, chocolate dipped strawberries and even fresh flowers (consider reciprocal partnership opportunities with local florists) are all little touches that can go a long way. You could even get creative and "pair" your meal with a recommendation of romantic music to download/stream during your customer's romantic evening.
Items for consideration:
Copper Creek Angus Ribeye – 24863
Fresh Scallops – 15436
Fresh Pork Tenderloin – 10982
Duck Breast – 72980
Lamb Shank – 1992
Lobster Meat Fresh – 17631
Jumbo Shrimp 8/12 – 22487
Avocado – 26356
Asparagus – 26189
Strawberries – 26137
Callebaut Chocolate Flakes – 14198
Whipped Cream – 3336
Almonds – 81847
Saffron – 23192
Truffle Oil – 23198
Honey – 70738
Calabrian Chili Peppers – 23697
Pesto – 6701
Tiramisu – 14060
Cannoli Shells – Chocolate 14710, Traditional 14190
Cannoli Filling – 14046
---
Family Movie Night
Although movie theaters are in lockdown mode, we are still able to stream blockbuster movies and some truly incredible original content from a slew of services. Restaurants can help bring a movie theater feel to their customer's homes buy providing the sweet and salty treats that pair so well with indulgent entertainment.
Assorted movie theater inspired foods such as candies, cookies, and chips; as well as items that are easy to put a signature twist on such as nacho kits, soft pretzels and brownies.
Assorted beverage packs for all ages; both adult beverages and kids beverages (single serve chocolate milk cartons are a treat for young children, they travel well and are easy on the minds of health-conscious parents.)
The big opportunity for everyone here… Popcorn! everything from microwave bags, to "pop at home kits" featuring corn kernels, butter and various seasonings, to your own specialty house-popped flavored popcorns.
Items for consideration:
Maine Root blueberry soda – 13409
Maine Root root beer – 13407
Popcorn kernels bulk – 9340
Pirates Booty Popcorn – 10546
Smartfood popcorn – 24375
Deep River Maui Onion potato chips – 23587
Fox Family Farm potato chips – 14150
Popcorn Chicken – 72834
Mac & Cheese Bites – 17217
---
Family Whoopie Pie Party
The value and importance of keeping children engaged in home-oriented activities cannot be overstated. Decorating edible treats can be an engaging and fun family activity. Especailly activities when it's OK to make a mess… Following taste-testing, proper cleaning can be another great lesson.
Items for consideration:
Whoopie pie shells – 33129
Whoopie pie filling (make assorted colors by adding food coloring) – 33142
Rainbow jimmies – 6827
Chocolate jimmies – 6826
Peanut butter cup pieces – 1429
Marshmallow fluff – 81902
Chocolate chips – 70364
---
Birthdays
Everyone has a birthday at least once a year! Help them keep their annual celebration a special affair by offering your culinary comforts – conveniently prepared to go. From beverages, to celebratory meals to cakes and treats. Your "birthday package" offerings can be as unique as your establishment.
The obvious opportunity here is birthday cakes. Even if don't traditionally offer baked goods, it's important to remember that your customers currently want to run as few errands, making as few stops as possible. If you can cover more of their needs you'll capture more of their business.
Items for consideration:
8" gold cake, SPO so stock your freezer now
8" chocolate cake, SPO so stock your freezer now
Black & White Mousse Cake – 16492
Deluxe Carrot Cake – 4139
Limoncello Mascarpone Cake – 14048
Red Velvet Cream Cheese Cake – 2586
Ask about a full range of cake mixes and batters
We also carry a wide variety of cake boxes
Ice cream, ask your AE about our extensive assortment from Hood & Shaker Pond
Candles
Birthday party hats
A personalized birthday card from your establishment
A video clip of you and your staff singing happy birthday
A gift certificate for 2 cocktails at your establishment to be redeemed at an appropriate time
---
Follow Chef Tim on Twitter @chefdifference and Instagram @chefdifference
Find More from Chef Tim