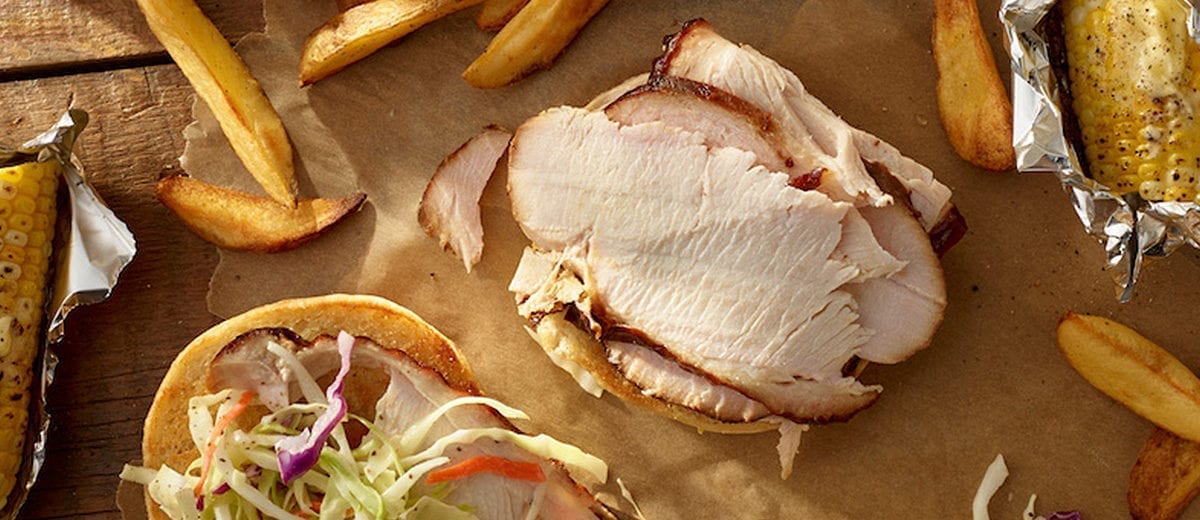 Turkey and Foodservice Specialty BBQ
Specialty barbecue is a growing trend, with smokey flavors and vibrant sauces taking center stage. Exploring unique flavors and diners' latest cravings for healthy options is a sure-fire BBQ strategy.
Consumers are continuing to broaden their palates. And with specialty barbecue comes a wide range of flavors that go beyond regional favorites and expand across the globe to places like Africa, South America and Southeast Asia. 36% of consumers are ordering ethnic foods or food with ethnic flavors at least weekly.1
The popularity of barbecue is also impacting the types of proteins your customers enjoy. Traditional meats, like beef and pork, will always be barbecue staples. But non-traditional offerings, like turkey, are also becoming more popular. In fact, the numbers show that 63% of all barbecue restaurants have a turkey offering on their menu2.
So, what makes turkey such a great choice?
Let's start with its superior yield. We're talking an 80% cooked yield (when prepared in a smoker) compared to 50% for beef brisket. For you that means a lot more meat on your menu.
Turkey is also easy to smoke, prep and serve. It smokes in less time than other proteins. And with its neutral profile, turkey will readily absorb a variety of unique flavors — from the smoking process itself to the bold seasonings in your sauces and rubs.
For operations that want to offer more nutritious options without sacrificing flavor, turkey is a delicious alternative. In fact, 45% of consumers would be very likely to order healthier options at restaurants if offered3.
Global flavors. Nutritious proteins. These are the latest specialty barbecue trends to focus on as we approach peak season; and throngs of sun soaked customers clamber for their favorite foods of summer.
Want more BBQ? Check out our massive BARBECUE SEASON page!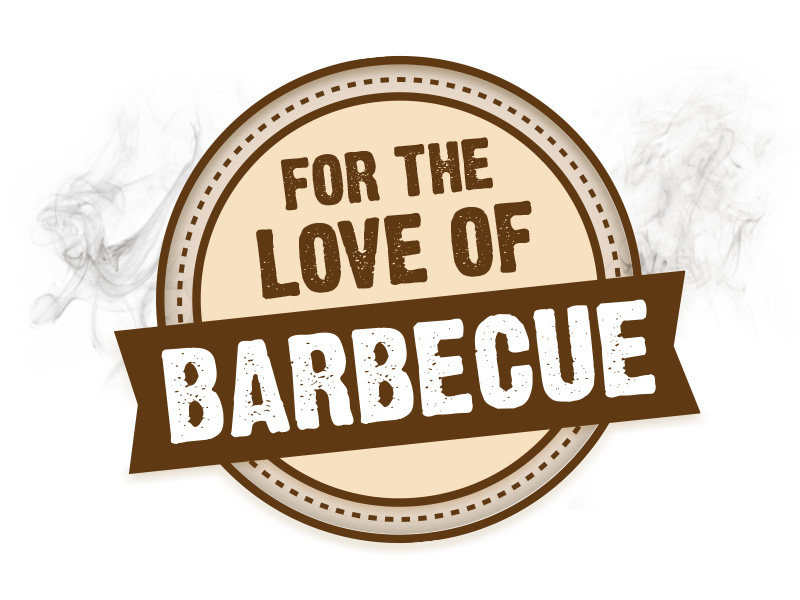 1Technomic's 2018 US Ethnic Food and Beverage Consumer Trend Report
22018 – Datassential Menu Trends, US Chains & Independents 2018
32018 US Healthy Eating Consumer Trend Report