December 21, 2018
Battered fish fillets served with fries, coleslaw and homemade serrano chili aioli.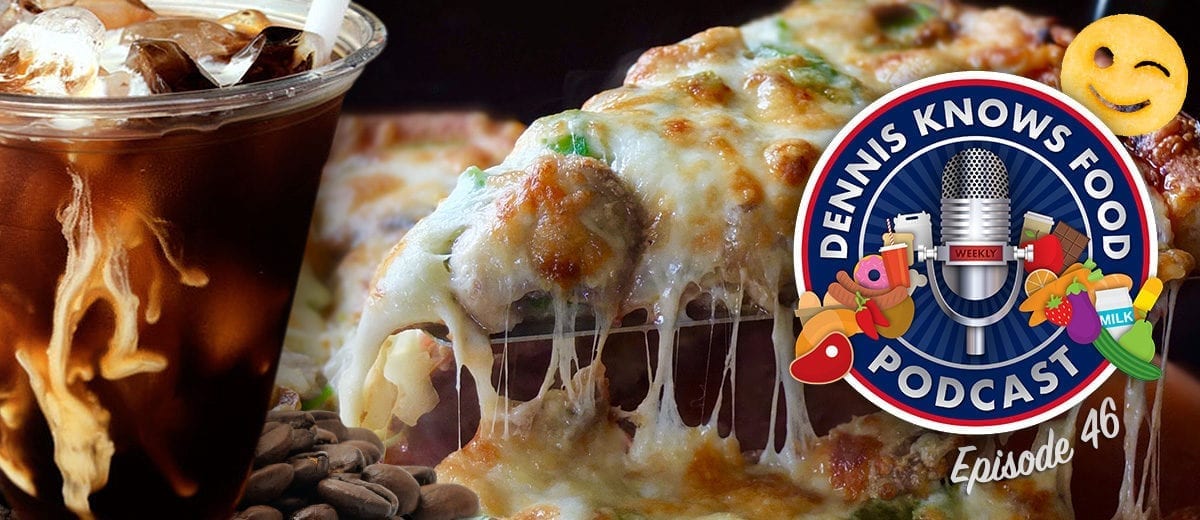 July 23, 2018
Just how popular is cold brew coffee? We've got the stats. What makes cold brew different? We'll help you understand the steep. What's the biggest hurdle for foodservice operators? We'll tell you and share the solution in this episode! If you've been pondering how to prepare better pizzas with quality ingredients, how to expand your menu with new flavors and combinations — and most importantly – how to produce more profit from your pies you need to tune into this episode!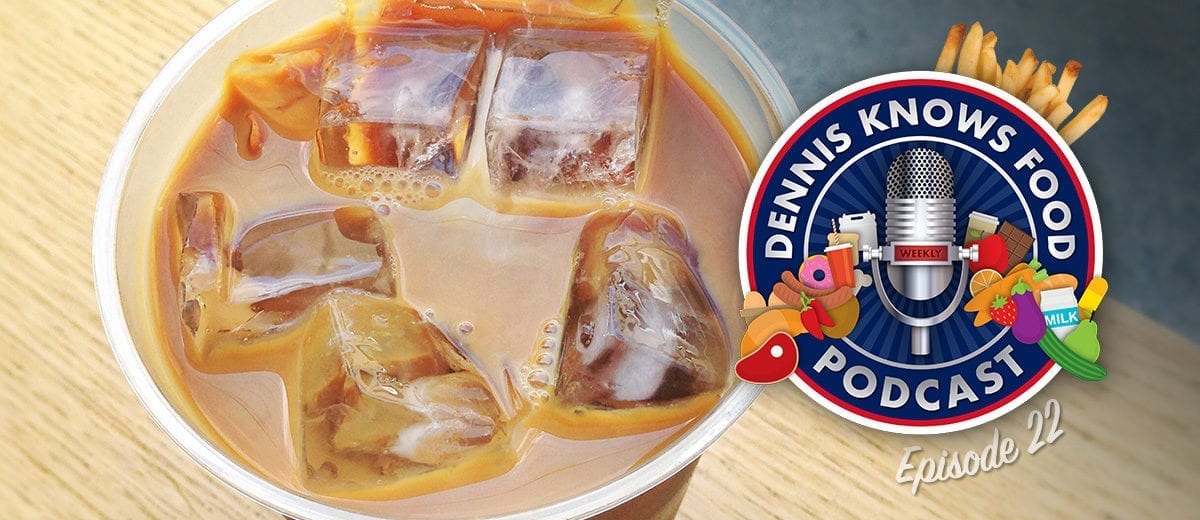 July 13, 2017
In this weeks episode we're talking coffee, with recent news on the health benefits of coffee giving frequent consumers reason to celebrate. Plus, there's hot news for cold brew, the math is in and there's opportunity and profit with this on-trend coffee item. We've also got fries, and every imaginable type of potato product! The team at Dennis is ready to find just the right one to your business needs! So, grab your ketchup and dive into episode 22 of Dennis Knows Food.