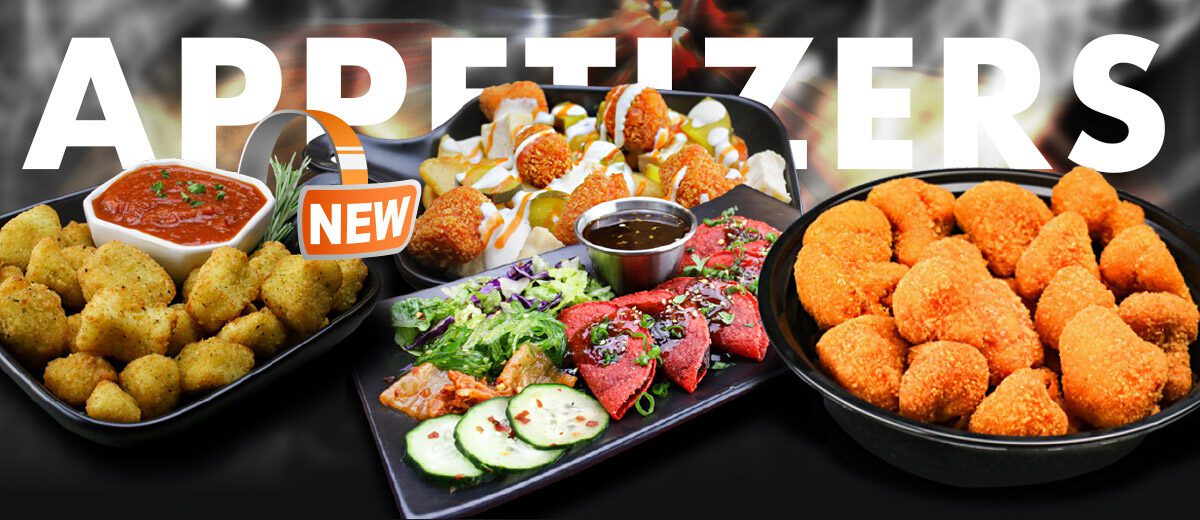 July 27, 2022
This week we've added new appetizers, convenient cheese cube packets, and the "ultimate" cheese sauces.

March 18, 2019
A cheese curd is essentially the cheese solids that remains after being separated, or cut, from the whey in the cheese making process. Cheese curds as we know them are a young un-aged, unformed cheese…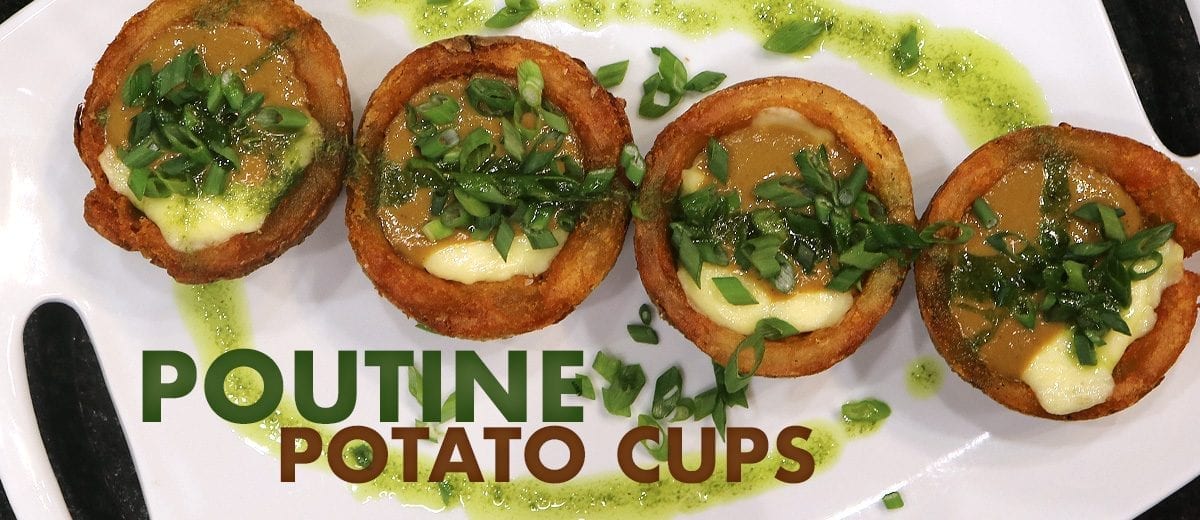 January 23, 2019
This recipe captures the wicked-craveable flavors of a French-Canadian classic. That of course, is the cheese curd covered and gravy smothered French fry dish known as poutine. This poutine dish however is prepared uniquely, in a fried potato cup.