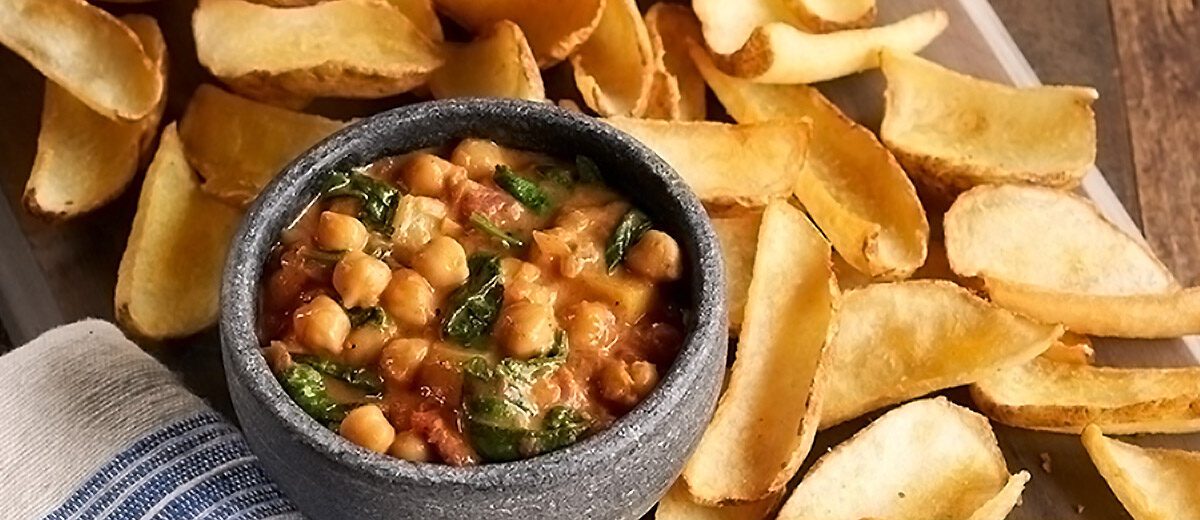 Restaurant Trends in 2022, the Global Bounceback Year
As the restaurant industry slowly makes a comeback across the world, here are 3 trends that may impact restaurants on a global scale in 2022:
Eggs
Which came first, the chicken or the egg? Well, in the world of sandwiches, it was the chicken. But 2022 is the year of the egg. The egg sandwich, that is. If chicken sandwiches were the must-have menu item last year, egg sandwiches are predicted to quickly supplant them in 2022. They are showing up on menus as all-day sandwiches with premium ingredients and housemade sauces. Their appeal is their simplicity, craveability, and adaptability. Pair them with fries for added appeal and profitability.
Breakfast
Eggs are getting their all-day moment, but the breakfast daypart should not be overlooked. The daypart is bouncing back as people return to daily commuting, so we can expect to see increased marketing and product innovation by operators trying to get their share of the returning traffic. One suggestion for standing out from the crowd is to come up with creative breakfast sides, such as fries loaded with popular breakfast ingredients.
Trending Global Flavors
There are some global flavors and dishes that are forecasted to make their mark on menus this year:
Halloumi cheese, made from goat and sheep's milk, is an up-and-coming substitute for meat. It's craveable and has a high melting point so it is easily grilled or fried. Topping French fries with Halloumi would make a great 'loaded' menu item.
Mutabal, a roasted eggplant-based dip, is similar to Baba Ganoush but with fewer ingredients. Pair with fries for that consumer-friendly combination of the familiar with the new.
Tlayuda, a Mexican flatbread from Oaxaca, is made with many different toppings, so innovative variations can be easily developed. Consider adding potatoes as a topping for added comfort.
Comforting soups and stews with a global twist are growing in popularity and will make it easy to come up with distinctive menu items. Plus, soups are delivery friendly.
As you're looking to innovate your menu in 2022, keep these global trends and flavors in mind so you can capture your share of increasing consumer demand and traffic as the restaurant industry recovers.
Courtesy of Operators-Edge.com, Lamb Weston, Technomic 2022 Global Restaurant Trends Forecast