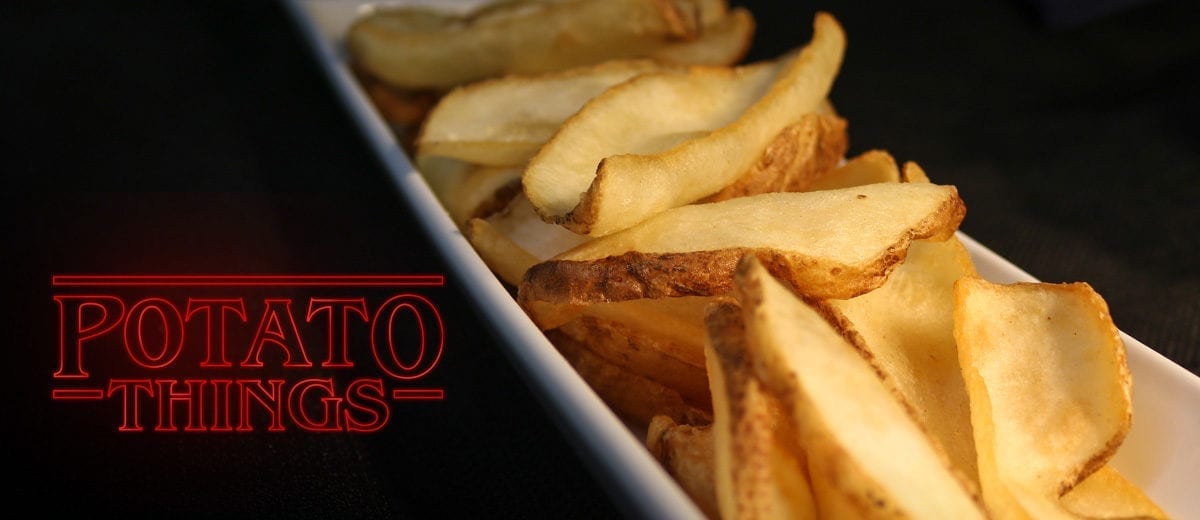 Lamb Weston Potato Dippers
Uniquely shaped and cut to look homemade, these potato things are crispy and perfect for scooping or dipping.
An extraordinary item for sharable appetizers and creative sides.
Sharing is a trend that's here to stay, and Potato Dippers are made for sharing. Ideal for mixing and matching with different dips and flavor combinations for a fun experience that will get people talking.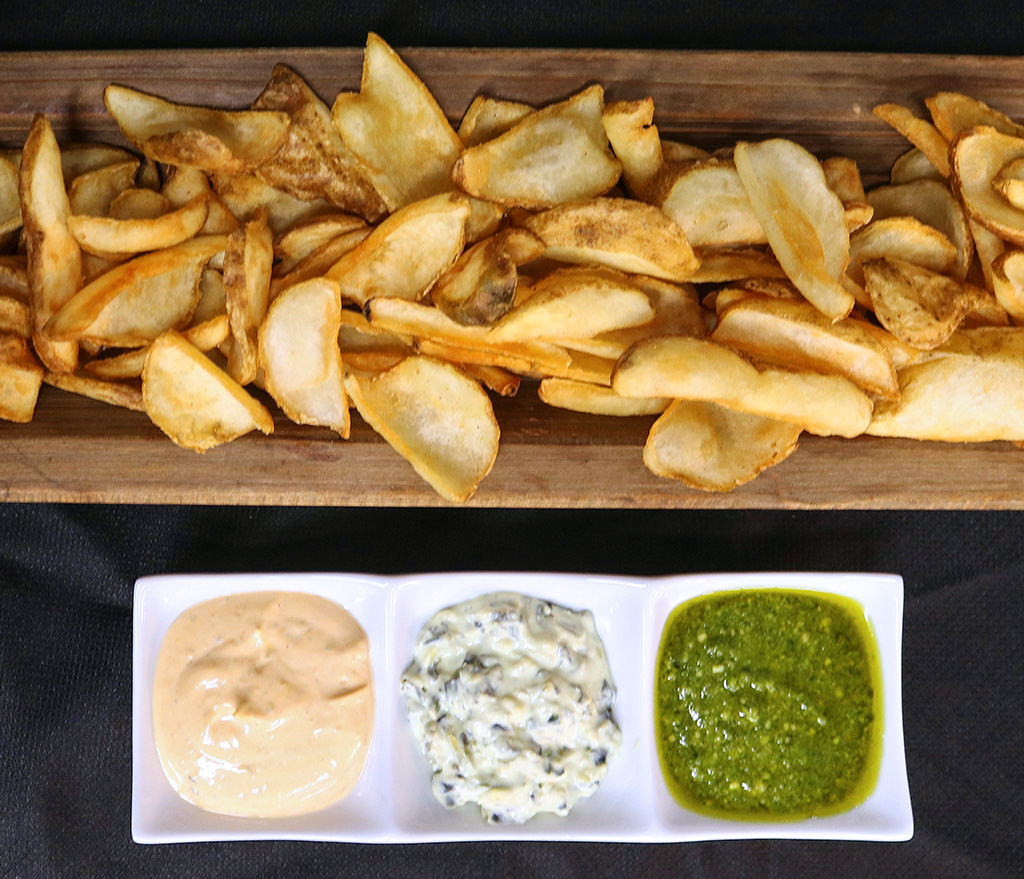 Lamb Weston Potato Dippers served with 3 dips is a winning combination. Potato Dippers are a versatile option for any menu. With a unique shape designed for scooping or dipping, they are a light appetizer perfect for sharing. Crispy and tasty, their cut-style enhances the perception they're a non-processed product, and their novelty appeals to customers who want eating out to be a different experience from eating at home.
Lamb Weston Potato Dippers: Item #23254
Why Potato Dippers?

They're NEW
Potato Dippers have a unique shape unlike anything currently available on the market!
Thicker than chips
Potato Dippers have a crisp exterior and a potato core closer to a fry than a chip.
Specifically designed for dipping
Potato Dippers are the ideal dipping experience companion.
Homemade look
The 'home cooked' appearance of Potato Dippers offers signature appeal.
Not too heavy with a balanced texture
Because of the thin cut, Potato Dippers are the perfect 'light bite'.
Crispy
With Lamb Weston's Stealth Coating Potato Dippers stay crispy.
Finger food
Potato Dippers are ideal for sharing platters and group dining.