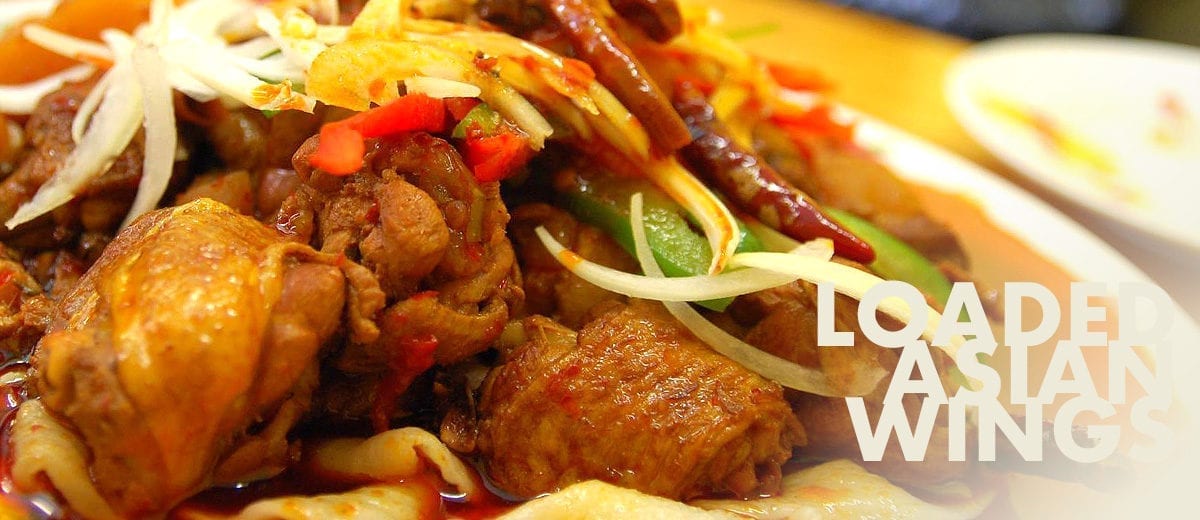 "Loaded" Dishes Trending Up, Start Piling on the Flavor
The "loaded" trend is making its way across menu items, from classic dishes to unique concepts that wow customers.
The phrase "loaded" often makes people think about fries, potato skins or mashed potatoes topped with bacon, cheese and gravy. But the "loaded" trend is making its way across dayparts, menu parts and segments, with everything from hot dogs to Bloody Marys to poke bowls piled high with offbeat and colorful ingredients. Whether it's an Instagram-worthy smoothie bowl or made-to-order avocado toast, loaded dishes can add excitement and a signature touch to your menu offerings.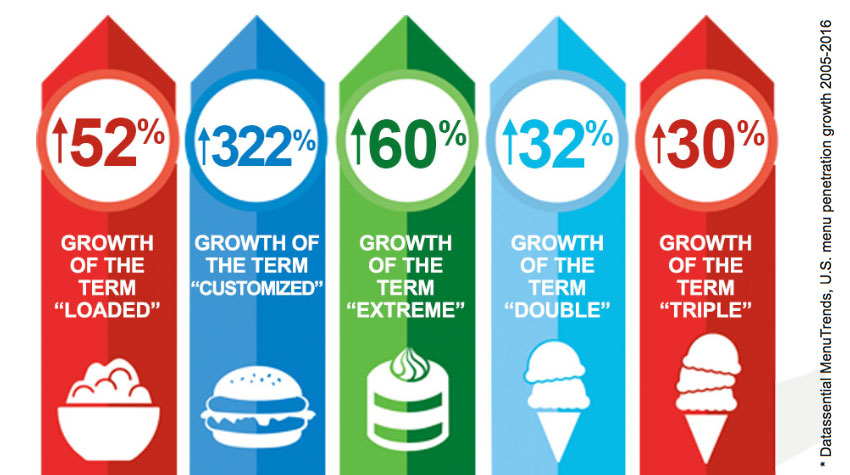 Loaded dishes are often synonymous with indulgence, so don't be afraid to get creative. Shareable appetizers and family-style sides are perfect for adventurous diners looking for a unique meal experience. Patrons looking for more healthful options can still enjoy loaded dishes with fresh produce, nutritious whole grains and flavorful spices.
Find a balance between salty and sweet when you add walnut sundae topping to your favorite poutine recipe
Take hummus to new heights with added layers of fresh and pickled vegetables
Double the cheese—and the fun—with nachos made from quesadillas instead of plain tortilla chips
Stack waffles with fresh fruit, whipped toppings and even caramel corn to add eye-catching height to breakfast offerings
Hot dogs, veggie burgers and chicken sandwiches are just a few of the classic dishes that can be reinvented with stacks of toppings
A look at restaurant menus makes it clear—bigger is better! Loaded dishes, jaw-dropping piles of ingredients and personalized items reflect the preferences of today's patrons.
Fully Loaded Spicy Green Bloody Mary