New food service products from Silk and Hormel
This week we've added 2 items to our inventory; chocolate soy milk and thick sliced pepperoni.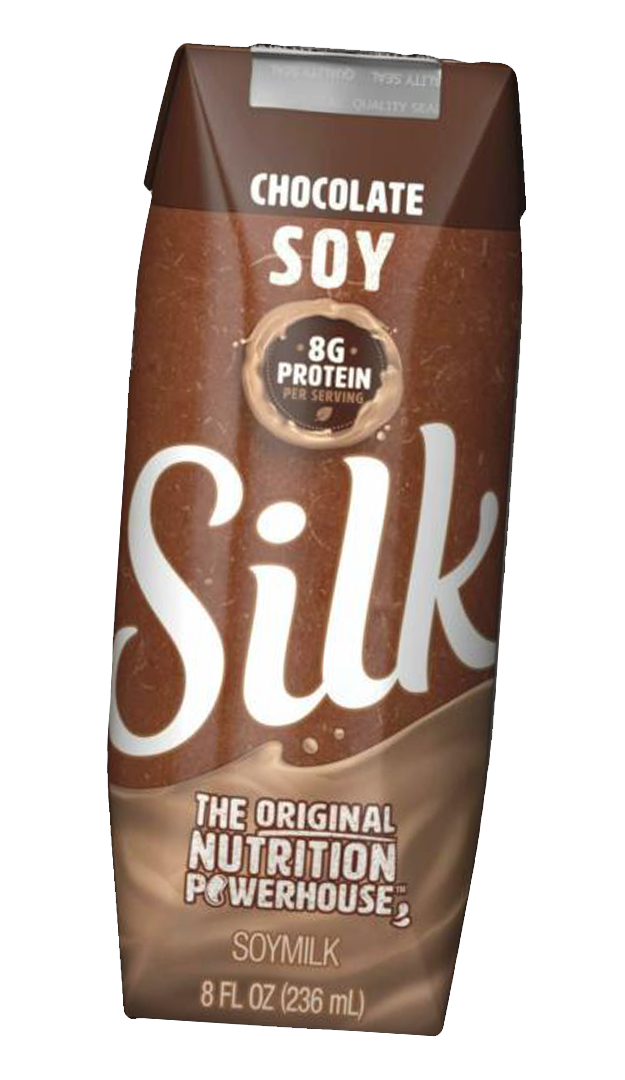 From Silk® Soymilk this shelf-stable, rich chocolate beverage is the Original Nutrition PowerhouseTM, made from whole-harvested soybeans grown in the U.S. It's soy rich and soy creamy, made with real cocoa and packaged in convenient 8oz containers. And a favorite from Hormel, Rosa Grande pepperoni. This thick-cut, cup-and-char pepperoni comes in at 8 slices per ounce. Classic savory flavor profile with a kick of spice, performs like old-fashioned pepperoni. 32-38mm diameter target.
| | | | |
| --- | --- | --- | --- |
| ITEM | DESCRIPTION | PACK | BRAND |
| 25975 | MILK SOY CHOCOLATE ASEPTIC | 18/8 OZ | SILK |
| 25984 | PEPPERONI SLICED 8/OZ | 2/12.5 LB | HORMEL |
Video: Rosa Grande Pepperoni
Dennis Paper & Food Service delivers thousands of foodservice products and supplies to restaurants and food operations in Maine and New Hampshire. If you have a question or are interested in becoming a customer contact us or call 1-800-439-2727.
SEE MORE NEW PRODUCTS  CUP & CHAR VS. LAY-FLAT
Stock status subject to change. Posted 1/20/21.