Meet the Owner
Amy Yuen
Accounting Analyst
We're highlighting our hard-working employee owners! Meet Amy Yuen.
Amy Yuen has worked at Dennis Paper & Food Service for 2.5 years. As our Accounting Analyst she assists our Chief Financial Officer with monthly reports, general entries and bank reconciliations. She also helps process vendor payments and lends a hand in our accounts receivable department as well.
When she's not crunching numbers at work, you can probably find her at the gym, "I love getting a good workout in after work and winding down the night with video games." Yuen shares. Amy's favorite dish to cook and eat is Shepard's Pie, "It's just so easy to put together and it's still delicious as leftovers!"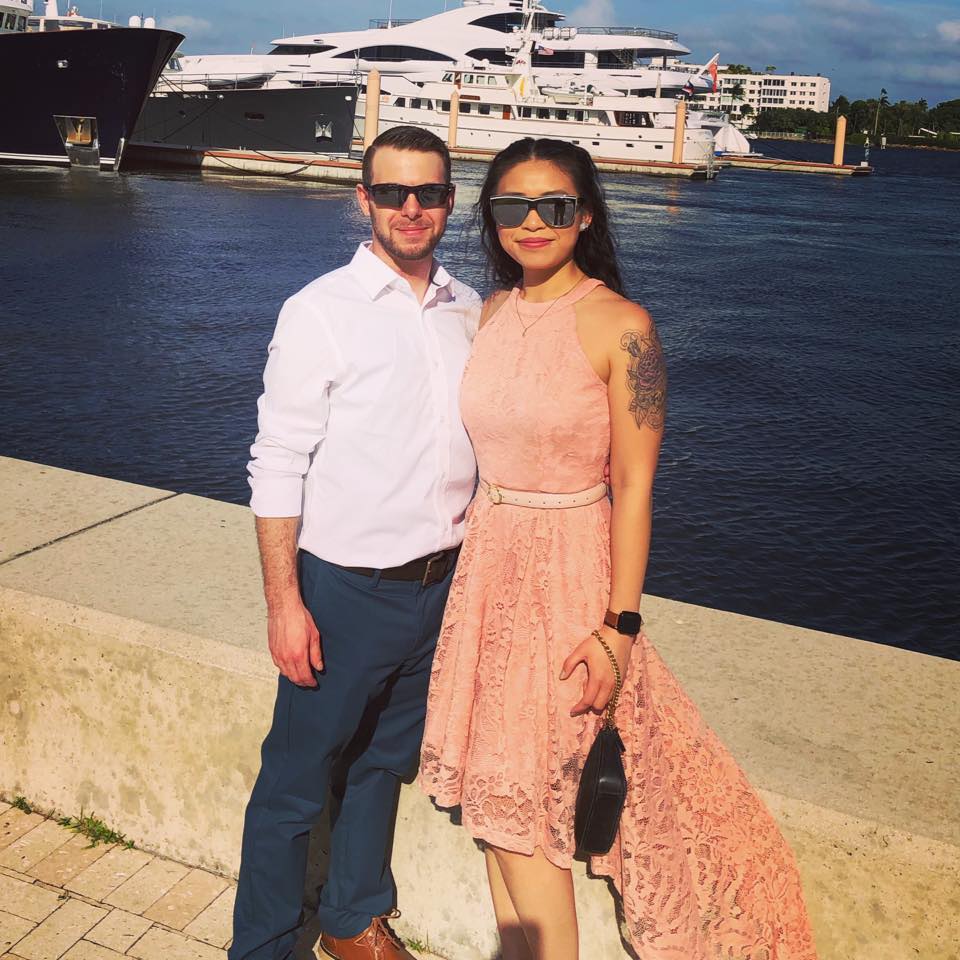 If we took a look at Amy's Netflix que we would see that she just finished binge watching the last season of Shameless, "One of my favorite characters on the show is Kevin. His lines always make me laugh, but Friends and The Office are hands down, my all-time favorite shows."
When asked what Amy's favorite thing about working at Dennis is she shares, "I absolutely adore my coworkers. Everyone here is so supportive and helpful, always ready to lend a hand! I also love that management trusts and supports our decisions. It makes me so proud to be a part of the Dennis team!"
Thank you Amy for exemplifying The Dennis Difference!