Meet the Owner
Ada Hunter
Credit Analyst
Each month we're highlighting one of our hard-working employee owners! For the month of December, we'd like you to meet Ada Hunter.
Ada has worked at Dennis Paper & Food Service for 5 years. She works as a credit analyst, helping set up new accounts and answer any questions that customers may have. She is also a part of the Wellness Committee, Safety Committee and is constantly volunteering for community activities. Ada is always willing to help out wherever is needed!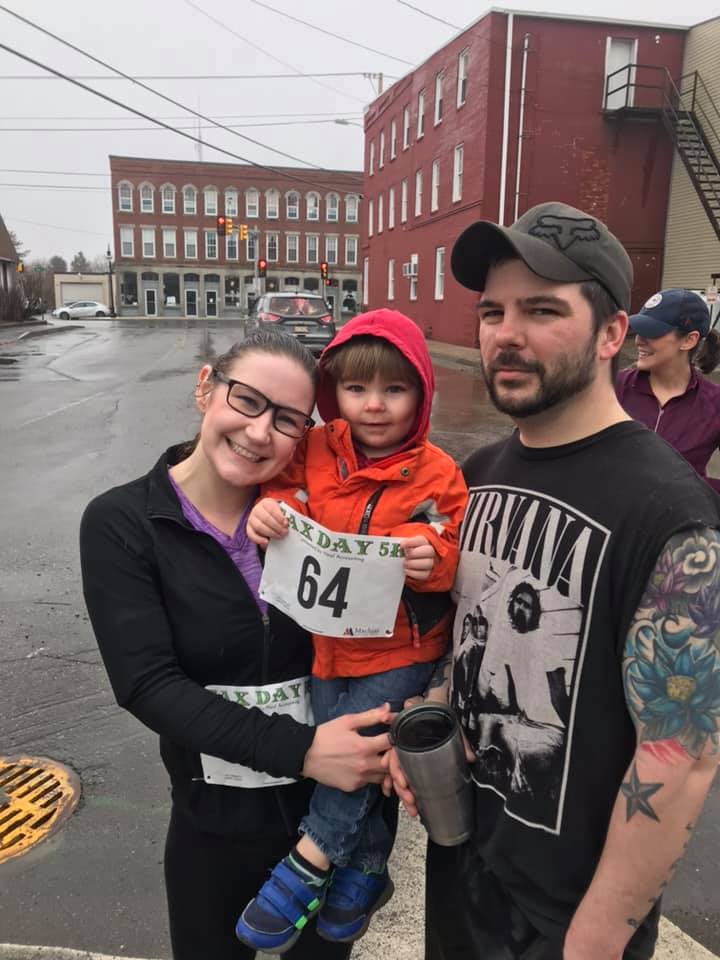 When not working, you can find Ada spending time with her 3 year old son and 2 dogs. "A lot of my time is spent doing activities with them, but I also like to craft, paint and do all sorts of musical things with my friends. I also spend a lot of time camping in the summer." She doesn't spend a ton of time watching television, but when she does you could probably catch her watching Grey's Anatomy, A Million Little Things or Jeopardy. "For anyone that knows me, knows I'm not the cook n our house, but I do like to bake cute snacks for the little one and our friends!" … It sounds like Tylor (her husband) does most of the cooking in their house, but she'll serve up a delicious dessert to finish the meal!
We asked Ada what her favorite thing about working at Dennis Paper & Food Service is and she said, "I love the atmosphere and community that we have here. There is plenty of room to grow and several things to get involved with within the company. But most of all, we all spend a lot of time together, so it's like one big family! Everyone is just so invested and proud of everything we do, which makes it really fun to come into work everyday."
Thank you Ada for exemplifying The Dennis Difference! 
MEET MORE OWNERS