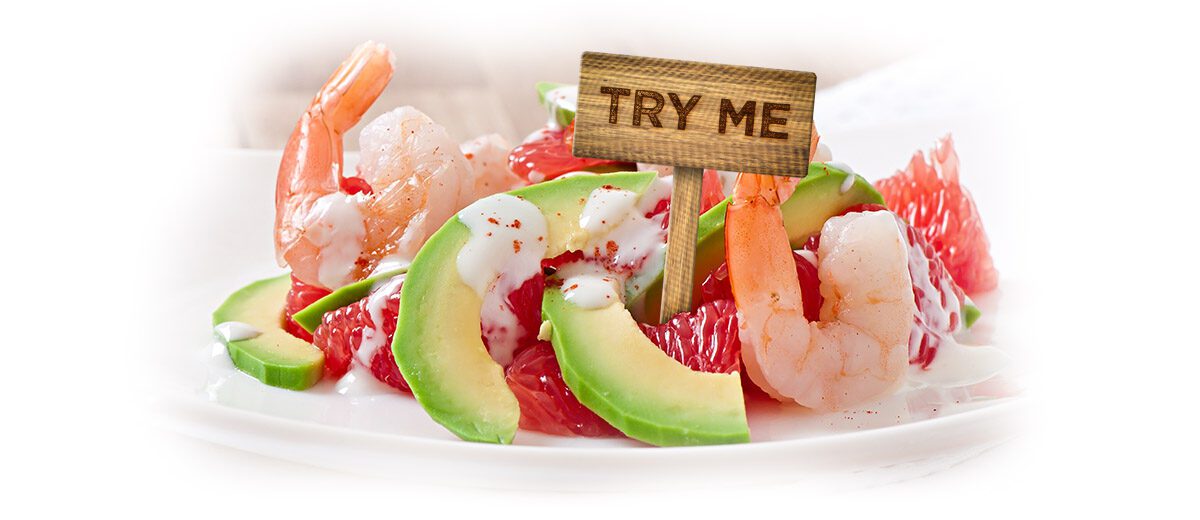 How to Make Seafood Feel Like a New Concept
The real key to enticing patrons to purchase seafood from the menu is ultimately the same as what brings them into a restaurant in the first place: foods and flavors they can't replicate at home.
Many consumers find preparing seafood a daunting task because they are unfamiliar with how to cook it and don't want to purchase seafood simply to have it ruined—especially with a more complicated recipe. For this reason, seafood at home is often kept simple, with salt, pepper, and lemon juice—perhaps served alongside classic accompaniments such as clarified butter, tartar sauce, or cocktail sauce.
Unexpected flavor pairings, bold seasonings, and creative ways of serving seafood are where operators come in. Global inspiration serves as a rich starting point, and menu trends show that seafood dishes at trendy restaurants and specialty grocers are more regularly featuring flavors like sriracha, curry, ponzu, maple, and Hunan.
Bellagreen, a fast-casual chain in Plano, Texas, not only plays up global flavor in one of their seasonal specials but makes a familiar concept feel altogether new. Fish tacos are familiar, but using salmon in their Rainbow Slaw Paleo Salmon Tacos makes it more surprising—especially tossed with veggie slaw, spices, and house vinaigrette—served in paleo almond-flour tortillas. Habanero sauce is served on the side for a final delivery of flavor and heat.1
Seasonal ingredients offer another natural avenue to explore in the creation of unique seafood dishes. Consumers applaud this approach too, with 58% loving or liking the seasonal dishes they find on menus.2 Think about how local, seasonal ingredients fit together in a new rendition of a dish people know—or even how global influence might factor in. On their seasonal menu, Rubio's Coastal Grill features their Chipotle Honey Argentinian Shrimp bowl made with grilled shrimp, handmade guacamole, creamy chipotle sauce, and signature chipotle honey sauce.
Search "Seafood Recipes"
1Nations Restaurant News, July 2, 2020; Bellagreen Menu, May 2022
2Datassential Get Smarter, February 17, 2022
Content courtesy of High Liner Foods and GreatMenusStarthere.com