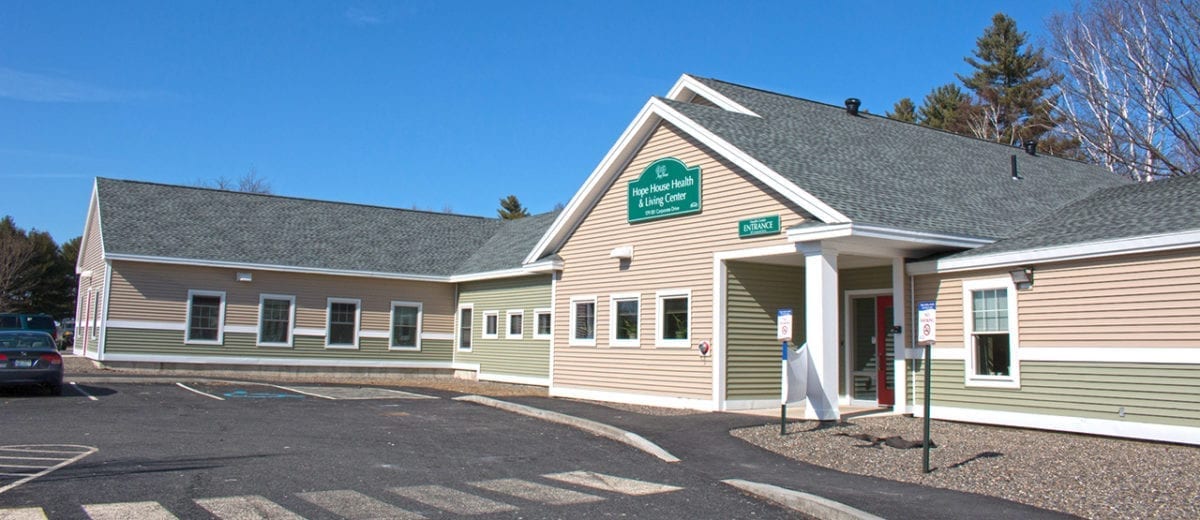 Lending a Helping Hand at Bangor's Hope House
Some of Team Dennis' employee-owners were out making a difference in our community this week, providing and serving lunch at the Hope House in Bangor, Maine on Wednesday.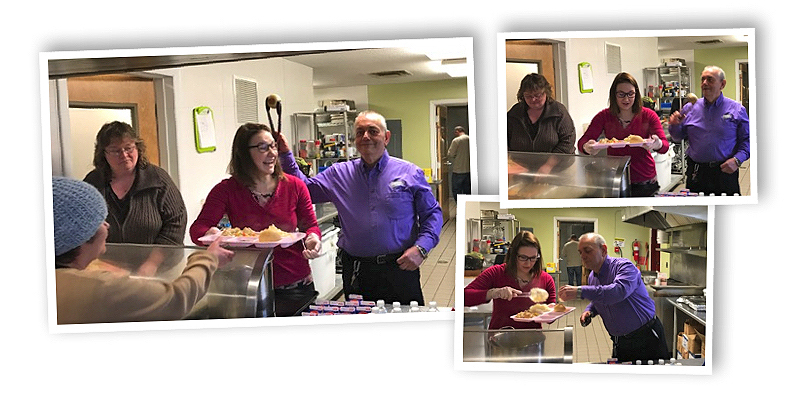 Our lunch of Chicken Pot Pie, Mashed Potato and Gravy, Rolls, and Chocolate Pudding was a huge hit and even received cheers in the lunch room. We were even asked numerous times to feel free to come back anytime.
The staff and clients were very appreciative of the meal and of those that came over to serve it.  The Hope House feeds on average 40 to 60 people a day for the noontime meal, and 85 to 100 for the evening meal 7 days a week.
Huge thanks go out to Erica Caldwell, Pam McKay, Ada Hunter, Craig Whitehouse, Steve Ropiak, and Clark McNaughton for helping to prepare, cook, serve, and clean up.
Thank you to all the others who volunteered to help.