Island Made, Maine Ocean Clams
Ocean Clams (Arctica Islandica) are harvested off-shore in the icy cold waters off Beal's Island Maine.
The rich, clean, ocean flavor of these clams offers a top-quality dining experience for even the most discerning seafood & clam lovers.
Premium quality and highly sustainable, Island Made Ocean Clam are harvested from Maine's cold, nutrient-rich waters. These clams thrive approximately 5 to 12 miles off-shore in depths of 240 to 400 feet or more. This is a very significant point of value for those who are concerned about eating foods free from many potential hazards that impact inshore Hard Clams such as red tide, freshwater runoff and typical coastal environmental contaminants which can cause harmful health effects.
In addition, Island Made Ocean Clams come with quality measures that ensure all aspects from harvest to sale meet safety and control standards that are currently unmatched in the industry.
Utilizing local harvesting vessels and a state-of-the-art purified seawater holding system provides the capability to meet the demand of customers all year long, even in periods of harsh weather. Utilizing chilled, purified seawater holding technology means that Ocean Clams can live and thrive indefinitely without reducing quality or shelf life. Unlike top-water suspension cages the Island Made purification process eliminates the 2 main concerns for most buyers.
1. Contamination
2. Temperature Control
As the closest relative to the East Coast Hard Clam (Mercenaria mercenaria) the Island Made Ocean Clam can be used interchangeably with Hard Clams. They are most abundant in the middle-neck size, typically 6 – 10 clams per lb. These clams perform well in all types of preparations, whether you prefer your clams raw, steamed, grilled or fried these little ocean beauties rank among the best.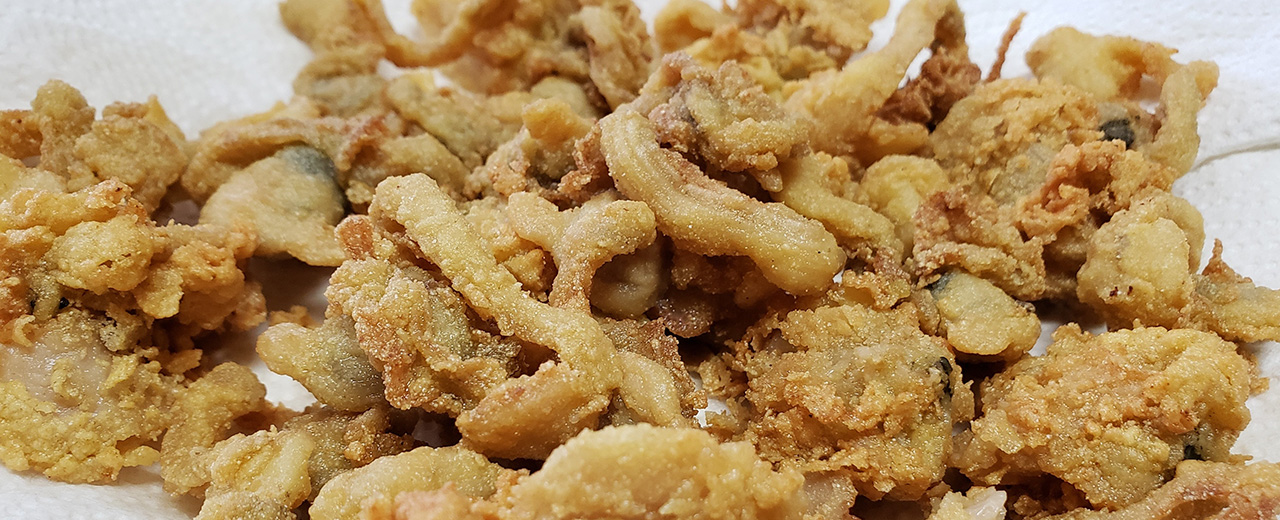 Island Made Ocean Clams are 100% Premium Clams, all the time, every time! Every single clam is cleaned and inspected by hand providing you and your customers perfectly sized, defect free clams.
Island Made Ocean Clams, Shucked – Item #21354
Pack: 2/4lb Tubs