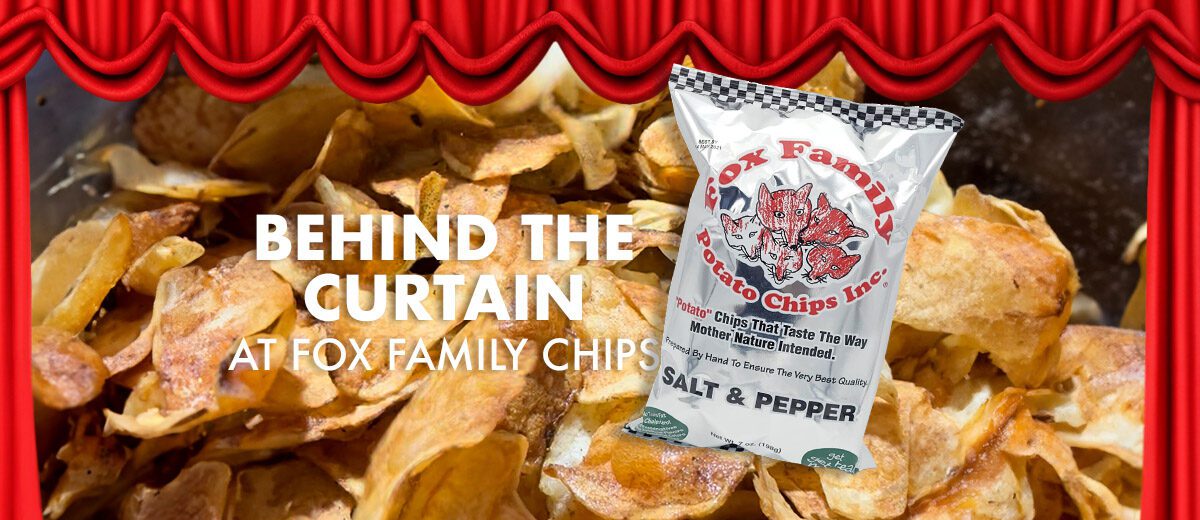 How it's Made: Maine's own Fox Family Potato Chips
Step inside Fox Family Chips' new processing facility!
With demand for Fox Family Chips on the rise, they've stepped up their game with the construction of a new facility that increases capacity and allows for future expansion. Get an inside look at every single step of the process that brings these rustic, small-batch potato chips to life.
Featuring straightforward ingredients and bold potato flavor, Fox Family Chips have exploded in popularity, taking the New England snack world by storm. To meet the growing demand, a brand new processing facility was recently constructed.
Join us for an exclusive, behind-the-scenes look at how these delectable small-batch potato chips are made. There's no secrets behind this curtain, just a labor of love that starts with Maine-grown Russet Burbank potatoes and ends with the crunchiest, most satisfying hand-crafted potato chips you've ever had the pleasure of savoring.
Watch on TikTok 🎬
Follow Dennis on TikTok