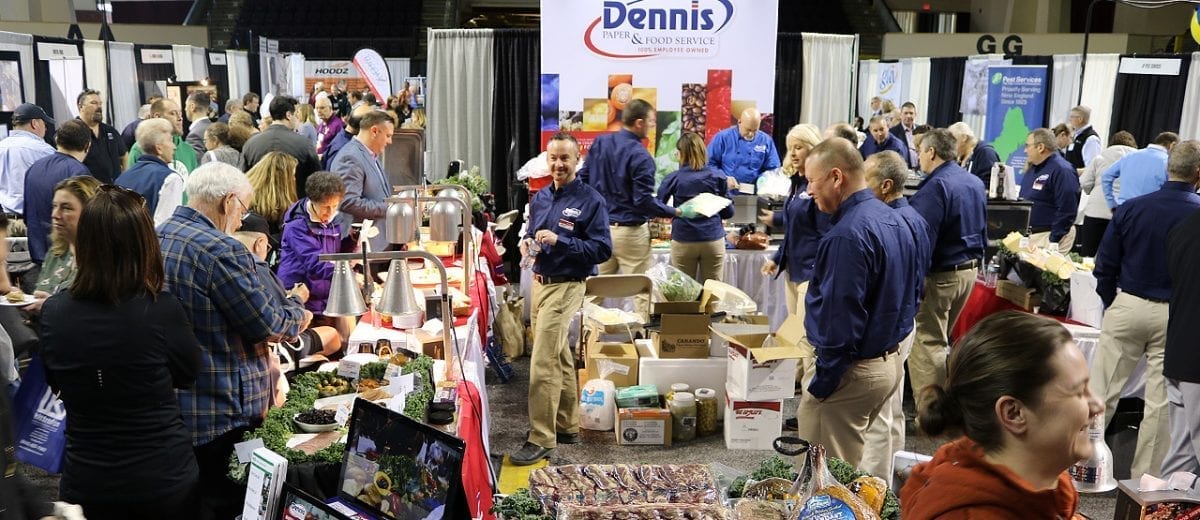 HospitalityMaine & Dennis
Promoting and advocating for business and professional interests in Maine's hospitality industries.

As Maine's only non-profit trade group representing the hospitality industry, HospitalityMaine is a multifaceted organization. Their focus is securing a capable, reliable workforce for its 1,000-plus members, which strengthens the industry.
Dennis Paper & Food Service has partnered with HM for years. Our belief in their mission: to educate, advocate, engage and support Maine's hotels, inns and restaurants dovetails with our own: to provide superior products, services and solutions to customers in the foodservice industry.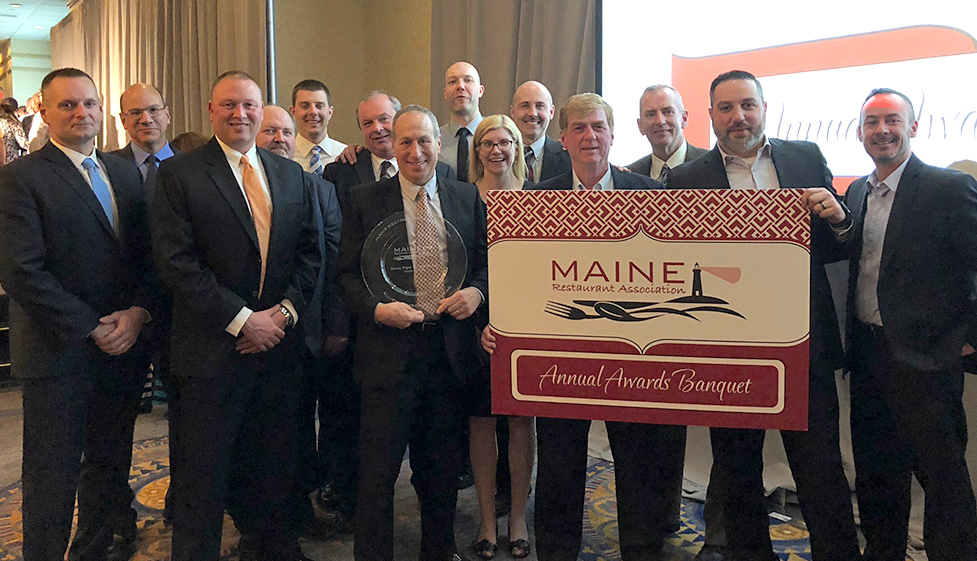 "We value our relationship with Dennis Paper & Food Service in so many ways. They are an outstanding supporter of our member events, educational seminars and industry initiatives," said Steve Hewins, HospitalityMaine president and CEO. "We're proud that Dennis is an employee-owned company and a former HM Allied Member of the Year."
Membership with these key associations like HM gives Dennis power, connection, advocacy, support and education we wouldn't have otherwise. We view HospitalityMaine as a protector of the foodservice industry. A strong backbone that keeps our customers sustainable and profitable.
"We share a deep commitment in the long-term, sustainable success of Maine's vital hospitality industry," said Hewins.
HospitalityMaine's vision embraces the breadth and depth of the life-affirming richness of the Pine Tree State. We see partnerships like this crucial to our success in years to come.
Learn More About HospitalityMaine