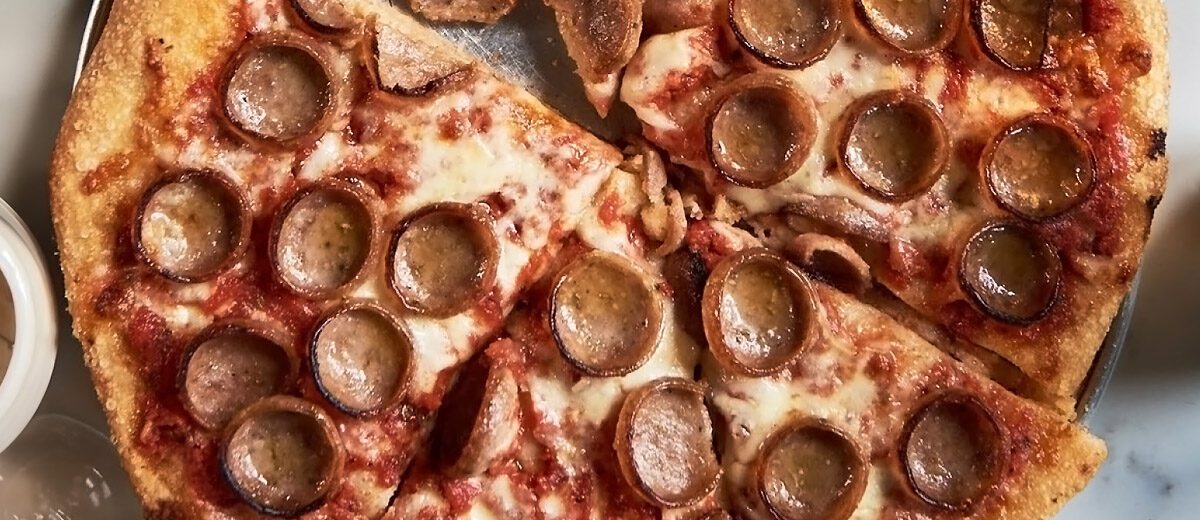 Fontanini Cup & Char Sliced Sausage
NEW from Fontanini® Cup & Char Sliced Italian Sausage Topping
Crisp, caramelized, and craveable… Introducing the greatest innovation in pizza topping since sliced sausage! The unique cup and char appearance of Fontanini's classic Italian sausage delivers exceptional flavor in any application. Plus, you'll capture your guest's attention with the unique shape, texture, and superior mild Italian flavor.

TRUSTED TASTE
The attention to detail and classic mild Italian flavor of Fontanini Sausages let you add authentic Italian craft to your menu.
PREMIUM INGREDIENTS
Made like you would, with always-fresh, never-frozen meat, coarse-ground and held for 24 hours in our signature spice blends.
UNIQUE APPEAL
Add a distinctive flair to your pies with a cutting-edge product ready to revolutionize the pizza game.
Fontanini® Cup & Char Sliced Sausage
Dependable performance
Easy to handle
Unique cup and char appearance
Approximately 10 slices per ounce
Pack Size: 3/5 lb
Hormel SKU #131578
Dennis Item #28196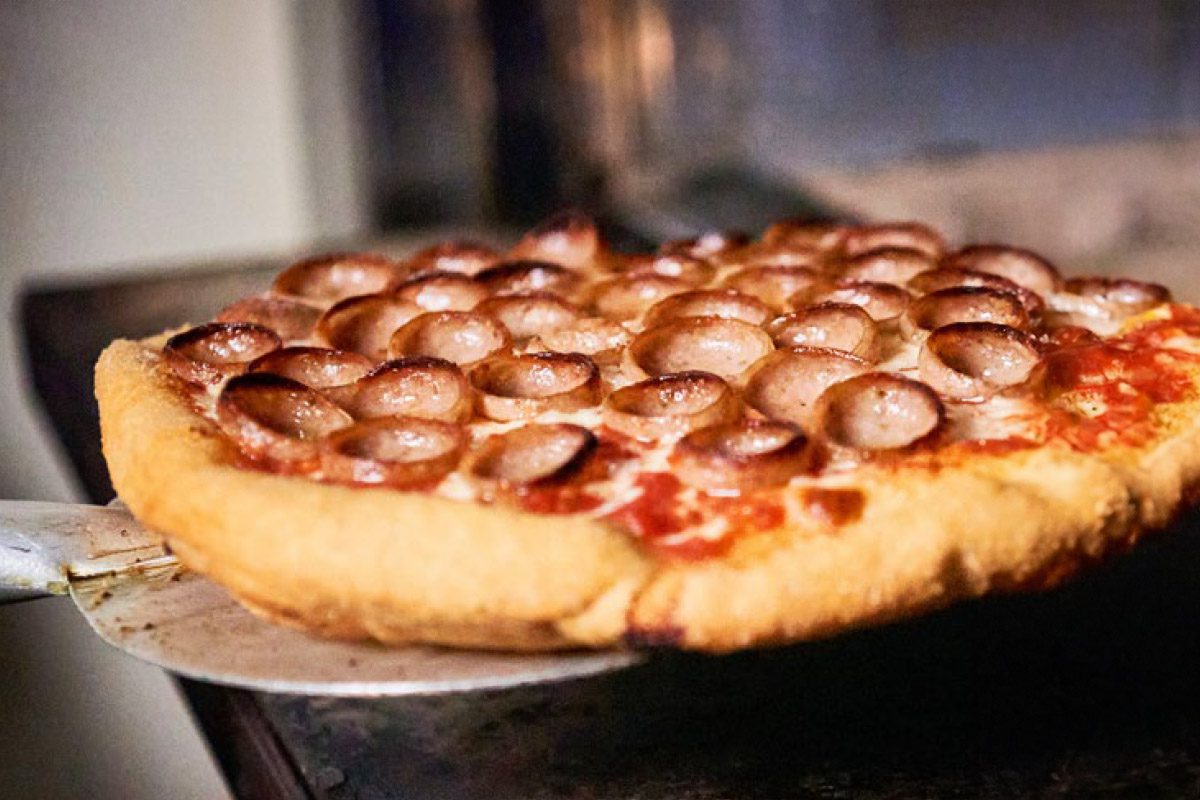 Ask your Dennis AE, they've tried it!
Be sure to follow Dennis for the latest foodservice innovations and new products! We're stay engaged with the industry and foodservice manufacturers; trying new products and bringing the best back to our customers. Fontanini's new Cup & Char Sliced Sausage is a brand new innovation from Hormel.
Related Video 🎬 Chef Tim and Luke visit the Hormel booth at the 2023 National Restaurant Show