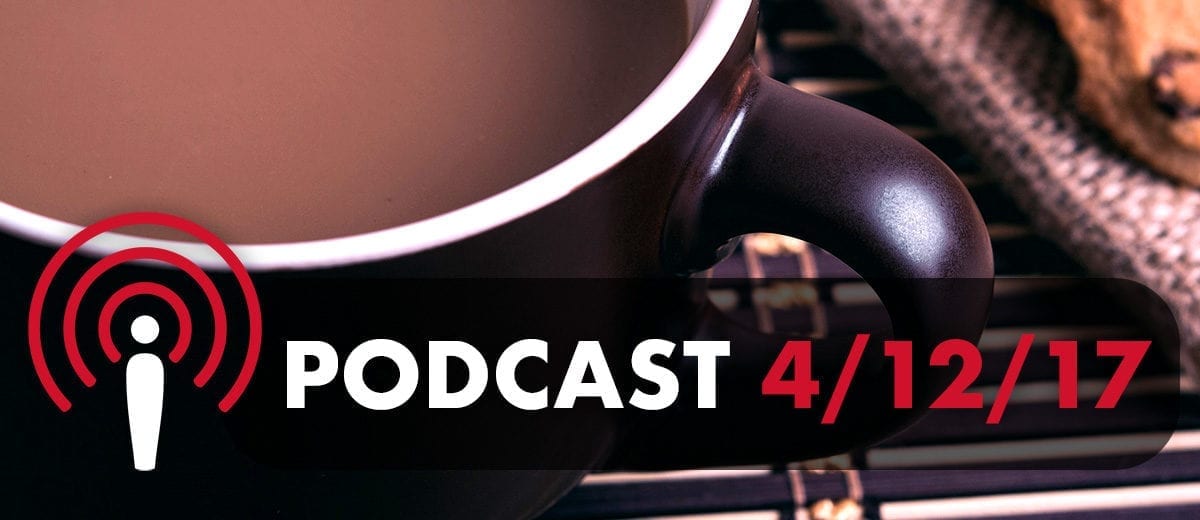 Episode 9 – Coffee Health Benefits, New Products, Investment in Nutrition and Grilled Cheese!
It's Wednesday, April 12th, and this is the 9th episode of our Podcast!

Here we are on National Grilled Cheese Day, in the middle of National Grilled Cheese Month, and we've got a couple of yummy GC related ideas for you in this episode of Dennis Knows Food!
With Easter just a few days away we've got a simple breakfast-special concept that could help you use Sunday's leftover ham. In this episode we also talk about some new non-foods items that were just added to our inventory, there's a health notice for any men listening, we revisit maple syrup and discuss nutrition development efforts by a popular beverage company.
Links mentioned in this episode include our website at www.DennisExpress.com.
Subscribe to the Podcast –  Subscribe Now (Subscribe with iTunes)
Trouble Subscribing to the Podcast? Listen Here with SoundCloud.